18-year-old Priyanka Bairwa not only rebelled against her parents' decision to marry her off to a husband but set up a movement against this custom!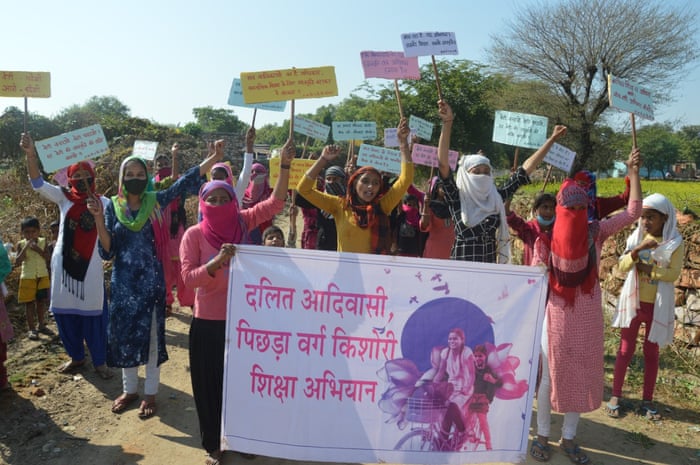 At just 15 years old, Bairwa's mother and father had started looking for a husband for her, and just last year, they found their daughter a young man. However, Bairwa did not want to go through with the marriage and after a hefty argument, threatened to run away…
In response, the parents feared Bairwa might do something drastic and so, decided to give up. Thereafter, Bairwa set up the Rajasthan Rising movement in an effort to raise awareness among other girls about forced marriage.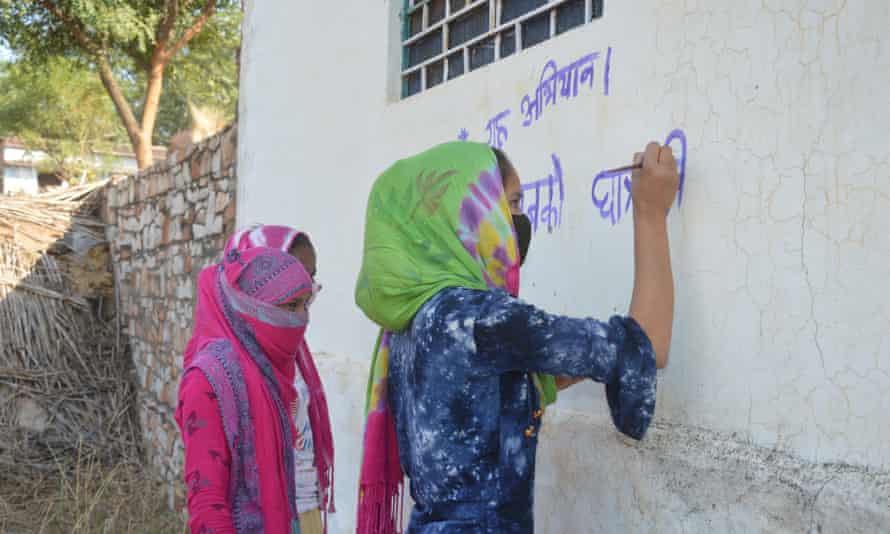 Over the pandemic, this custom has increased sharply in India, especially in the state of Rajasthan. It is estimated that one in three girls between the ages of 22 and 24 are forced to marry by the time they turn 18 years old.
From just 10 girls in the group upon starting, the group has now risen to 1,200 and has become a movement. Bairwa is insisting with the country's authorities that girls should be allowed to be given help to study instead of being forced into marrying young.
What's your opinion on forced marriage?