Home Alone is undeniably one of the most renowned Christmas films of all time, and if your holiday wish is to recreate the 'filthy animal' scene from the actual house, you're in luck!
That's right, you can book a night at Kevin McCallister's house – the exact house from the film – over the holiday season through Airbnb. Plus, there is much cool stuff included in your stay!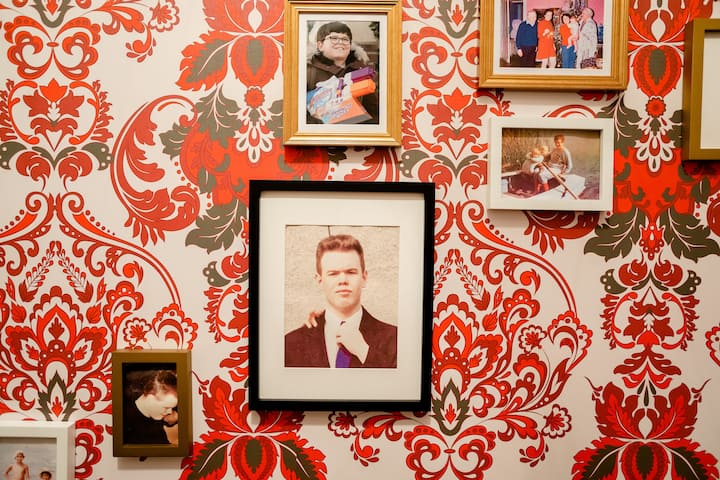 From just €22 a night, you can visit the iconic house in its decorated form, including a fully trimmed Christmas tree, and a bunch of other surprises like Chicago's finest pizza and a candlelit dinner of microwaveable Kraft Macaroni & Cheese!
You can act just like Kevin in the McCallisters' house! As AirBnB promises: 'While the McCallisters are away on their annual trip (all of them but the pet tarantula, this time), four guests will get the opportunity to relive their favourite scenes from the holiday classic and let their inner eight-year-olds run free for the evening without the interruption of pesky intruders'.
And don't worry, you won't need to avoid any booby traps because you'll be the one who sets them. There will even be a viewing of the film franchise's latest instalment, Home Sweet Home Alone, and you'll get to take home a LEGO Ideas Home Alone set!
In honour of the first stay at the McCallister home, AirBnB will be making a one-time donation to Chicago's La Rabida Children's Hospital.
You can request to book now from December 7 here!