Calling all of you with a dark sense of humour! It's time to put your skills to good use, because the naughtiest card game around, Cards Against Humanity, can now be played virtually…and for free!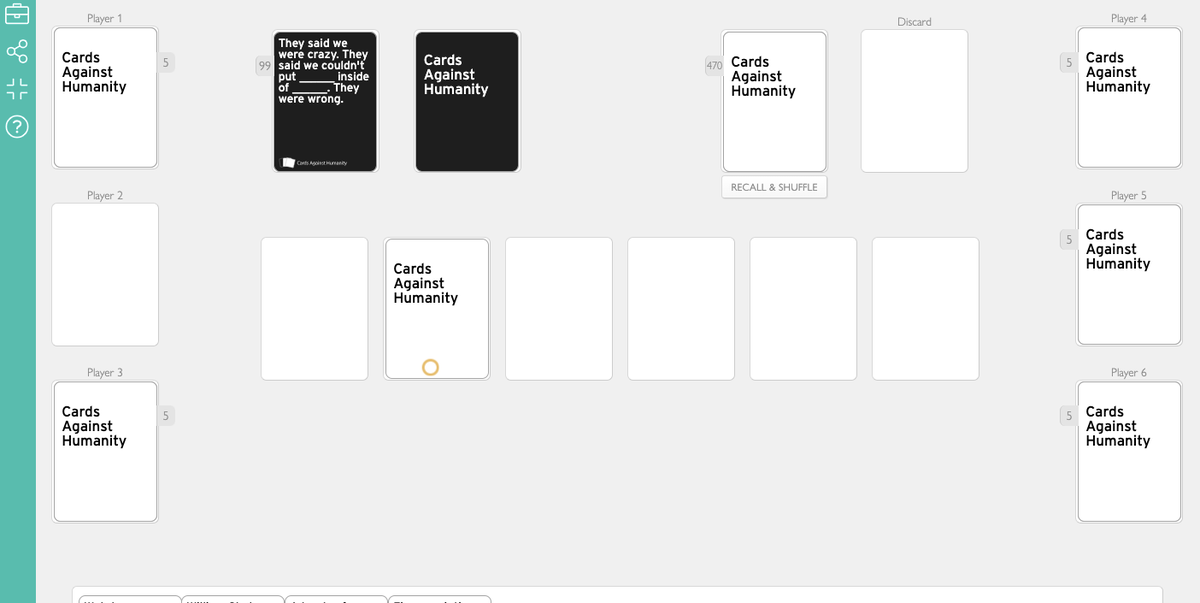 You and your mates can enjoy a safe, well socially-distanced game on allbad.cards – just join a game set up by your friend, and then battle each other in real-time, as you'd normally do!
That's right, you just play like you usually do – someone pulls a question card and gives everyone the chance to check out their hand and choose the most outrageous answer before a judge declares the winner!
You cannot see anyone else's hand during the virtual game, and players can pick and play their cards with a simple click…can't get much easier than that.
Looks like we've got your next game night sorted!