A 118 year old Japanese woman, Kane Tanaka has decided to pull out in the torch relay for Tokyo 2020 Olympics due to covid related concerns.
An official at her nursing home said that they received an email from her family saying that she wanted to withdraw.
The pandemic has casted more shadows over an event which is already facing hurdles including a possible lockdown extension.
Tanaka who is named in the Guinness World Records was slated to be one of the relay participants in Fukuoka in southern Japan, which will start on May 11.
The Olympic torch relay which kicked off in March has been undermined by the surge in coronavirus cases in Japan.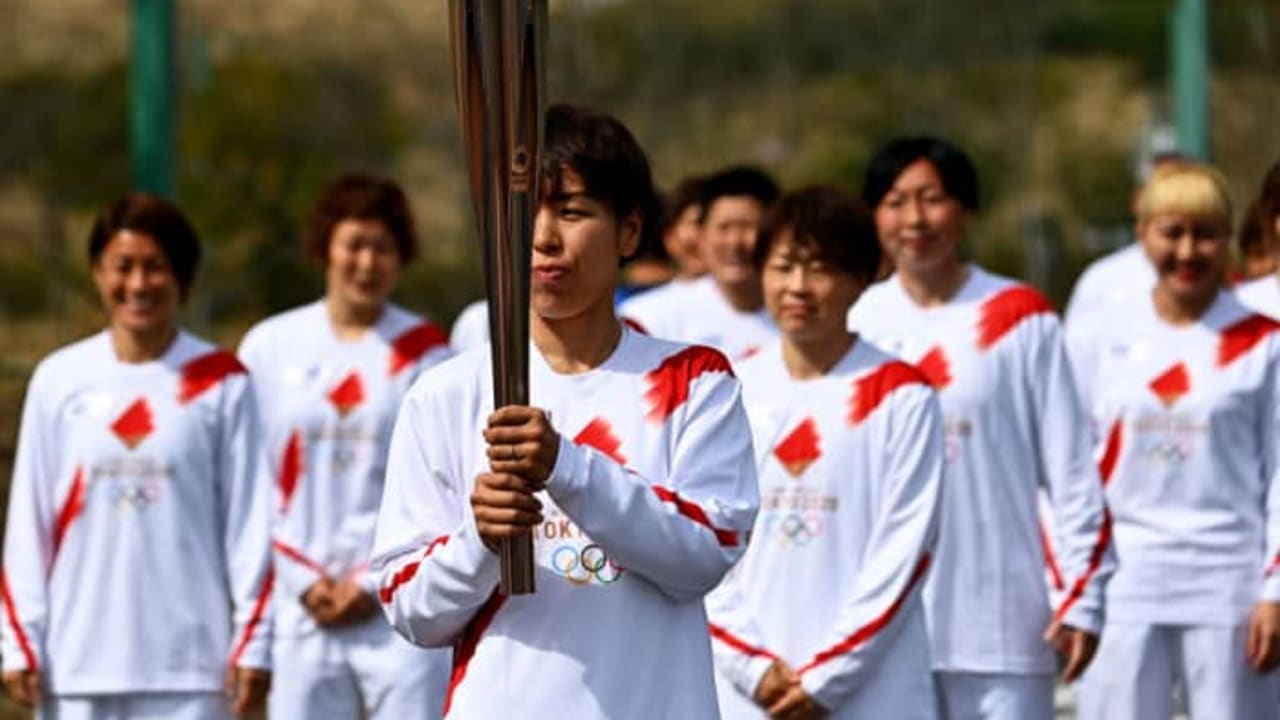 Which cases has led to restriction being imposed in main cities including Tokyo and Osaka.
Six people who helped with the torch relay were diagnosed with COVID-19 bringing the total number of cases involved in the event to eight.
Some celebrities who were due to take part have withdrawn from the relay due to safety reasons.