Amazon's boss and CEO, Jeff Bezos, and one of the richest people in the world has officially announced that he is stepped down as CEO of the globally renowned company.
A message from Jeff Bezos to Amazon employees earlier today. https://t.co/W5I99qCJrZ

— Amazon News (@amazonnews) February 2, 2021
On February 2nd, Amazon announced that Andy Jassy will be replacing Bezos as CEO in the third quarter of this year.
In a letter to employees, Bezos shared, 'I'm excited to announce that this Q3 I'll transition to Executive Chair of the Amazon Board and Andy Jassy will become CEO.'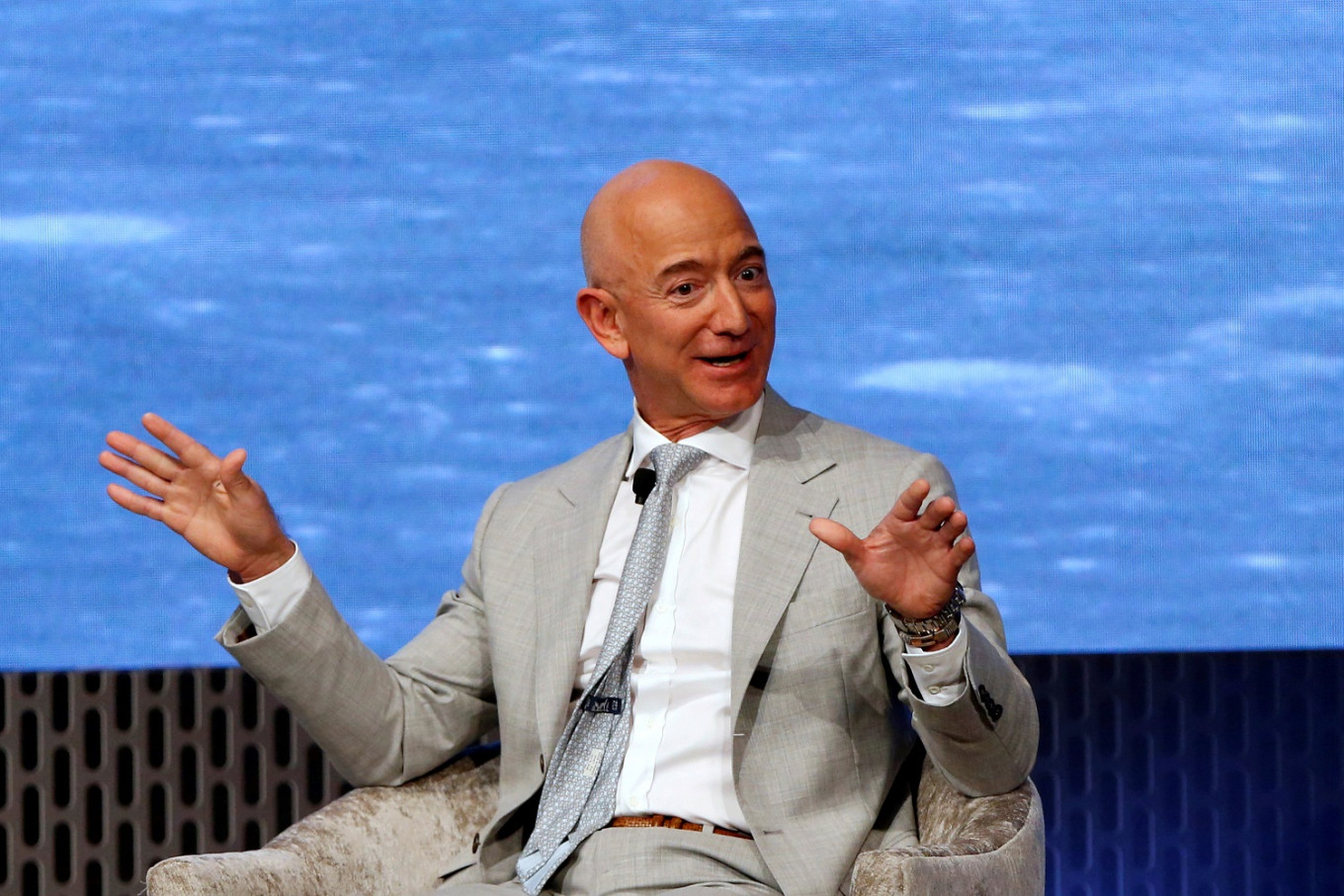 'In the Exec Chair role, I intend to focus my energies and attention on new products and early initiatives. Andy is well known inside the company and has been at Amazon almost as long as I have. He will be an outstanding leader, and he has my full confidence.'
Bezos also shared that this move will help him concentrate more time and energy on his other projects, including his pledge to help tackle the climate crisis.
Hey, India. We're rolling out our new fleet of electric delivery rickshaws. Fully electric. Zero carbon. #ClimatePledge pic.twitter.com/qFXdZOsY4y

— Jeff Bezos (@JeffBezos) January 20, 2020
This news also comes after Amazon reported a huge increase in profits from the previous quarter; more than doubling to $7.2 billion, with revenue rising around 44% to $125.6 billion. Revenues for 2020 as a whole were reported at $386.1 billion, up 38% from the previous year.
Bezos continued, 'This journey began some 27 years ago. Amazon was only an idea, and it had no name. The question I was asked most frequently at that time was, "What's the internet?" Blessedly, I haven't had to explain that in a long while.'
Discussing climate, sustainability, and preserving the natural world with President @EmmanuelMacron today in Paris. #BezosEarthFund #ClimatePledge pic.twitter.com/1WJe18nc3l

— Jeff Bezos (@JeffBezos) February 28, 2020
He added, 'As Exec Chair I will stay engaged in important Amazon initiatives but also have the time and energy I need to focus on the Day 1 Fund, the Bezos Earth Fund, Blue Origin, The Washington Post, and my other passions. I've never had more energy, and this isn't about retiring. I'm super passionate about the impact I think these organizations can have.'
Amazon was founded in 1995 and started off as an online bookseller and has since grew to be one of the largest companies in the world.