Hold on to your lassos because Warner Bros. has announced that the development for a third Wonder Woman movie has been fast-tracked and now, another Wonder Woman film with Star Gal Gadot and director Patty Jenkins is officially on its way!
Shortly after Wonder Woman 1984 was released, on Christmas day, Warner Bros. announced that they're gearing up for their third instalment! Warner Bros chief Toby Emmerich shared, 'we are excited to be able to continue her story with our real-life Wonder Women — Gal and Patty — who will return to conclude the long-planned theatrical trilogy'.
The sequel to the 2017 original film, Wonder Woman 1984, starred Chris Pine, Kristen Wiig, Pedro Pascal, Robin Wright, and Connie Nielsen and suffered delays due to the pandemic.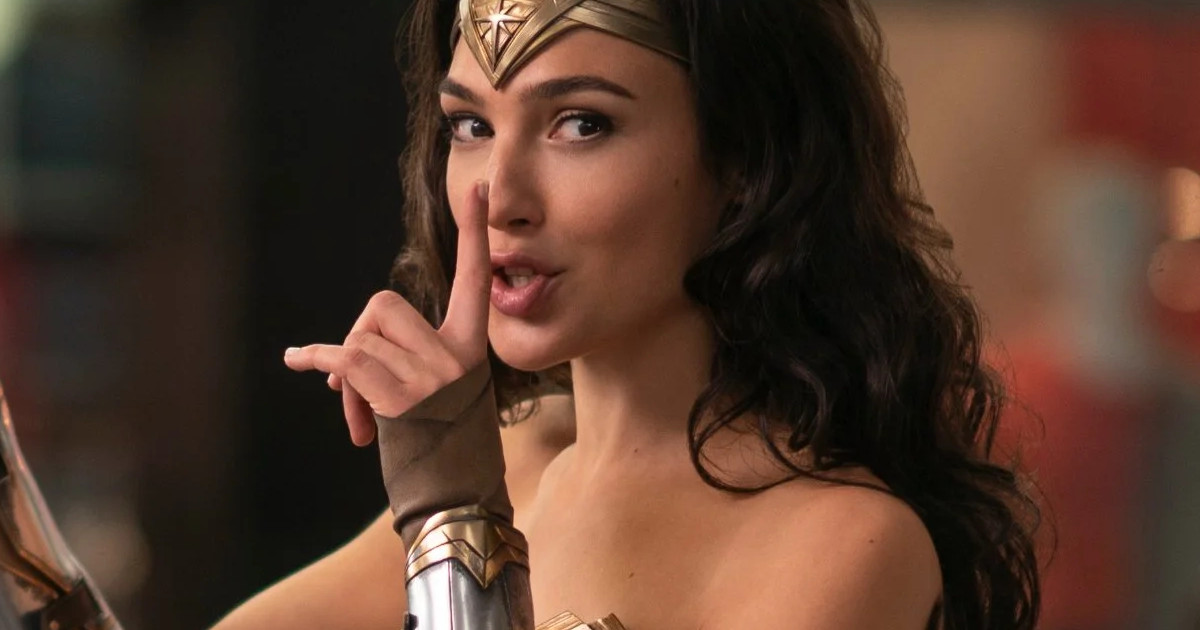 The sequel has also racked up over 16 million dollars at the box office in the US alone, marking it as the biggest opening day weekend since the virus struck. Globally, it's grossed 85 million.
The film also included a surprise cameo from Gadot's husband, Yaron Varsono, and their two daughters, Alma and Maya, in a special Christmas scene. The star shared, 'It meant a lot and especially in that very special scene. My oldest one appeared with Asa, Patty's son, and then my youngest one, whom I was pregnant with during the reshoots for Wonder Woman, the first one, was there with my husband.'
Gadot added, 'This movie is more than just a movie for us, for me, for Patty' – and now we cannot wait for the third sequel!