It's been 30 years since the first movie of the Home Alone franchise came out – but it is without a doubt still a holiday classic to this day. And to mark the 30th anniversary of the beloved Christmas movie, Lauren Abendshien, whose parents owned the renowned McCallister house, sat down to discuss what it was like living on set…
Lauren, who was 6 at the time, revealed that their Chicago house was spotted by location scouts, who drive around looking for a house to use as a set. Funnily enough, her parents were living in another house at the time, which John Hughes was interested in using for a previous film – but they sold it to buy the house Hughes chose for the Home Alone movie!
Lauren also shared that she was indeed living in the home whilst the movie was still being filmed. Although she was young, she remembers the crew and several scenes being filmed, such as the scene where the robbers are trying to go from the third floor of the house to the treehouse along the rope and Kevin cuts it.
In fact, they stayed in the house for the entire filming period – which took 4-5 months. So sometimes, to avoid appearing on screen or casting a shadow, they even had to crawl around from room to room!
Naturally, Lauren and her family did get to meet the cast, especially since the cast would spend time there in between scenes. Macaulay Culkin even used Lauren's room as a study room with his tutor!
Obviously,  they had no idea the movie would be such a big hit and after it blew up, cars suddenly started to line up just to see the famous McCallister house! Lauren and her family no longer live there though, as they sold the house in 2012, but it remains in a special place in their heart and they hold their wonderful memories dear.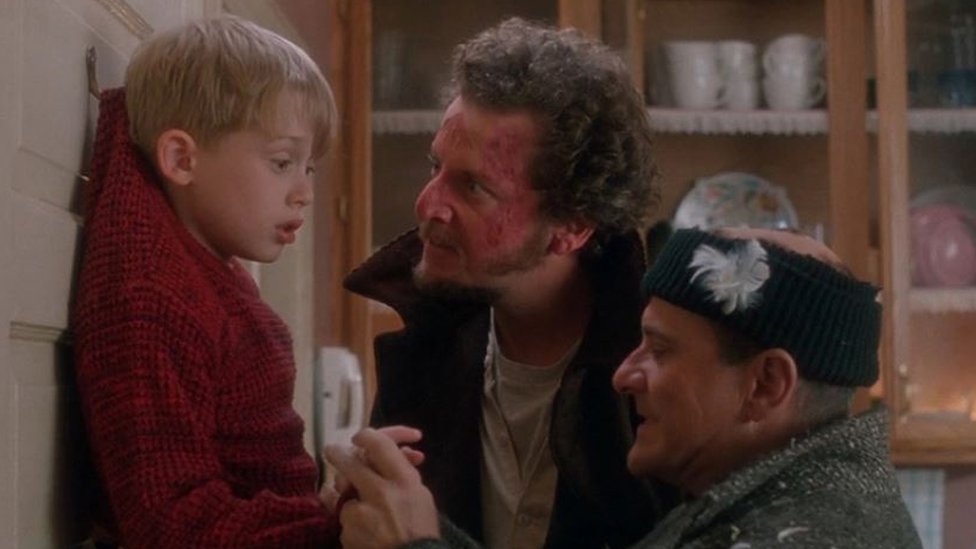 I mean, can you imagine spending part of your childhood on set for an unexpected blockbuster movie, and then having tonnes of people want to see your house? Oh, and having a major child movie star casually studying in your childhood bedroom? Now that's a pretty impressive story!