So bootcamp is finally over … meaning we are one episode closer to the live shows and getting the over the top performances that we deserve.
Ben being the voice of the people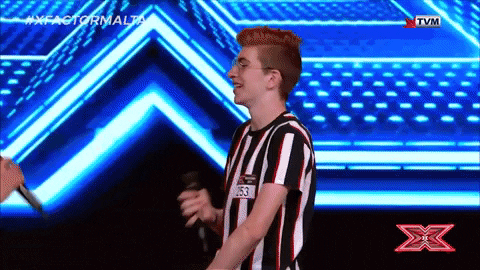 Isaac and Miguel really are THAT group.
And now for my favourite group, the triplets from The Shining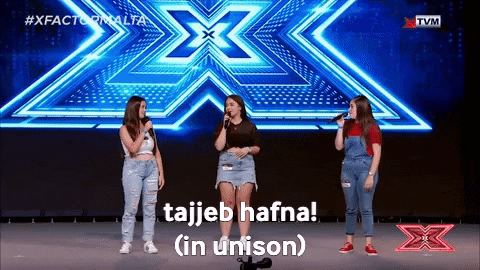 (I'm kidding but the speaking in unison thing was a bit freaky you have to admit)
White people: all [race that isn't white] people look the same.
also white people: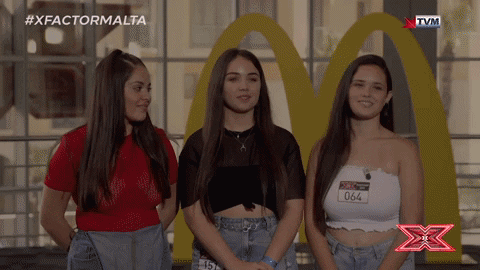 Brenda killing it with the ukulele … Gianluca Bezzina really did that for our culture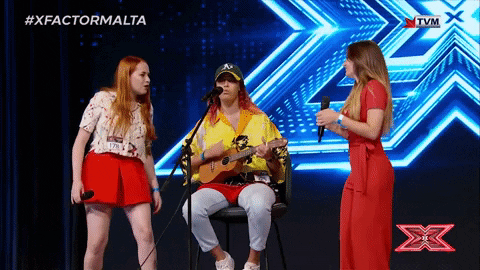 I'm waiting for a 'but'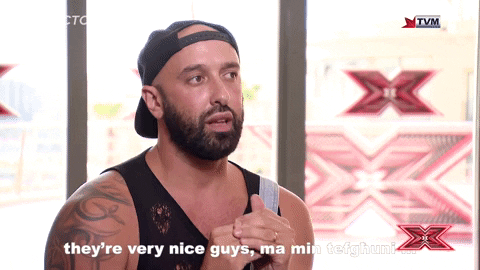 There it is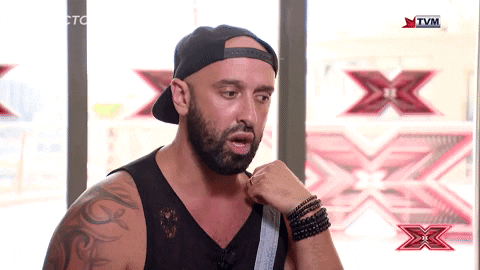 And now he's flossing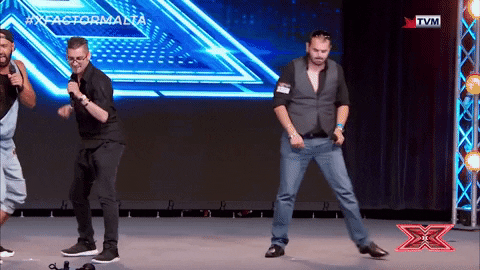 Live footage of my last brain-cell at this point in the semester.
My good sis Julia and Samira KILLING the harmonies
If I am not mistaken, this is a CHILD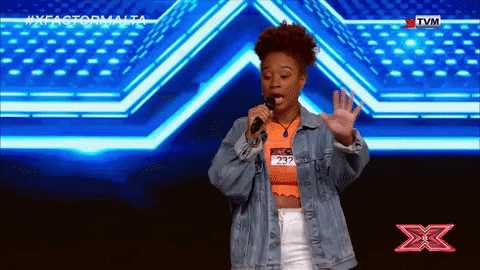 Great performance though, SCANDALOUS lyrics aside
Weekly complaint about Ema being placed in a group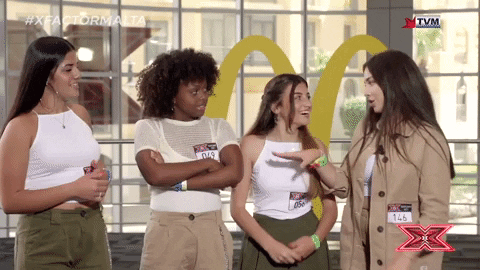 X factor really fumbled the bag with this one
(They kinda cute together though, ngl)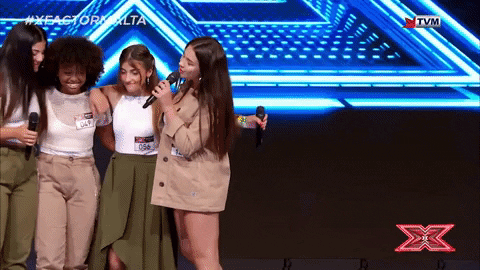 They coordinated outfits!!
When you and your friends make it home alive after a night out
Wow, Sharpay and Ryan aged so well since their High School Musical days!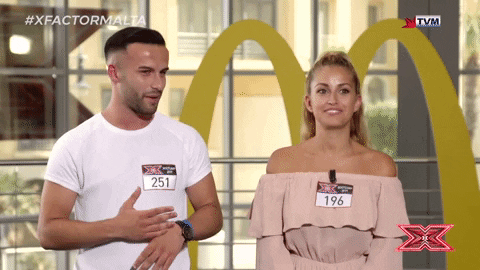 also this is definitely natural and not scripted at all
(I'll admit it … dhaqtilkhom)
Ben being the voice of the people, again
A slow version of "You're the one that I want" should not work this well … but it does.
I would like to thank not only God but also Jesus for "il-femminil ta' gendus … x'inhi" being cut from that ad
We had finally forgotten about "Hungry, and fancying takeaway?" …
Dav Jr: *breathes*
all the white girls watching: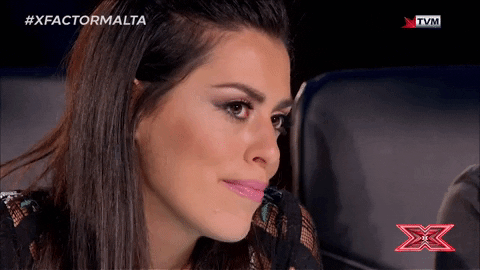 Karin singing 7 Rings
Giovanni came to PERFORM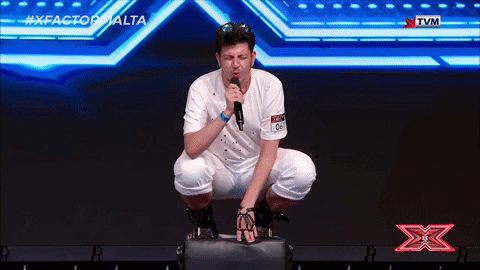 I swear if I hear "Love on the brain" another time this season …
This woman … is wearing … a despacito shirt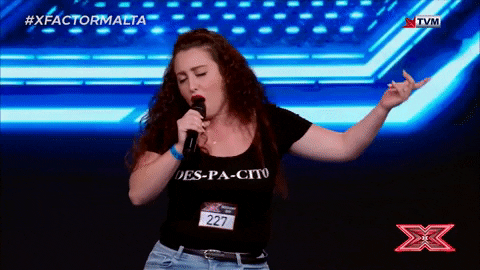 The way that everyone gave up hope of winning when Destiny started singing
Our boy Karl !!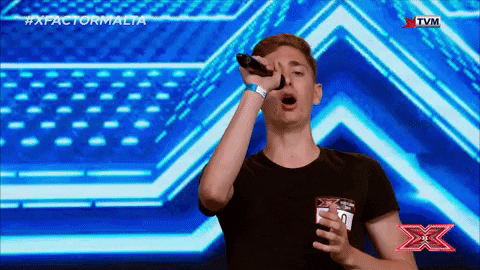 killing it, as always
Qas taf kemm qieghed nifhmek, Howard.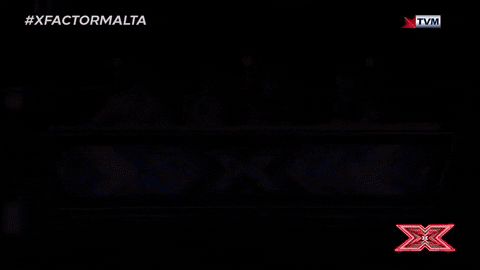 Me submitting an assignment I started the night before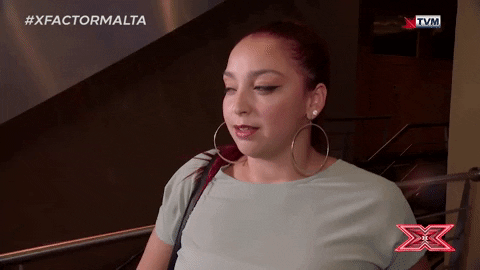 CAN SOMEONE EXPLAIN TO ME WHY they are calling people to step forward if they're not the people staying/leaving
ghandi qalbi IMTERTQA. Like … Did Karin pass??
Did Jasmine pass??
Someone clarify. I'm so confused!!
Me arriving to my lecture half an hour late