So, Christmas day was pretty fun but now that that's over, if you're lucky enough to have some holidays, the next few days always seem really strange. You're just there probably feeling filled to the brim with food, wrapping paper everywhere around you and you're patiently waiting for New Year's Eve with not that much to do. Here are some ideas for things you can do this week…
Hit the shops
Some shops will have started their January sales early so getting there before everyone else has the chance might be your best bet to making sure that you bag some decent stuff!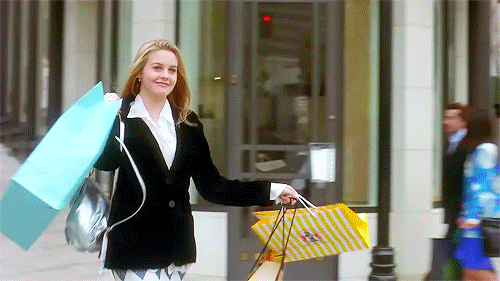 Binge-watch some homey Christmas films!
If you're still in denial that Christmas is actually over and done with for another year, well it doesn't have to be! Why not get watching some good old classics like Home Alone, How the grinch stole Christmas, Elf, The nightmare before Christmas, A Christmas carol or perhaps a newer one on Netflix!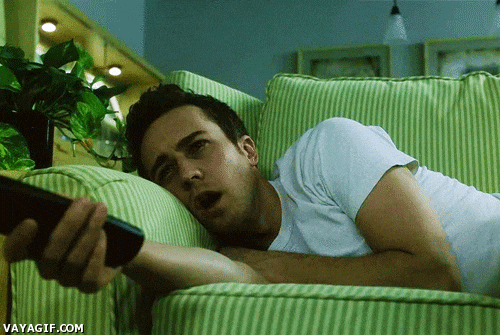 Catch a Christmas panto
There's no better time in the year to watch a panto than now so why not try get your hands on some last-minute tickets?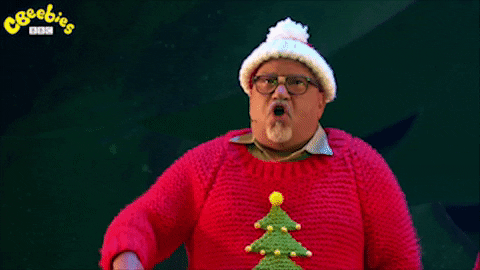 Go for a stroll
With the weather looking pretty fine for the next few days, get yourself out the house and take a walk round Ta Qali, Buskett or any other green space to burn off some of those food coma calories!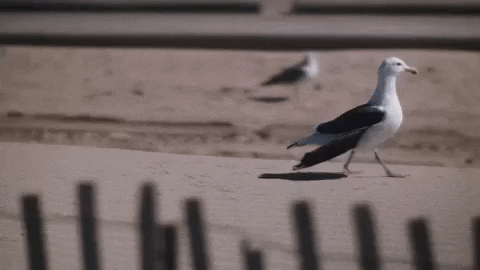 Check out the latest blockbusters
If you fancy leaving the house whilst still enjoying that comfy atmosphere, perhaps a trip to the Eden Cinemas is what you need. There are some massive films out right now at the newly-launched Eden Cinemas such as Frozen 2, Jumanji, Cats and Knives out.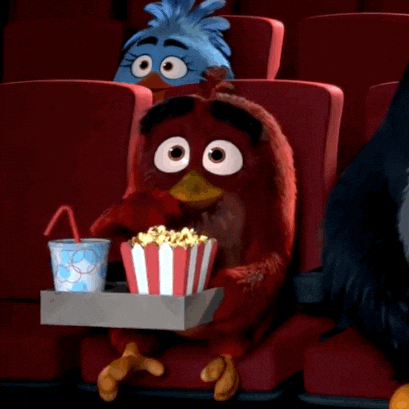 Let us know what you're up to in the next few days in the comments!