Some people sit back on the sofa and watch a tele-dramm, some spend a whole year waiting to throw a house party while watching the Eurovision, yet many still wonder why groups of friends gather to watch a friendly football match.
So, what does football on a screen mean to those crazy fans?
Family traditions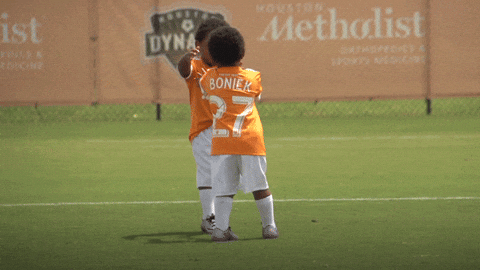 Well for starters, most of them have been brought up with a ball at their feet and a huge poster of a famous football player.
Do you blame them for being growing up loving the sport?
Also, how can you not enjoy a feisty match between two fierce rivals and the buzzing atmosphere?!
The skill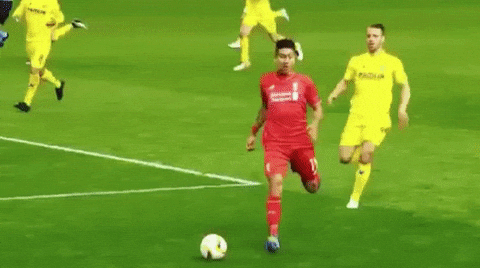 For passionate fans, football is not just a game. The god-gifted talent of perfectly long-passing a ball across a field landing on the feet of a teammate is brilliant in itself.
Another thing: how often do you see a human being jumping in the air, adjusting his shooting position with his back to goal and bicycle kicking a ball straight into the net! PURE MAGIC!
And of course, it is totally hypocritical for one to claim that he or she is an avid football fan without having tried to master the SIUUU celebration of a certain Cristiano Ronaldo.
Entertainment for everyone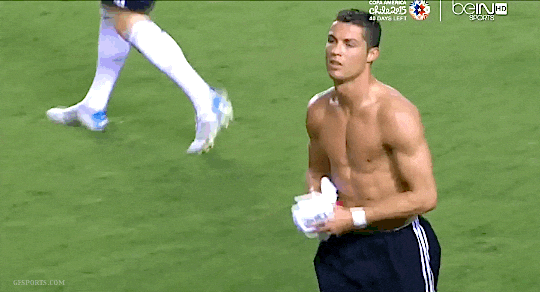 One piece of advice for the loving but football-fanatic boyfriend.
If your girl is rambling on how much she hates football and how much she wishes to do something else, grab your phone and google-search the following: 'Cristiano Ronaldo shirtless celebration.'
I can guarantee you that she will be rooting for him to score more than you will ever root.
The atmosphere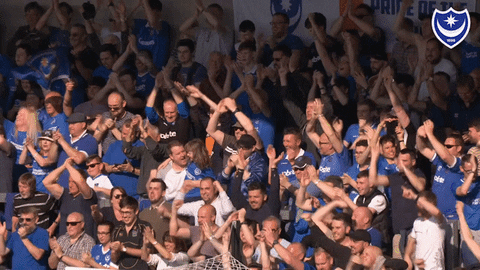 Finally, the best thing about the football season is February; otherwise known as Champions League Month. The Champions League anthem is spine-tingling in itself and you cannot but help yourself to shout: "THE CHAMPIOOOOOONSSS".
Know of an anti-football person who needs an eyeopener? Tag below and share on their timelines!