We are on the look out for the next writing superstars to hit our tiny island!
Got a knack for writing? A passion for current affairs?
Are you one of those pain in everyone's behinds, constantly correcting people's grammar? Well don't worry, because your days as a Grammar Nazi are about to pay off!
Is reading more or less every article that pops up on your feed the order of the day?
Do you find yourself going through posts on the Salott and thinking to yourself … uuu that would make a good story?
Do you keep yourself updated with all things happening in Malta?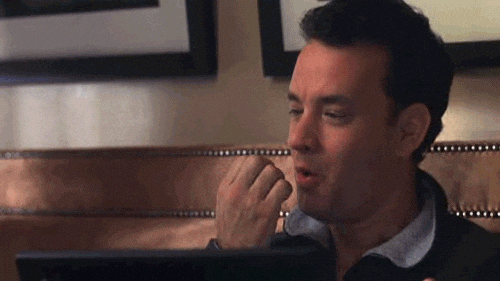 Want your content to potentially reach over 850,000 people on Facebook, and over 30,000 followers on Instagram?
Want to learn how to navigate your way through the world of SEO?
Do you find yourself laughing at the things that you randomly come up with while writing, because you're positively certain that whatever it is you're writing is absolutely hilarious? No? … Ok, that's probably just me mela.
But if you want to learn from and grow with the Bay writing squad, then we've got the perfect opportunity for you.
We're looking for freelance writers to join our team.
You think you've got what it takes?
Send an e-mail to [email protected] and we'll give you all the details!