Yeah so we know it's 2019 and everything, but the films that are showing right now at the Eden Cinemas will make you feel like it's 2000! Check out these films for a guaranteed dose of nostalgia:
Toy Story 4: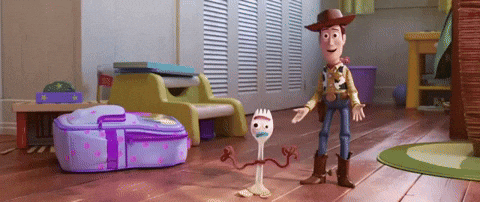 Toy Story first popped up on our screens in 1995 and now, 24 years later, we've finally got the next instalment after a long 9 years since the third. Breaking box office records, this is guaranteed to become one of the biggest films of the year! Also, we dare you not to get a tiny bit emotional when you see Woody, Buzz Lightyear and the rest of the gang of the toys that made up your childhood, back on the big screen.
Aladdin: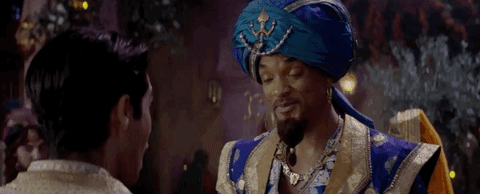 This much anticipated Disney classic remake has been out for a while now so if you haven't watched it, what are you waiting for? Starring Will Smith, a beautiful soundtrack and the same timeless story; you can probably say your three wishes have already been granted .
Detective Pikachu: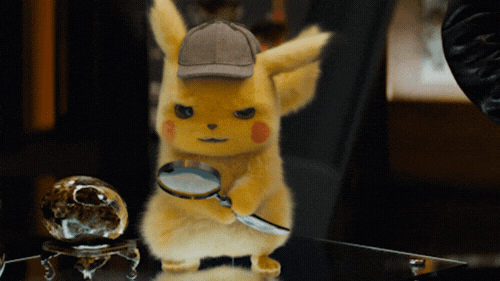 Another biggie in the cinema right now is this Pokemon film. With Ryan Reynolds as Detective Pikachu together with some impressive creature designs, the critics have had some good things to say about this one. It's certainly not one to miss ?️‍♀️.
Men In Black: International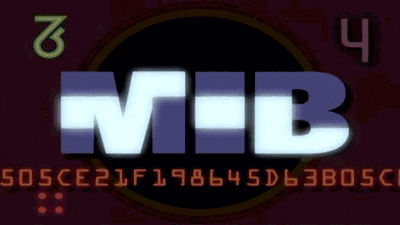 Originally released back in 1997, this action-comedy and sci-fi infused film is back with a spin-off of the original four movies. Again, this one stars some mega huge names in showbiz: Chris Hemsworth, Tessa Thompson and Rebecca Ferguson, to name a few. It's certainly one to check out! ?
X-Men: Dark Phoenix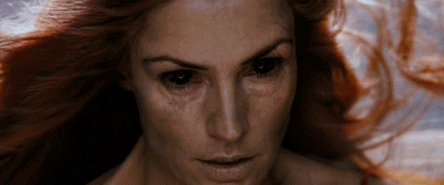 Here's yet another one you can't have missed growing up in the 90s or noughties. The 12th instalment in the series also stars some big names and from what we know about X-Men, you're guaranteed to be impressed by some classic superhero action!
Godzilla: King of the Monsters The first of the Godzilla films was released in 1954 and insanely, this is the 35th one in the franchise! So no matter how old you are, you've surely watched this at some point in your childhood- and probably still feel a slight tinge of fear when you think of those monsters.
Spider-Man: Far from home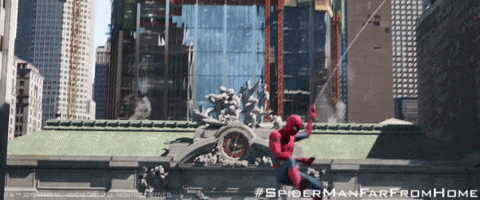 You've had ample time to watch Avengers: Endgame by now and we're all anticipating the fallout after *that* ending in this next film in the MCU. We've lost count of the amount of Spider-Man spin-offs and versions of the superhero there has been but we're all here for every single one of them- get out the way kids, we're coming!
And if you're waiting for the perfect day to reacquaint yourself with you childhood, tomorrow, 13th July, is National Cinema Day at the Eden Cinemas and you can watch these films at a discounted rate!
Tell us which film you're most excited about watching and tag who you're dragging with you in the comments below