Over the past few weeks, Malta's front-liners have been hard at work, keeping each and every one of us safe throughout the COVID-19 pandemic that has basically taken over the globe.
So we've decided to show our front-liners some love this May with our Hero Of The Week!
We've teamed up with Burger King to treat Malta's heroes to a delicious meal every Friday.
How Does It Work?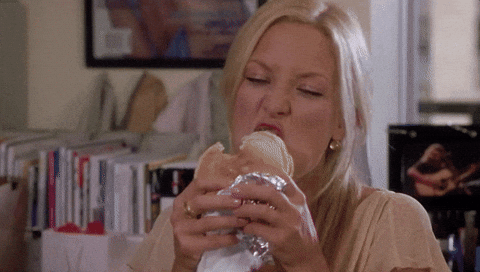 It's super simple. All you have to do is fill in our form to nominate a hero that has inspired you!
Winners will be revealed every Friday morning on Bay Breakfast with Daniel & Ylenia.
Bay and Burger King would like to thank the front-liners in Malta and Gozo for their incredible service.