MTLATV – Miriam and Taz, a 40-something married couple from Malta, periodically upload videos of some of Malta's known spots, and some of the less-known spots. One of the less-known spots is the site of the former Rinella Movie Park in Kalkara, and we have to admit, we are getting the nostalgic feels of our childhood!
What WAS the Rinella Movie Park?
The Movie Park, which closed 20 years ago was one of Malta's most popular tourist attractions. Located next to the Mediterranean Film Studios, it housed a series of attractions, including a Titanic Experience, a Jumanji-Themed Restaurant, a Carousel and even a movie prop museum.
Having closed down at the turn of the millenium, the once iconic park is now in a delapidated state, but joyful memories surrounding it remain strong.
At its inception,  Rinella Movie Park integrated tourism, history and entertainment, and was said to be ideal to attract a niche market to Cottonera, which, at that time was set to become a new tourist area – and this was before the Birgu Waterfront was even a thing!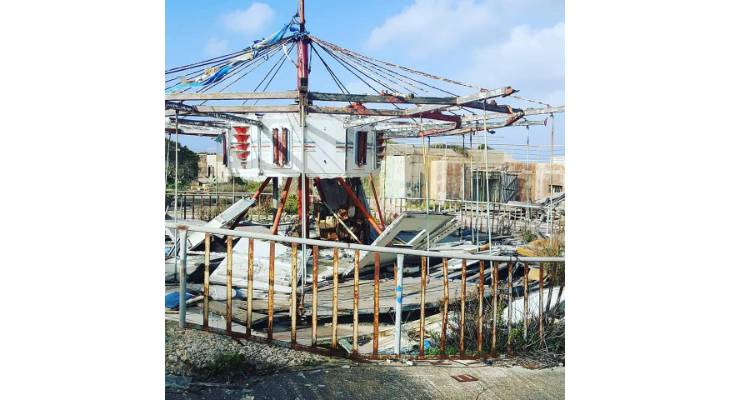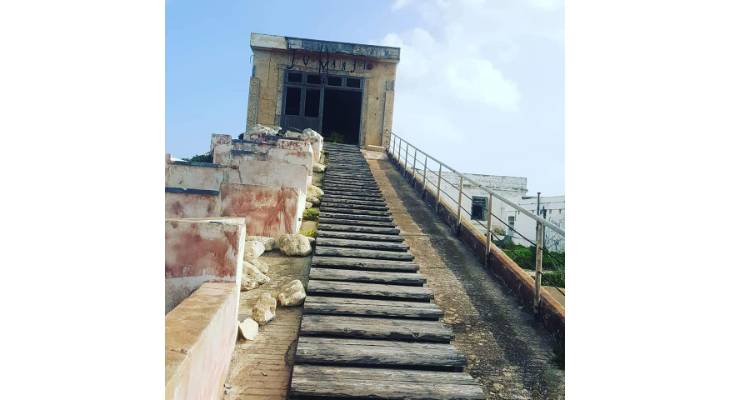 Would you like this gem to be restored to its former glory, reopening its doors to locals and tourists alike?
Photos: Nostalgia Malta