On the 18th of December, Netflix announced its long-awaited renewal for a third season for the beloved romantic drama, Virgin River.
To help jog your memors, the first season saw Mel Monroe (played by Alexandra Breckenridge) running away from a painful past in LA to become a midwife and nurse practitioner in the tiny town of Virgin River. However, small-town living brings with it a fair share of major drama *Maltese people relate*.
The second season then got a little bit more heated, and even ended on a cliff-hanger, so naturally, a third season is clearly a MUST. Netflix also confirmed that all major characters from season 2 will also be returning.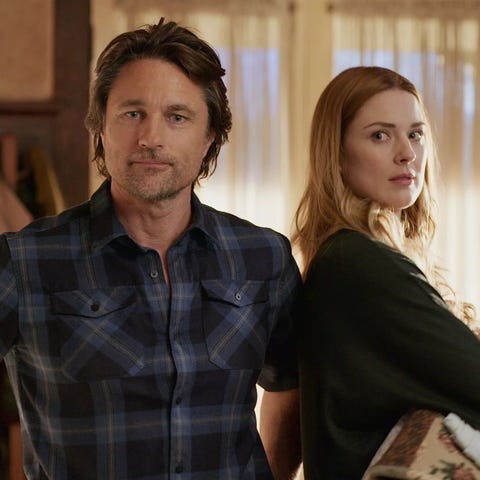 The low-key yet super soapy romantic drama is based on Robyn Carr's book series of the same name, which comes in 21 installments.
Showrunner, Sue Tenney, confirmed that even if and when the series strays at times, its core roots will always be where Carr intended, 'Ultimately, the way I look at the show is that we're going to get as many seasons as we get. And when we get to that last season, we want them to be where [Carr] has them…and let's just say that season two didn't exactly end the way the books did, so there must be more episodes in store.'
As for a release date, Netflix has not confirmed anything yet but we're expecting it to premiere sometime in late November 2021.