Ellen DeGeneres is ending her infamous daytime talk show, as she announced today in an interview with the Hollywood Reporter. This means that the show's upcoming season, the 19th, will be the last.
Today is a big day. Next season is a big season. pic.twitter.com/Ii4m9IDuYv

— Ellen DeGeneres (@TheEllenShow) May 13, 2021
DeGeneres said she came to the decision because the show is no longer a creative challenge for her. The comedian also claimed that allegations of sexual misconduct, racism, and a toxic workplace environment didn't factor into her reasoning.
When asked to explain how these allegations affected her, DeGeneres replied, 'It was very hurtful to me'.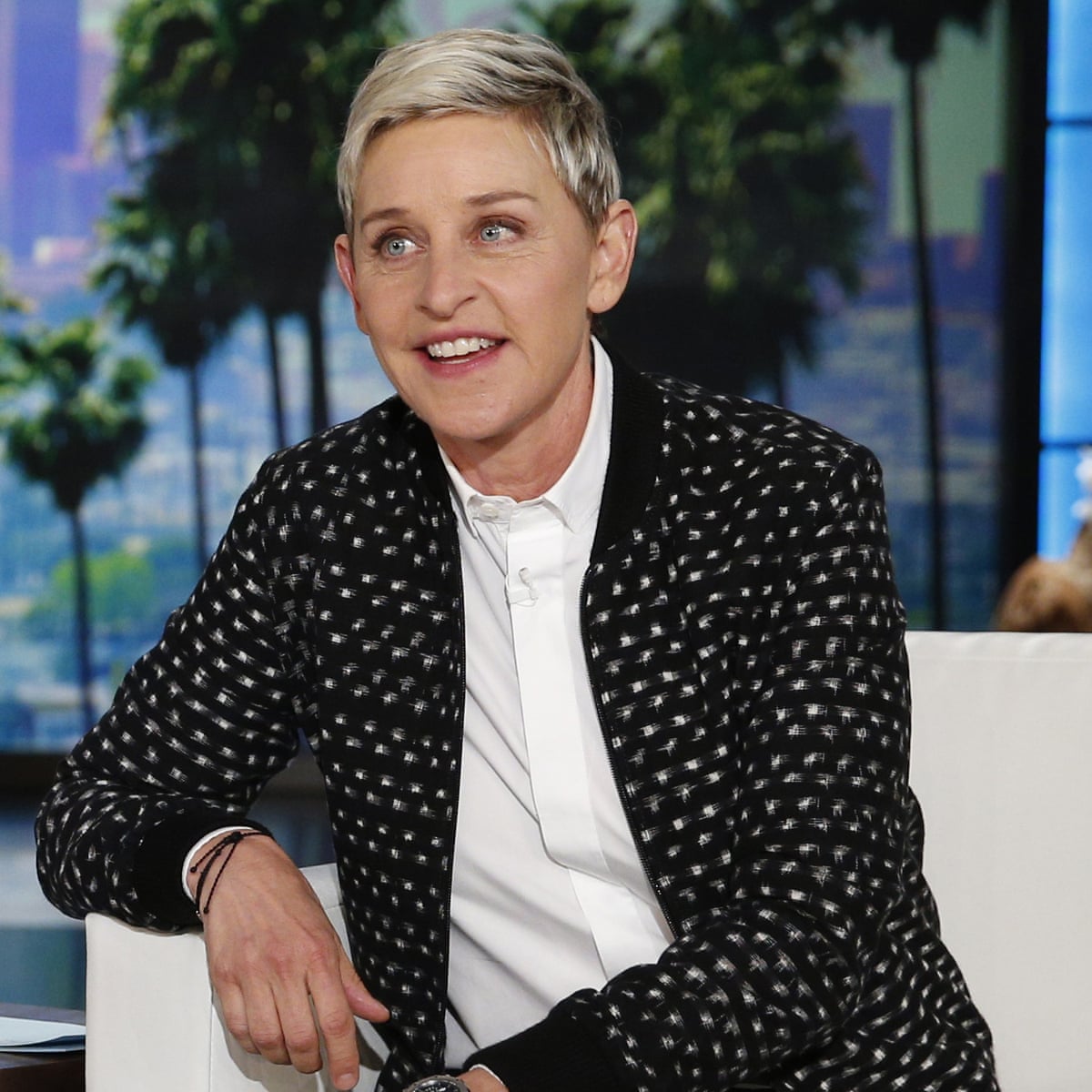 She then touched on cancel culture, stating that, 'this culture we're living is [is one where] no one can make mistakes…I don't want to generalize because there are some bad people out there and those people shouldn't work again but, in general, the culture today is one where you can't learn and grow, which is, as human beings, what we're here to do."
Meanwhile, after news of employee allegations broke, The Ellen DeGeneres Show underwent a dip in viewership. According to a follow-up by Buzzfeed, the show was losing advertisers and struggling to book A-list celebrities, reports that, if true, likely contributed to DeGeneres' final decision.