Sex and the City hasn't taken over our screen since 2010 but over 10 years later, we're about to get a taste of what Carrie and the girls are up to now…
The And Just Like That reboot of the comedy-drama franchise is coming to HBO Max next month. The show is confirmed to be returning on December 9th on HBO Max and will be following up for UK viewers on Sky.
The trailer gives us the first proper look at the new series, which has taken the world by storm as fans all across the globe sit patiently for the long-awaited reunion.
While we won't be seeing Samantha this time round, we will see Carrie, Miranda, and Charlotte reuniting in New York City. From what we can see so far, Charlotte's still with Harry as Miranda catches a subway into Manhattan.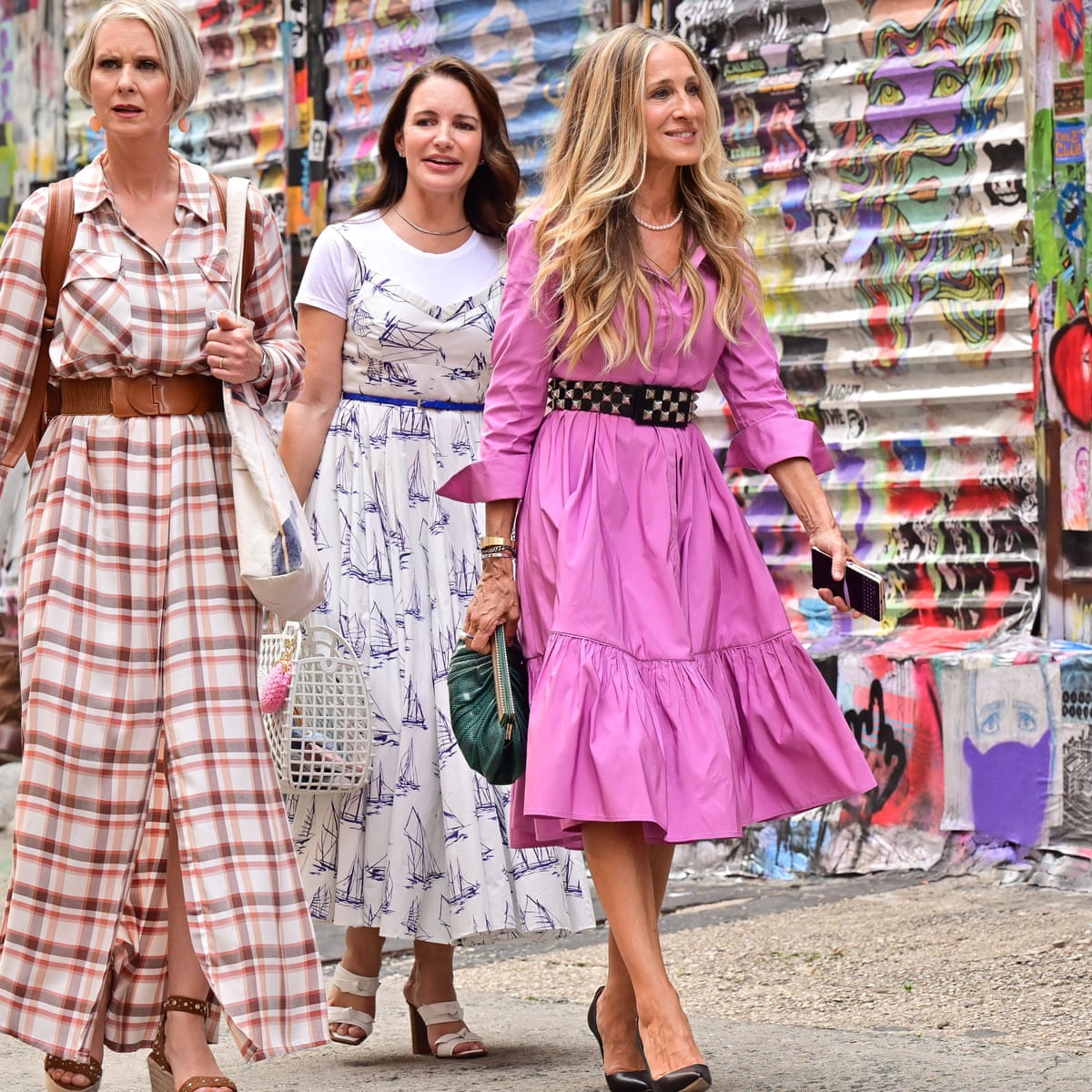 Meanwhile, Carrie's caught planting a smooch on Mr. Big, implying they may have not split up after all! Steve also comes in with a grown-up-looking Brady…
People are speculating that Carrie and Big may be over, and that the inclusion of characters like Natasha and Aidan hints at trouble ahead… But I guess we'll have to wait and see in December!