Prince Harry has revealed all about how he and Meghan Markle fell in love in a segment of show host James Corden's carpool karaoke, on top of an open-top bus in LA!
Prince Harry shared that everything happened 'back to front' for him and Meghan and that they'd taken their relationship 'from zero to 60' in mere months!
Harry also revealed that there were 'no distractions' in the early stages of their relationship, which he called 'amazing'. He continued, 'Dating with me, or with any member of the royal family I guess, is kind of flipped upside down. All the dates become dinners or watching the TV or chatting at home.'
'And then eventually, once you become a couple, then you venture out to dinners, to the cinema and everything else. Everything was done back to front with us, so actually we got to spend an enormous amount of time just the two of us, rather than going to friends' houses, or out for dinner where there were other distractions.'
The Duke also referred to Netflix's The Crown as 'fictional' but revealed it does give the public a rough idea about what royal life is really like, 'I'm way more comfortable with The Crown than I am seeing the stories written about my family, or my wife or myself.'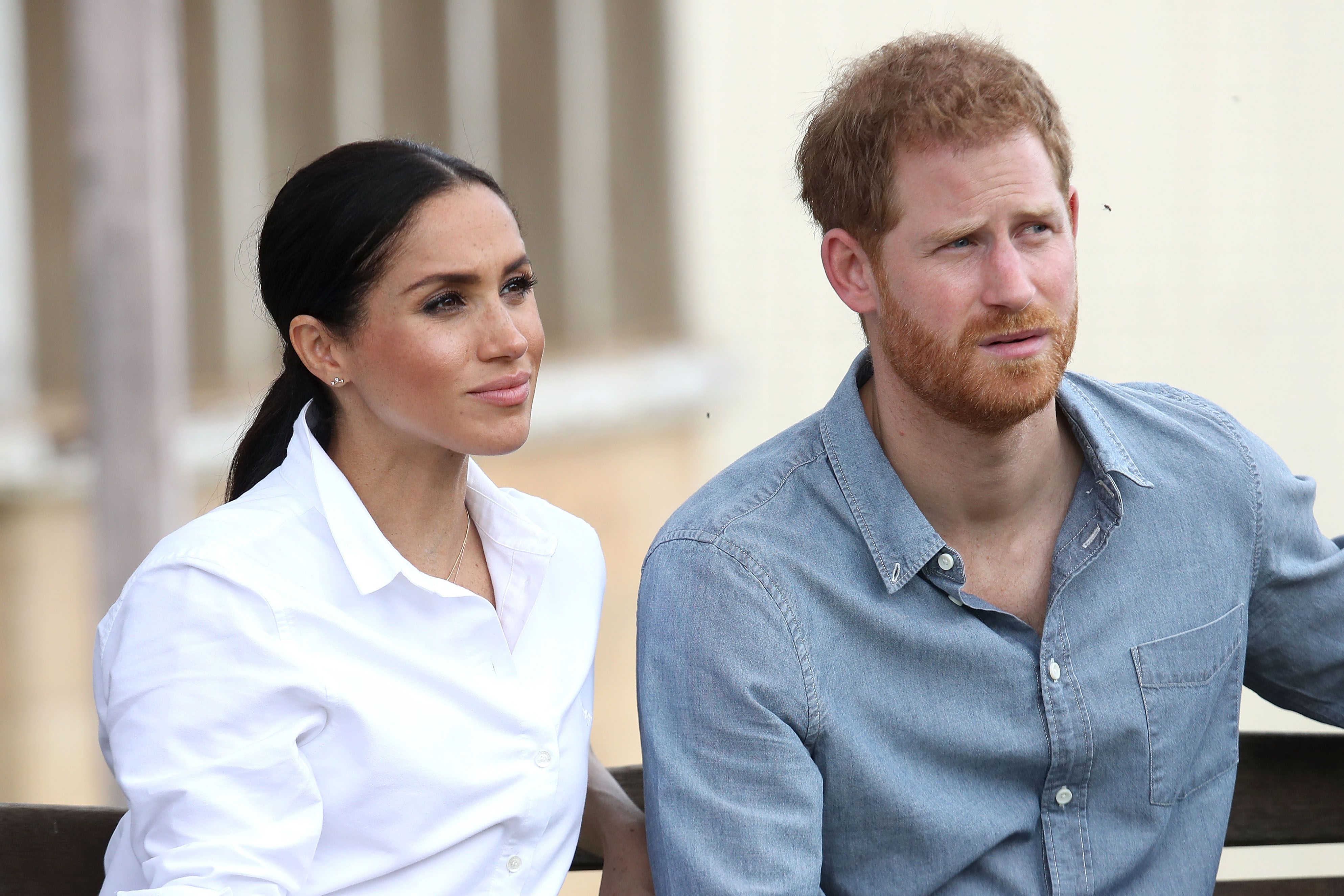 When it came to moving to America, Harry clarified it was about stepping back, not stepping down from his royal role, and refers to the environment as 'difficult'. He added, 'But we never walked away. I will never walk away'.
The royal couple are parents to one-year-old Archie and are expecting their second child, as they announced earlier this month.