Netflix has dropped the first full trailer for Black Mirror's upcoming mockumentary, Death to 2020, which the creators described as a "comedy event you'll never forget from the year you really don't want to remember."
The episode will follow the hectic, dire, chaotic events of 2020, alongside an incredible all-star cast; featuring, Hugh Grant, Samuel L. Jackson, Lisa Kudrow, Kumail Nanjiani, Tracey Ullman, Samson Kayo, Leslie Jones, Diane Morgan, Cristin Milioti and Joe Keery.
The official synopsis reads, "2020: A year so [insert adjective of choice here], even the creators of Black Mirror couldn't make it up… but that doesn't mean they don't have a little something to add."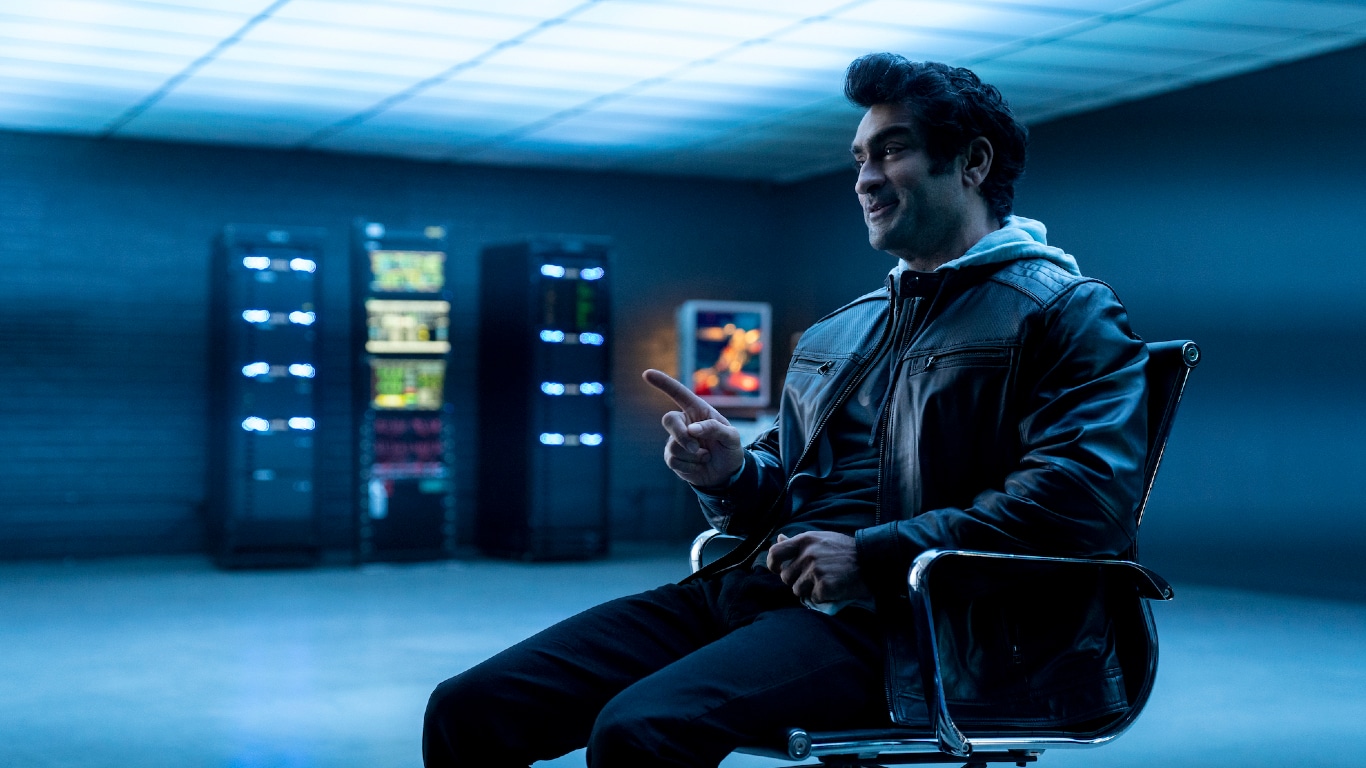 It continues, "Death To 2020 is a comedy event that tells the story of the dreadful year that was — and perhaps still is? This landmark documentary-style special weaves together some of the world's most (fictitious) renowned voices with real-life archival footage spanning the past 12 months."
The mockumentary will be airing on Netflix on December 27th.