Netflix has finally released the trailer for the upcoming four-part series which will explore the mysterious disappearance and death of Elisa Lam, Crime Scene: The Vanishing at the Cecil Hotel.
The infamous case revolves around the disappearance and death of a Canadian student, Elisa Lam. The case caught international attention back in 2013 when the last known CCTV footage of the 21-year-old went viral.
In the footage, Elisa can be seen by an elevator, talking and gesturing wildly nearby, before entering and exiting the elevator multiple times and even trying to hide in it.
Naturally, many felt unsettled by her actions in the footage, with some claiming paranormal activity but a month after disappearing, with Lam reportedly having left all belongings in her hotel room, her body was recovered from a water tank atop the hotel.
The docu-series will feature interviews with hotel employees and guests as well as investigators who were involved with the case.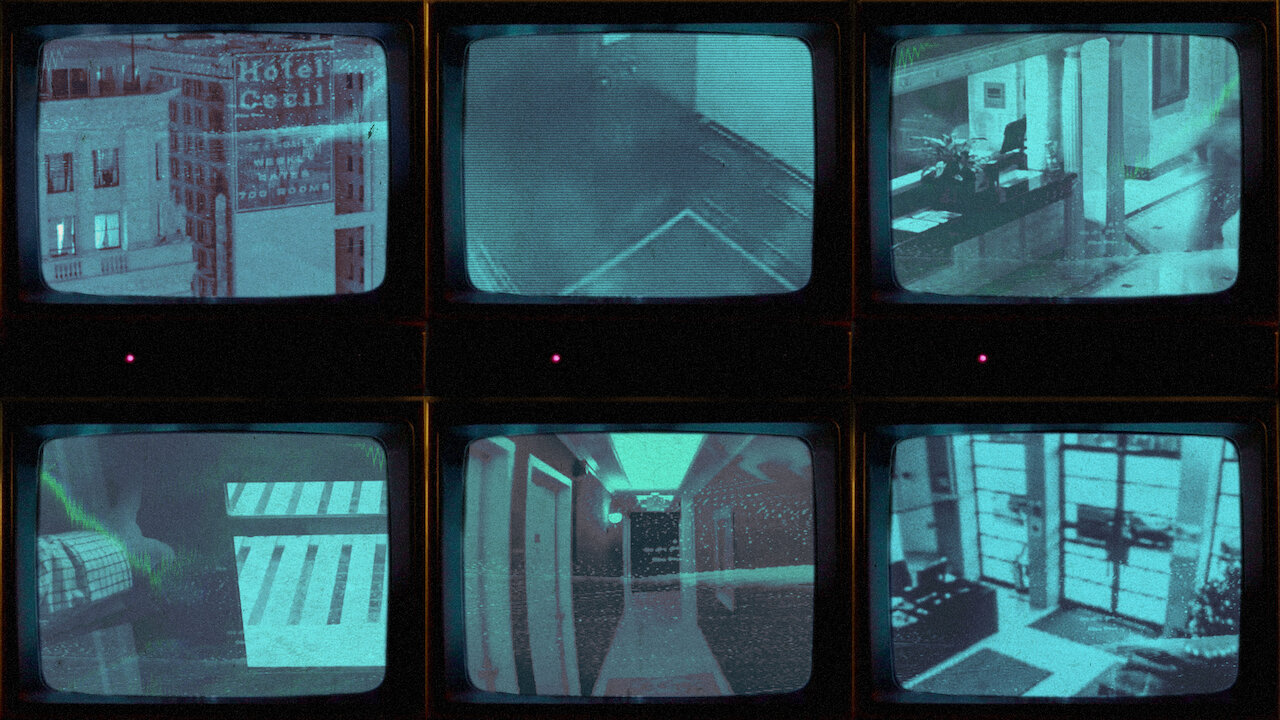 Director Joe Berlinger shared, 'As a true crime documentarian, I was fascinated in 2013 when the elevator video of Elisa Lam went viral and legions of amateur detectives used the internet to try to solve the mystery of what happened to her, a 21-year-old Canadian tourist on her first trip to Los Angeles.
So, when journalist Josh Dean, who is also a producer on the project, brought us his research into this case, we realised there was as an opportunity to do something different by not just telling the story of Elisa's disappearance, but to create a series that explores a particular location's role in encouraging or abetting crime – or the perception thereof.'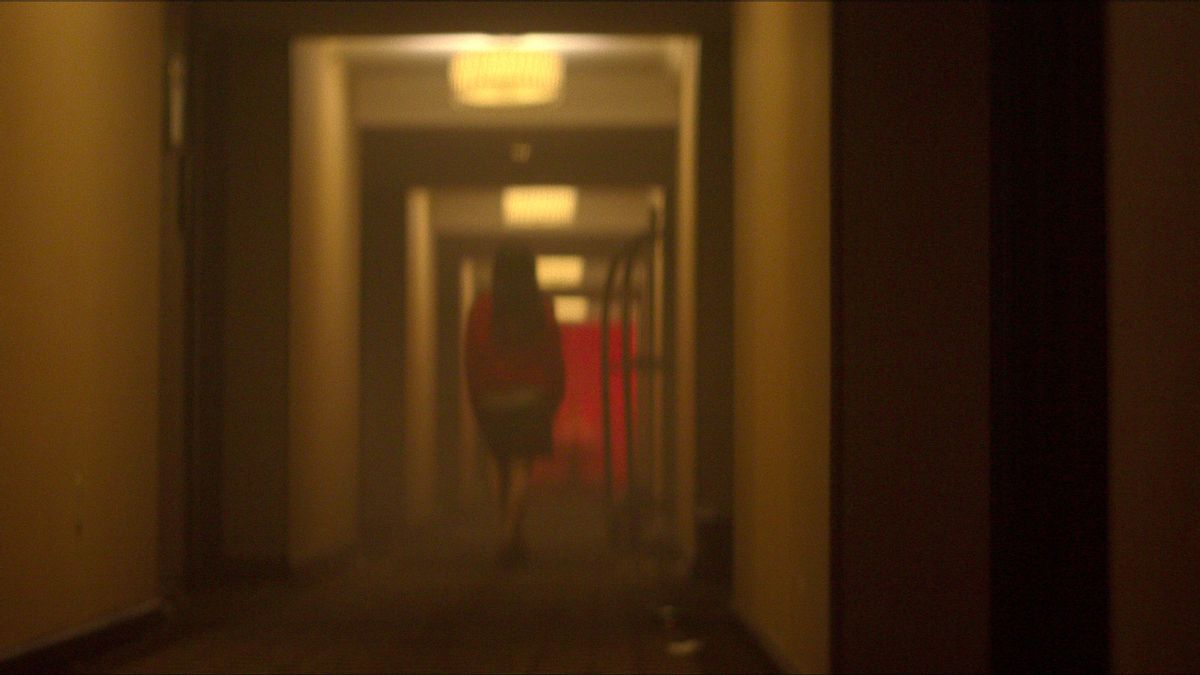 The series is set to debut on February 10th!