Manchester United stars Paul Pogba, Victor Lindelof, and Brandon Williams created their ideal Maltese postcards by choosing their most favourite spots around the Island!
Take a look at the players' choices here:
The iconic English Football Club partnered in sponsorship with Visit Malta, and the boys got to flip through and select some of the Maltese Islands' most alluring sites, as they chose their favourites.
It looks like all of the players headed for the beach, and with our gorgeous azure blue waters, who could blame them? Lindelof and Williams went for the one and only Blue Lagoon, whilst Pogba went for St. Peter's Pool to enjoy with his family.
The stars were also drawn to our beloved capital city, Valletta, and we're sure hoping that the team pay the renowned UNESCO capital city a visit after the end of their season!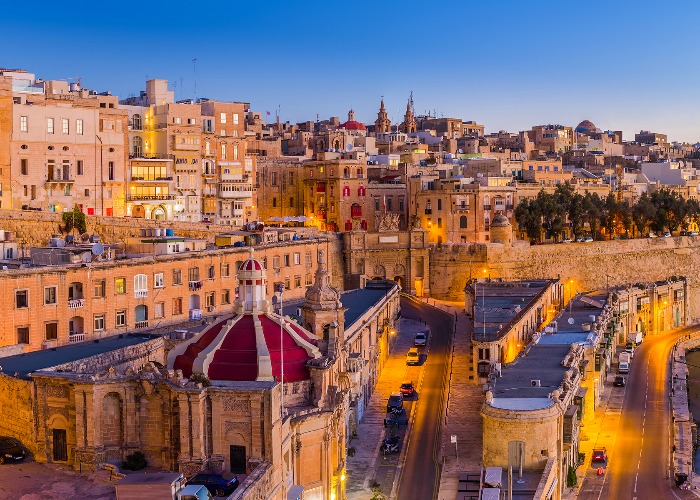 What would you do if you stumbled upon one of these players in Malta?