Lorde has surprised fans with a brand-new track titled Solar Power, alongside an accompanying sun-kissed music video! Fans have been anticipating new music from Lorde since her last album in 2017, Melodrama – but don't worry, she's here to deliver with her third studio LP!
The release comes after the singer shared with fans that she was working on something new. In a newsletter, she wrote: 'I started going back to the studio in December, just for something to do, and to my surprise, good things came out'.
Lorde shared that her third album is 'sexy, playful, feral, and free', adding: 'The album is a celebration of the natural world, an attempt at immortalizing the deep, transcendent feelings I have when I'm outdoors. In times of heartache, grief, deep love, or confusion, I look to the natural world for answers. I've learnt to breathe out, and tune in. This is what came through'.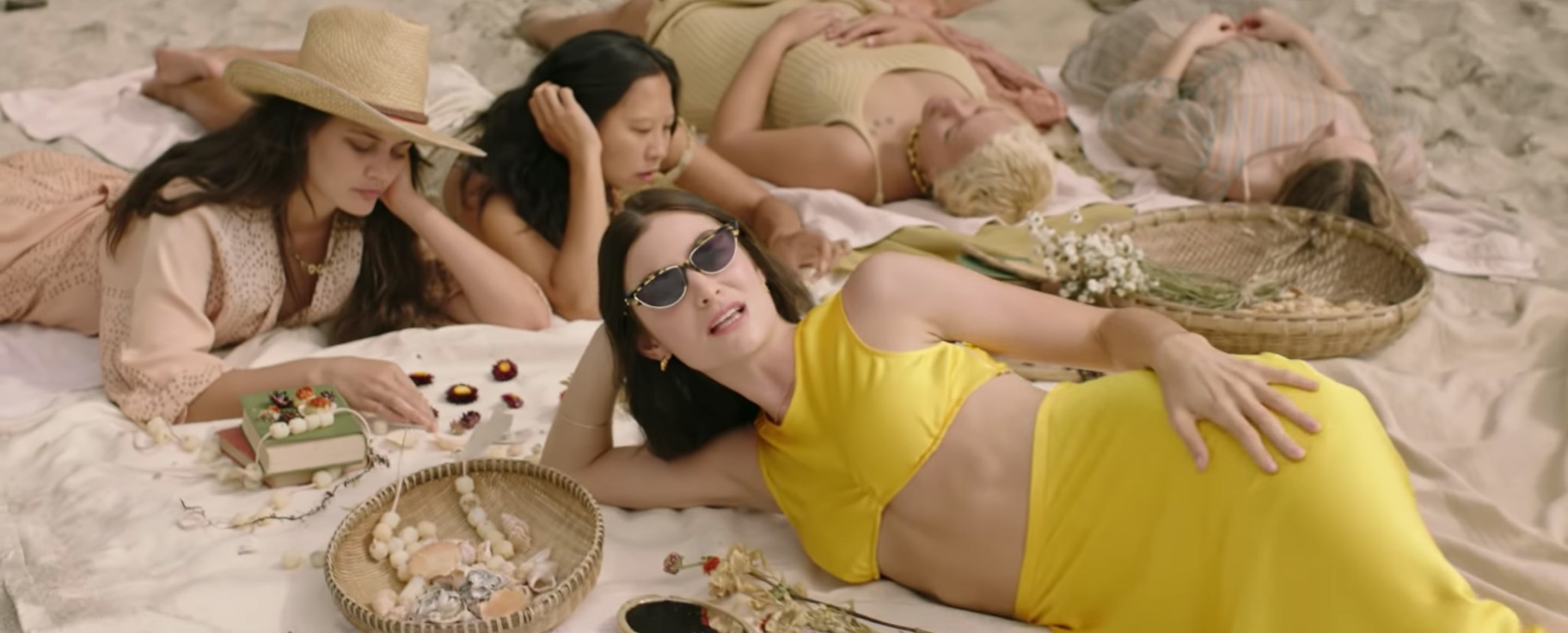 However, no release date has been announced yet, even though this album has been brewing since late 2019, when her album was delayed after the death of her dog. Then in May 2020, she teased new music in a newsletter to fans.
The upcoming album follows the success of her 2013 album Pure Heroine and 2017's Melodrama. Lorde adds, 'The work is so f-ing good, my friend. I am truly jazzed for you to hear it.'.