Kim Kardashian has officially opened up about what led to her then-impending split from husband Kanye West in the emotional Keeping Up With The Kardashians series finale, which came to an end after 20 seasons.
During a visit to Kim's house, Kim opened-up to mum Kris about turning 40, what she wants out of life, and the state of her marriage. Kris asks her daughter how she's doing in the wake of their family trip to Lake Tahoe, where Kim broke down in tears over Kanye moving to Wyoming.
Kim shared, 'I just feel like I've worked so hard in life to achieve everything that I've wanted to, and I've lived up to my expectations and achieved 10 times more than I even thought was humanly possible. But I don't have a life to share that with'.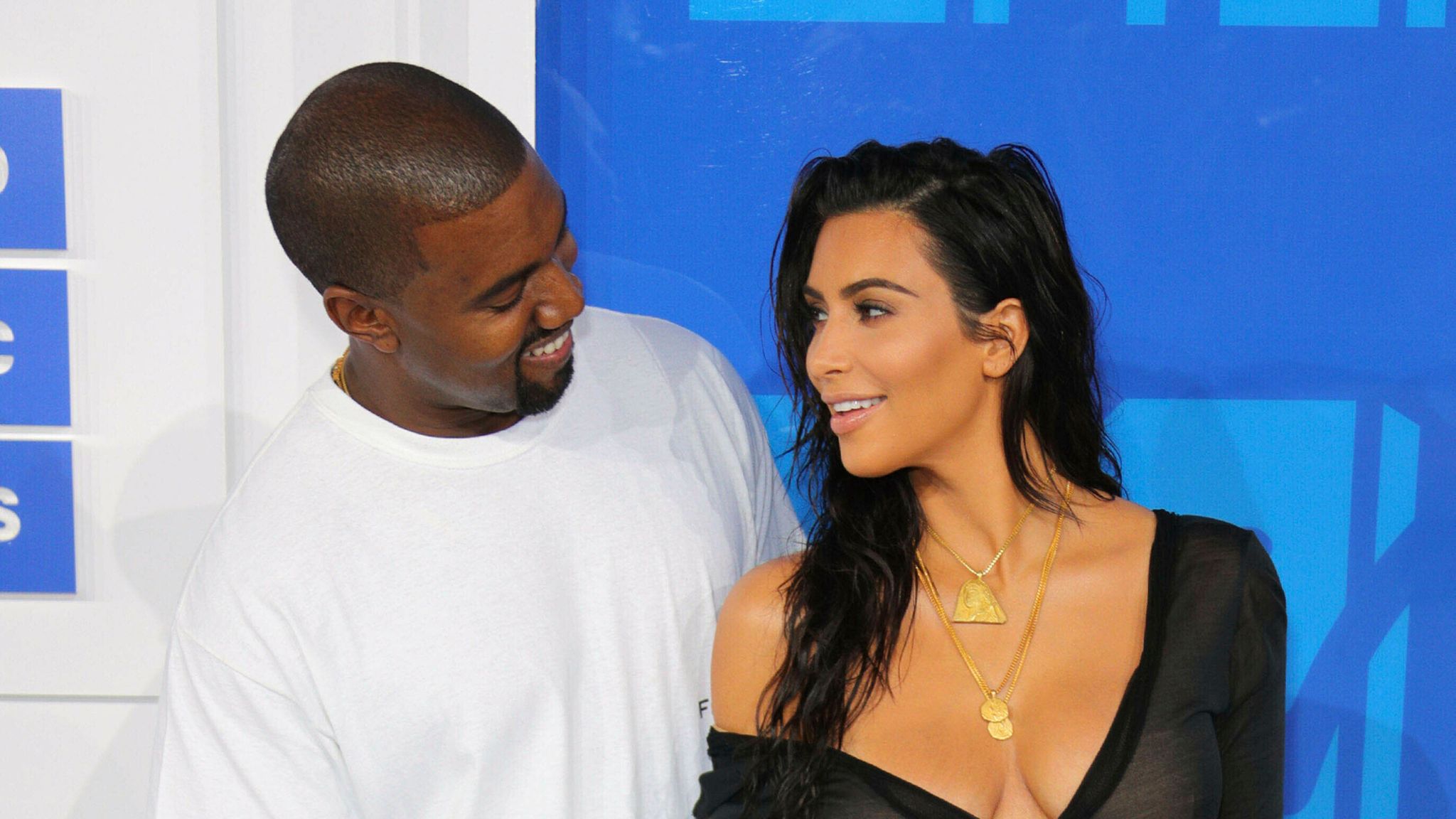 The reality star goes on to explain that turning 40 was a milestone for her in realising what she wants out of life: 'I realised 'no, I don't want a husband that lives in a completely different state. To me, that's when I thought 'that's when we're getting on the best' but then that is sad to me and that's not what I want.'
Kim then explained how she wants the 'little things' in a marriage, like having 'the same shows in common' and someone who works out with her. She continued: 'I was like 'wow'. It's like the little things is what I don't have. I have all the big things… And I'm grateful for those experiences but I think I'm ready for the smaller experiences that I think will mean a lot.'
This episode of the Kardashian-Jenner family trip was filmed during Christmas last year. In February, Kim filed for divorce from Kanye after 7 years of marriage. According to TMZ, Kim requested joint legal and physical custody of their four kids.