Justin Bieber is professing his love for his wife once again in his new music video for Anyone, which features black and white shots of the two in various locations whilst travelling together.
Justin has already previously released a narrative music video for Anyone, in which he covered all of his tattoos, with actress Zoey Deutch playing his love interest.
Sharing his new song with the world Bieber shared, 'I can't think of a better way to close out 2020 and kick off 2021 than celebrating with my fans all over the world and sharing this new music with them. Music has gotten us all through so much this year, and for me personally it's been healing and transformative.'
You ❤️❤️❤️https://t.co/6VVSKDnBie pic.twitter.com/etl7hpRmfm

— Justin Bieber (@justinbieber) January 28, 2021
He added, ''Anyone' is such a special, hopeful, anthemic song. It sets the tone for a brighter new year full of hope and possibility.'
On the set of #Anyone https://t.co/LXB015vcUL pic.twitter.com/1GCb8rekVO

— Justin Bieber (@justinbieber) January 4, 2021
Justin also recently reflected on a rough time from his past, sharing an Instagram post, 'Seven years ago today I was arrested, not my finest hour. Not proud of where I was at in my life. I was hurting, unhappy, confused, angry, mislead, misunderstood and angry at god. I also wore too much leather for someone in Miami.'
Naturally, the singer settled the case and also agreed to donate to a youth charity and take an anger management course. On Saturday, he expressed gratitude for how much has changed in his life since then.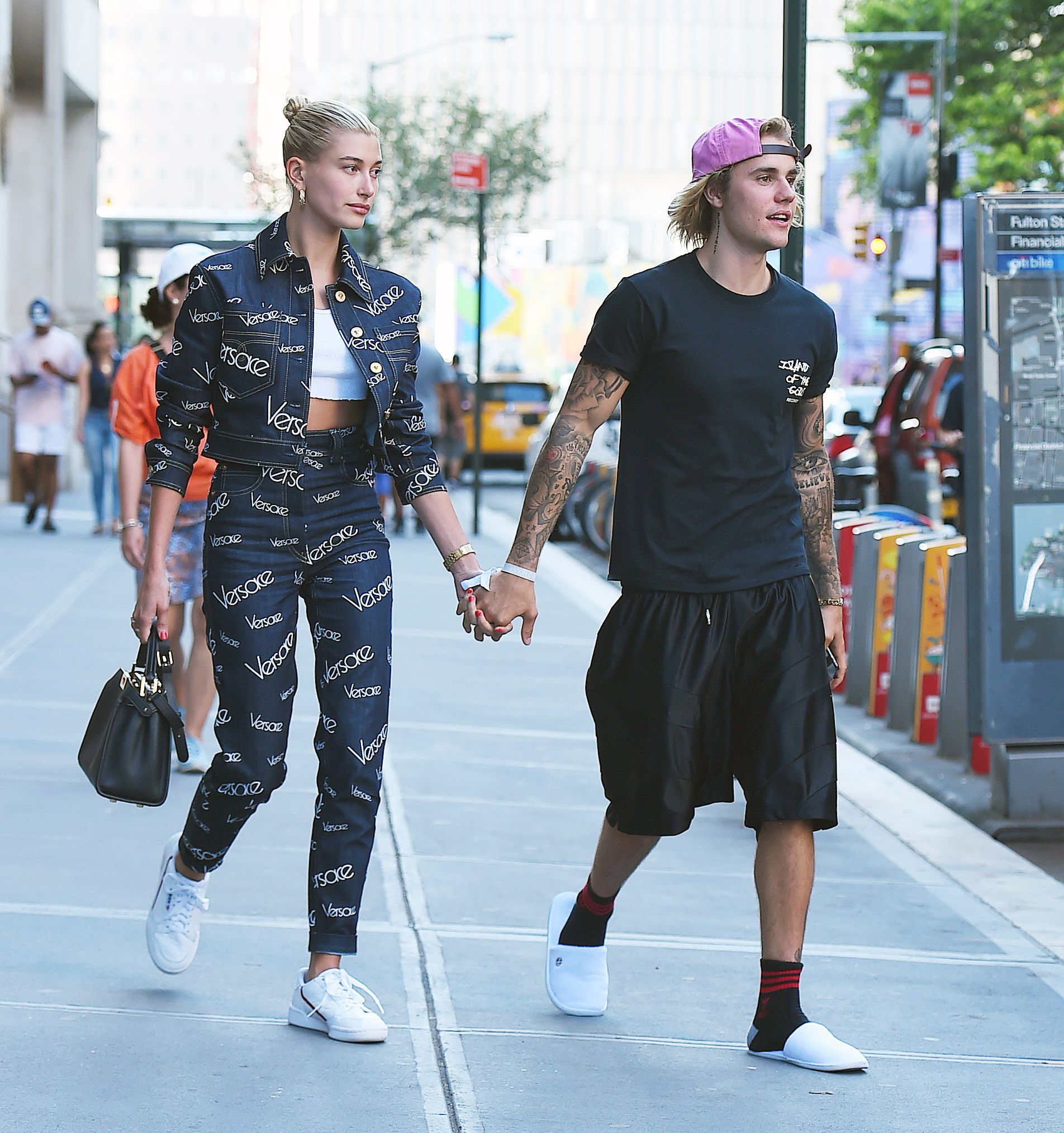 Justin added, 'Don't allow shame to ruin your 'today' let the forgiveness of Jesus take over and watch your life blossom into all that God has designed you to be. LOVE YOU GUYS WITH MY WHOLE HEART.'