Jeffree Star has ended up at the centre of the latest Kim K and Kanye West divorce debacle, simply because of location. A few days since the accusations came out, Jeffree has spoken out about the rumours that he had an affair with Kanye West…
The make-up artist hit back at the accusations in a YouTube video, sassily saying that he likes 'very tall man' and that he has never even 'hung out' with Kanye, revealing that he finds the speculation 'really funny'.
But of course, the confirmation everyone's been waiting for – Jeffree also shared, 'Jeffree Star is single and I've never slept with Kanye'.
This rumour arose after Kanye has been living at his ranch in Wyoming, and Jeffree also left his home in Los Angeles to live in Wyoming too. Jeffree continued, 'I woke up and my phone was blowing up, and I was like, 'Oh my God, what in the scandal is going on today?' I honestly had no idea, right. I'm keeping to myself, I'm living in this beautiful state [Wyoming], I'm loving life.'
Reacting to the news, Jeffree said: 'I can't and then I was like how did we get to this moment, like how would this be made up — because we both live in the state of Wyoming?'
However, Jeffree understood why people might have reacted, stating, 'Now I get why people are really laughing about this, because in an old song of mine from 2009 called 'B**ch Please' I say a line about Kanye, but it was very like Eminem because I mentioned like 50 celebrities and I say bunch of crazy s***, and people are going on about that.'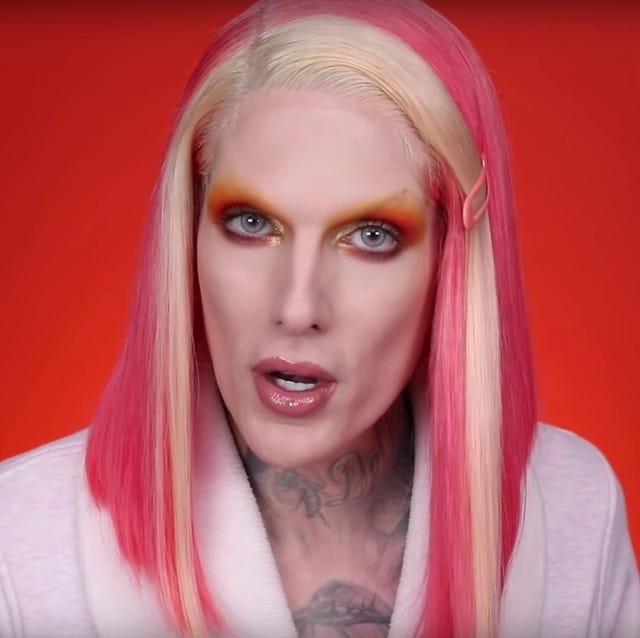 So there you have it, no affair – some people just have too much time on their hands…