Godzilla vs Kong has released its first trailer to give us a closer look at the iconic Titans in action and will be released on the big screen on March 26th, following its initial scheduled release last May.
The trailer gives us a proper look at the giant lizard and gorilla as they come to Earth-shattering blows, with a seemingly out-of-control Godzilla needing to be stopped by his furry rival.
The official synopsis reads, 'In a time when monsters walk the Earth, humanity's fight for its future sets Godzilla and Kong on a collision course that will see the two most powerful forces of nature on the planet collide in a spectacular battle for the ages.'
'As Monarch embarks on a perilous mission into uncharted terrain and unearths clues to the Titans' origins, a human conspiracy threatens to wipe the creatures, both good and bad, from the face of the earth forever.'
The trailer, like the official poster, blatantly claims that 'one will fall', but we wouldn't rule out the possibility of a big fat draw just yet!
Millie Bobby Brown, Alexander Skarsgård, Kyle Chandler, Eiza González, Rebecca Hall, Shun Oguri, Julian Dennison, and Demián Bichir all star in the upcoming film.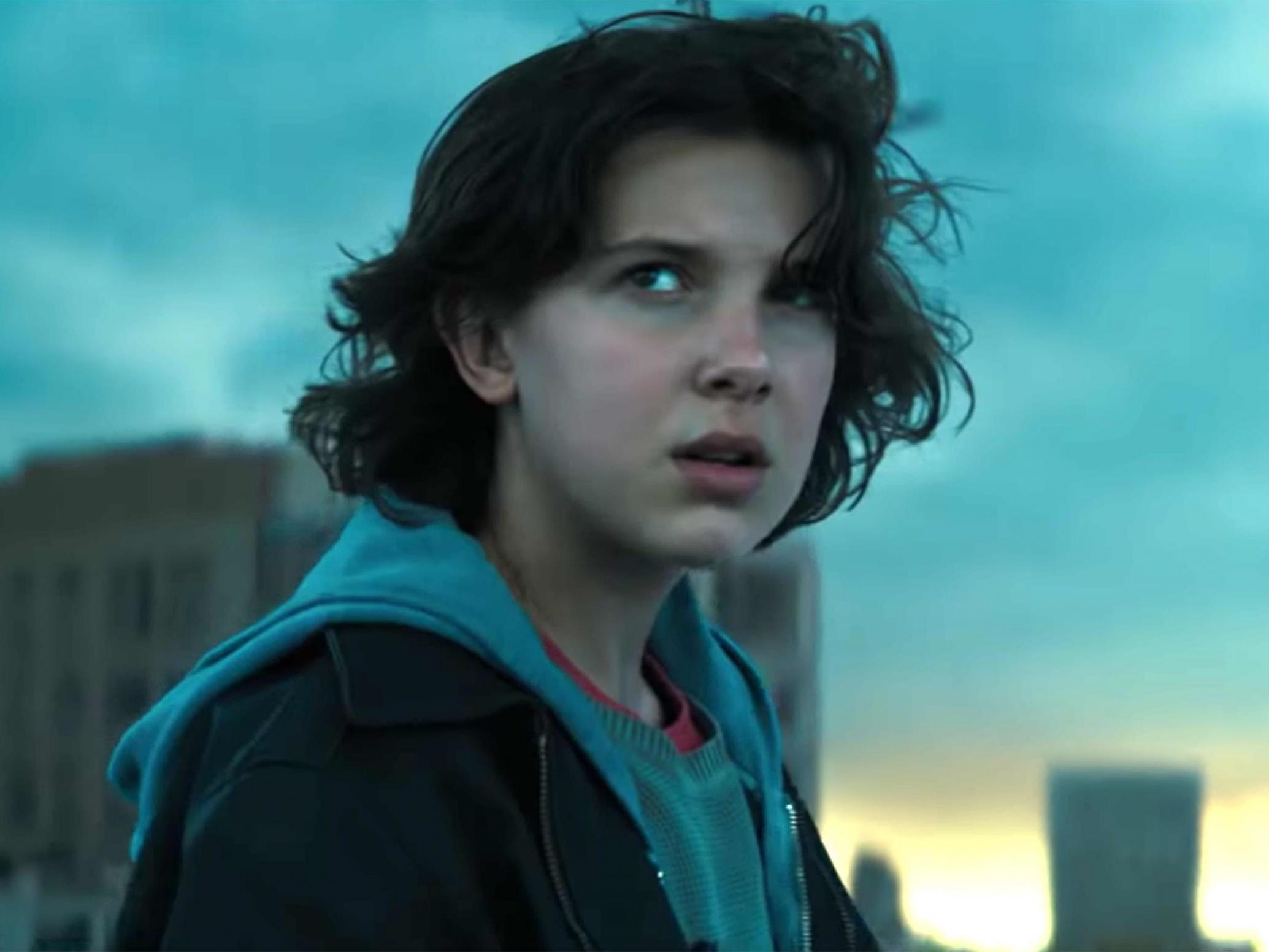 Godzilla vs. Kong is set to hit theatres on March 26th in the US, and we can't wait to see for ourselves on the big screen at Eden Cinemas!