Seems like the future is rushing towards Shenzhen city in China, as last Thursday, AutoX revealed that Shenzhen has given them the green light to launch their self-driving taxis on the public roads in the city!
As you might have guessed, AutoX is the company responsible for developing these futuristic self-driving taxis, which have been a topic of discussion these last few years, especially with Elon Musk developing the technology for Tesla. However, so far most self-driving cars were legally obliged to have a safety driver to supervise the car in case of an emergency.
But these new AutoX taxis are a little bit different… they're legally allowed not to have a safety driver, making them completely independent on public roads, at least in Shenzhen. Hundreds of self-driving taxis have already been roaming the streets in other Chinese cities, but all are still under safety driver supervision.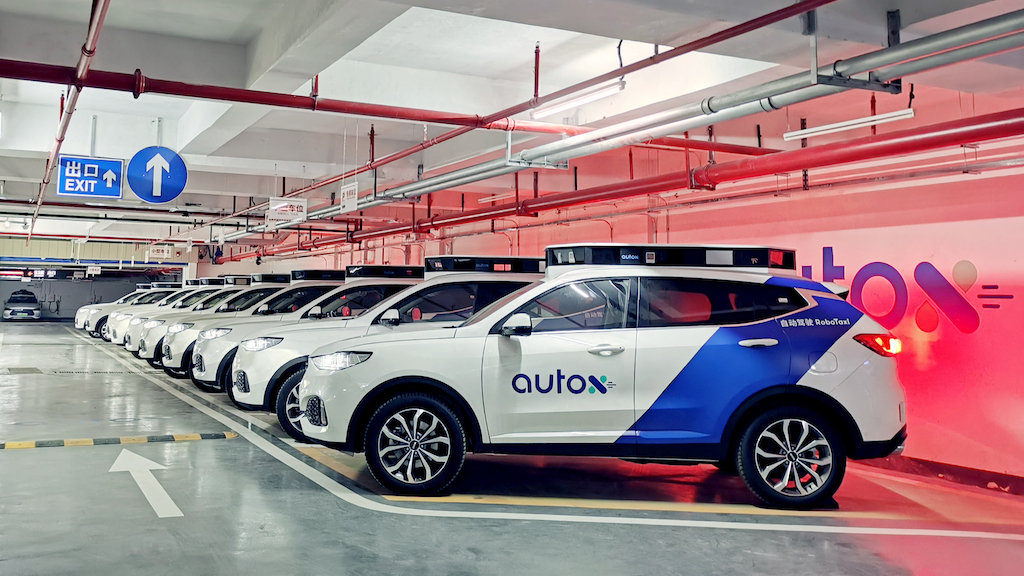 After months of testing, the company will release a fleet of 25 taxis to freely roam the city, although for now, they are exclusive to staff and a group of VIP's, with the company predicting it would take two to three years to allow the general public on board. Nonetheless, it's a solid step into the future, since AutoX is the first company to ever reach this milestone!
In an interview with CNN Business, the company's CEO Jianxiong Xiao said: "It's a dream… after working so hard for so many years, we've finally reached the point that the technology is mature enough, that we feel confident by ourselves, to really remove the safety driver."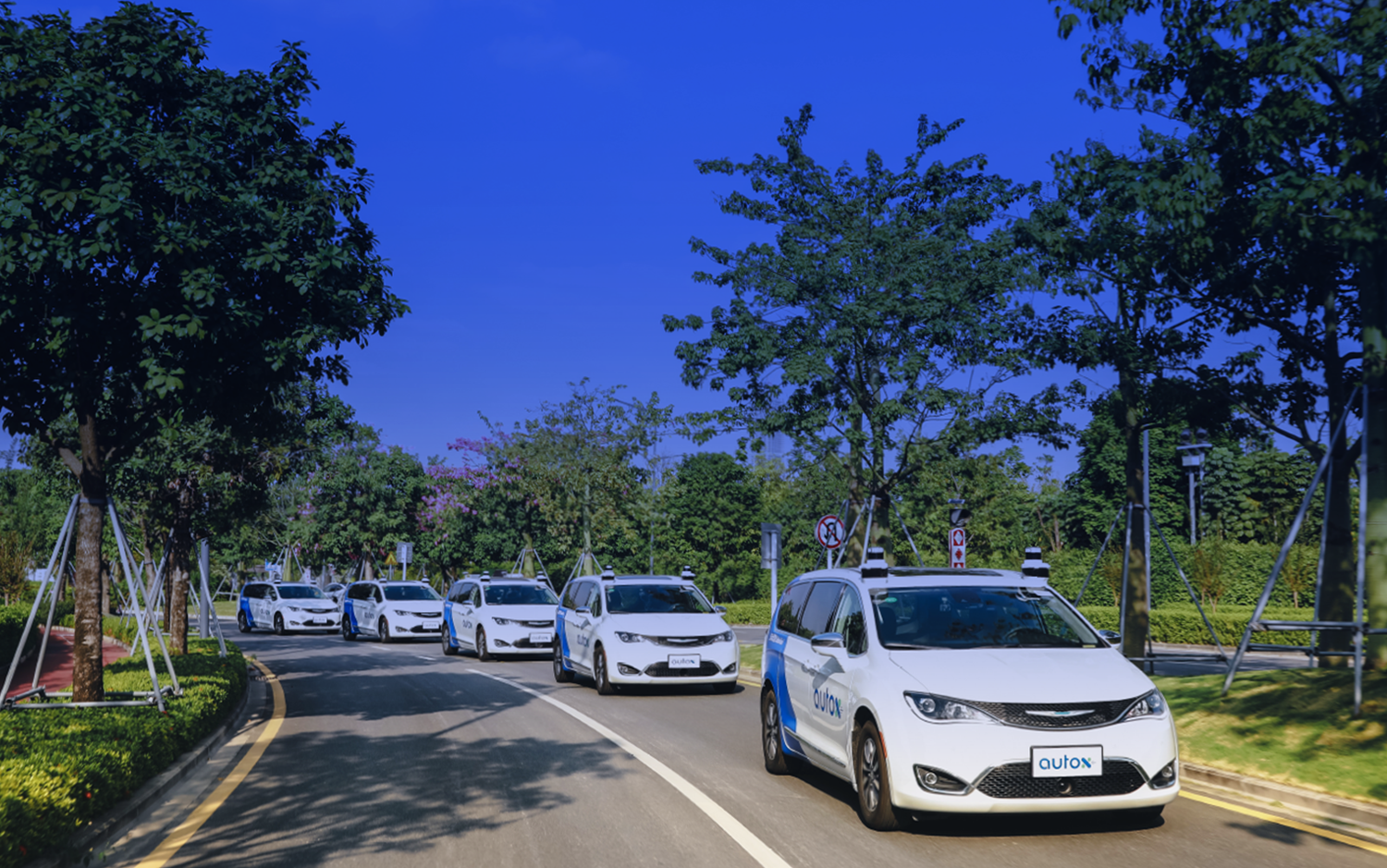 As for Malta, I doubt this technology would ever make its way to our Islands, considering they would need a whole new AI system just for the roadblocks and potholes!