You might have seen dolphins in Malta, and you might've seen seagulls too… but have you ever witnessed a flamingo swimming in Maltese waters? Well, neither had we… until now.
Video Credits: One News
People who were swimming over at Għajn Tuffieħa surprisingly found themselves among a fellow yet unusual swimmer.
Yep, they found themselves near a swimming flamingo – and on a hot day like yesterday, who could blame him for stopping by for a cool dip?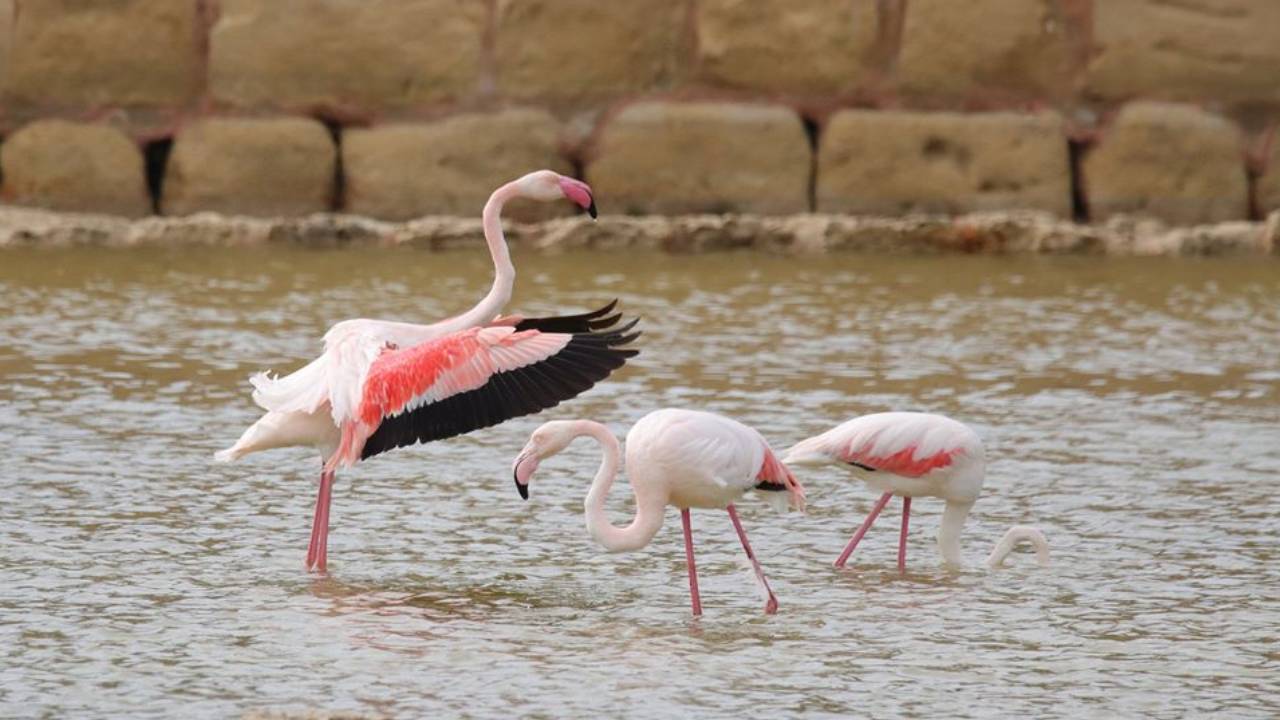 Naturally though, people were delighted to see such a rare sight, with many taking photos and videos of the wading flamingo!
Have you ever spotted a flamingo in Maltese waters?