Disney has dropped the first trailer for upcoming movie, Raya and the Last Dragon, and it looks like it will be taking us on another spectacular adventure!
Long ago, in the world of Kumandra, humans, and dragons lived together in perfect harmony – but when sinister monsters known as the Drunn threatened the land, the dragons sacrificed themselves to help save humanity.
We're also introduced to Raya, a fearless warrior princess who has been in training to become a Guardian of the Dragon Gem. 500 years after the Drunn erased all dragons, they're back for more chaos, but to help restore peace in Kumandra, Raya embarks in search of the last dragon.
The fictional fantasy world was inspired by Southeast Asian cultures from Thailand, Vietnam, Cambodia, Myanmar, Malaysia, Indonesia, the Philippines, and Laos.
The role of Raya is voiced by Kelly Marie Tran and a stellar cast that includes Awkwafina, Gemma Chan, Daniel Dae Kim, Sandra Oh, Benedict Wong, and many more.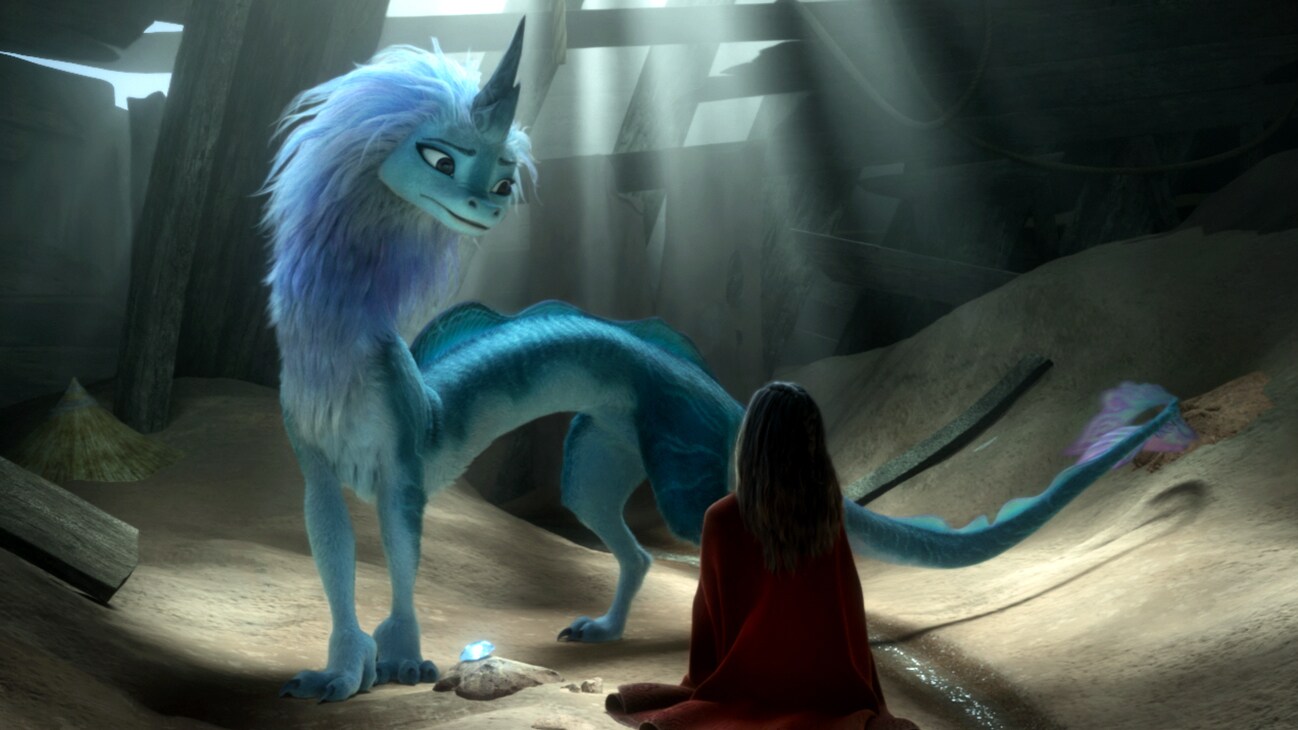 Whilst the fantastical film was set for a premiere last November, delays were caused due to the ongoing pandemic and so, the movie will now be released in March. and We're definitely psyched to see Raya and The Last Dragon on the big screen at Eden Cinemas!