Russian President Vladimir Putin is accusing the West of trying to 'cancel' Russia as they continue to invade Ukraine. 
Russia has been invading Ukraine for almost a month as Vladimir Putin still refuses to stop his military operations even though there were numerous sanctions brought against his country.
Leaders from the West have been condemning Putin for his actions leading the president to conclude that this is a situation of cancel culture against Russia. Putin made this accusation after Ukrainian President Volodymyr Zelenskyy addressed the US Congress on March 16th to establish a no-fly zone over Ukraine.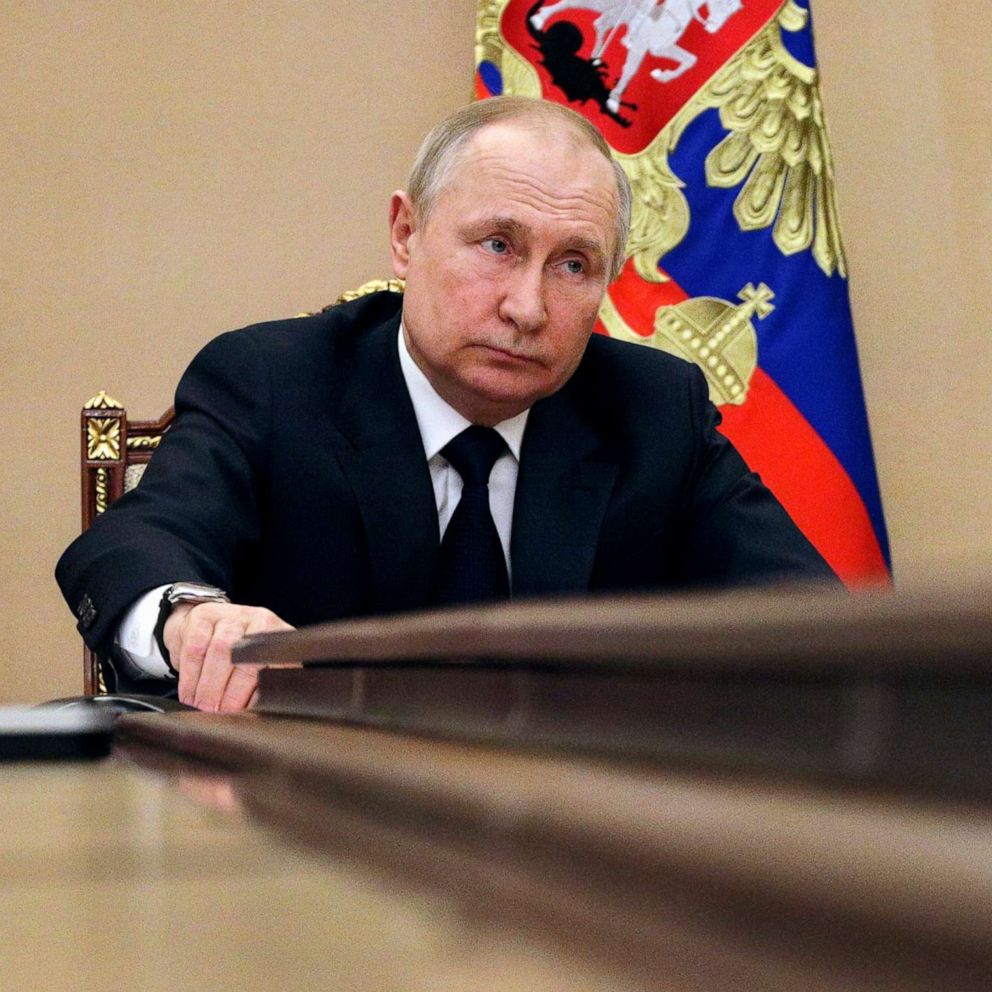 He said that the West is trying to cancel Russia and develop an anti-Russia attitude. President Putin also said that the West "does not understand Russia" and he had "no other option for the security of Russia." He continued to accuse the West for not caring about the people of Ukraine by promoting bloodshed and violence.
Putin confirmed that he is ready to discuss Ukraine's neutral status to end hostilities. However, he stressed that Russia must still achieve the goals of the ongoing military operation.