Malta's capital city Valletta ranked 5th in the 'Best Cities in the World' category of Condé Nast Traveler's Readers Choice Awards 2020.
Now in its 33rd edition, this annual survey is based entirely on votes received from the magazine's numerous readers, many of whom are keen travellers.
From historical sites to local art, signature dishes to sun-washed beaches, there's something for everyone among these small international cities, including our very own Valletta!
In a brief description that accompanies the results, Valletta is lauded for the beauty of its baroque architecture and the fact that it was designated European Capital of Culture in 2018. Some of the accommodation, gastronomy and sightseeing opportunities on offer in Malta's capital city are also highlighted.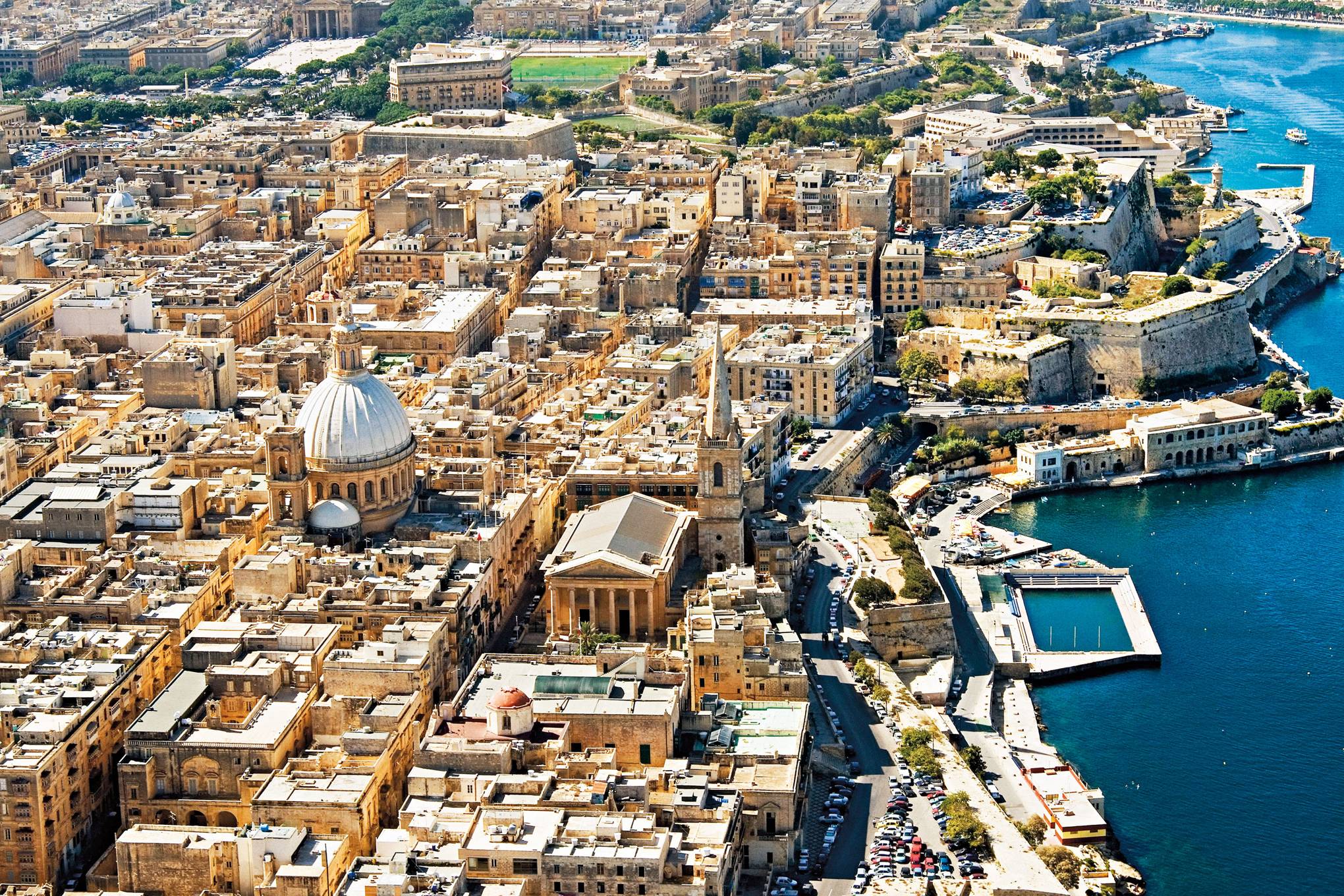 Designated a "Capital of Culture," Valletta has a lot to offer—particularly its Baroque architecture and fresh seafood. Try the pasta rizzi (sea urchin) at local favorite Da Pippo's. The Phoenicia Hotel in front of Valletta's City Gate offers stunning views of the city and harbors, along with one of the best hotel breakfasts around. Take a guided tour through the private rooms of Casa Rocca Piccola, a 400-year-old Baroque palace, for a glimpse into how Valletta's noble families once lived. On Friday nights, join the locals at Bridge Bar for live jazz on the steps of the ancient bastions.
Minister for Tourism and Consumer Protection, Julia Farrugia Portelli, commented on the significance of this acknowledgement. "It is always an honour for us when Malta receives recognition from readers of such a prestigious magazine. But this year's particular circumstances make it even more special since it demonstrates that, in spite of all the challenges, Valletta and Malta remain top of mind for the travelling public. This augurs well for our destination."
Mr Johann Buttigieg, CEO of the Malta Tourism Authority, added that MTA's ongoing efforts aimed at maintaining exposure for Malta in the island's top tourism source markets are bearing fruit. "We are pleased to note that Malta ranked high on this global list, particularly as this reflects the opinions of actual travellers, our potential guests of the future. We look forward to hosting them in our country before long."
Condé Nast Traveler is a luxury and lifestyle travel magazine published by global media company Condé Nast.
For more information visit https://www.cntraveler.com/the-bests/readers-choice-awards