Over a press conference addressed on Friday July 9, Health Minister Chris Fearne has announced that new measures will be coming into force from Wednesday July 14.
From Wednesday, Malta will require all incoming travellers to present proof of COVID-19 vaccination and shut down English language schools, given the recent spike in cases.
As Fearne explained, 'We will be the first country in Europe to take this step'. Children accompanying their parents will also have to present a recent negative PCR test. Meanwhile, unaccompanied children will not be allowed into the country.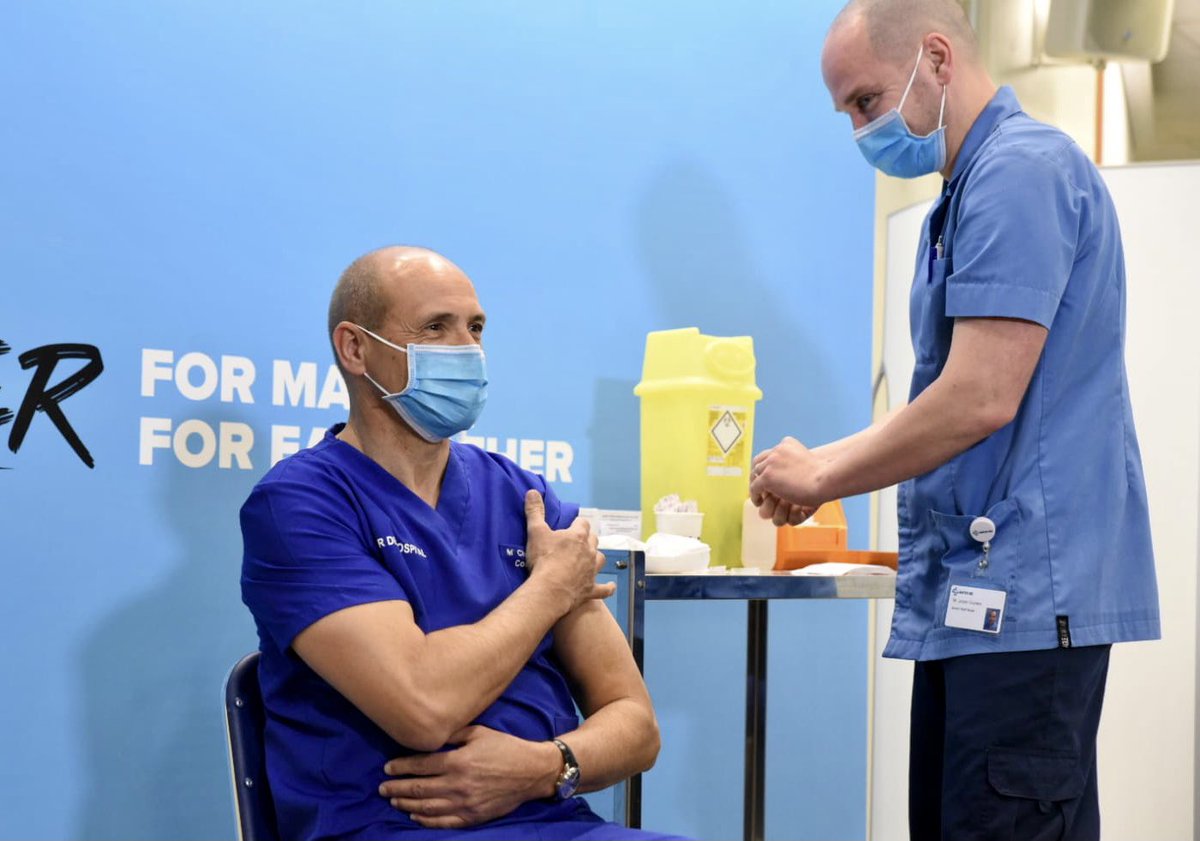 Unvaccinated Maltese nationals will have to quarantine upon return. At present, Malta only requires travellers from the UK to present proof of vaccination to enter the country, with visitors from other countries on the amber list allowed to present a negative PCR test.
This comes after 96 new coronavirus cases were reported, seven of which are of the Delta virus variant.