How many times has your Tinder conversation gone dry because you found nothing better to say than: 'hey, you ok?'
Well not anymore! As of today, we are teaching you how to smash your Tinder game through the roof and compliment people for more than simply their looks.
Some light stalking and careful consideration of the photos and profile they're provided should give you enough of an indication of which of these compliments to go for.
1. Speak of the cute pet in the photo as if it's a member of the family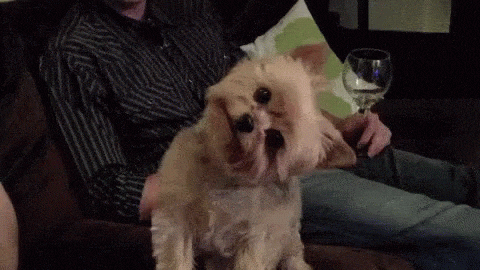 Let's face it, seeing an animal on a Tinder photo is a conversation starter.
They're more likely to talk about their cute pet than they are about themselves.
If you want bonus points, ask how old the pet is, how long they've been in the family and if you want to be a little funny, ask where it goes to school.
2. Compliment them on managing yet another year of living with their parents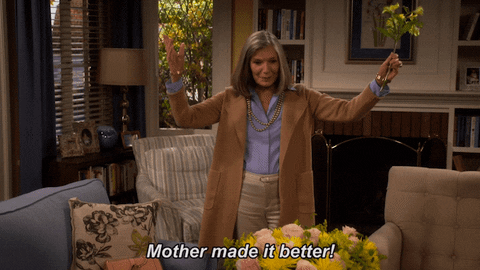 The likelihood that the Maltese person you're speaking to is still living with their parents is quite high. It's no easy feat, and it deserves to be complimented.
And hey, if you're still living with your parents too, you can share the pain.
3. Talk about the car in their photos as if it's their child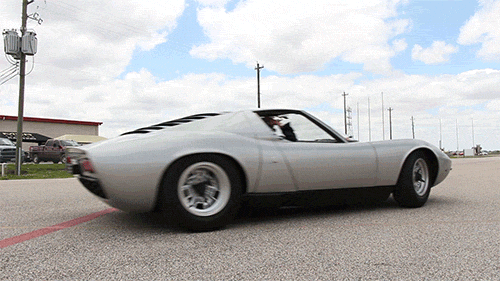 Some people are very protective over their car, and if they've chosen to put up a picture of their automobile on Tinder for all to see, assume it's their baby.
Now we know that complimenting cars might be a bit of a tough one, so stick to questions and pretend like you're remotely interested in learning how fast it goes.
If you play your cards right, they might offer you a ride in it.
4. If Instagram is connected, compliment their amazing food choices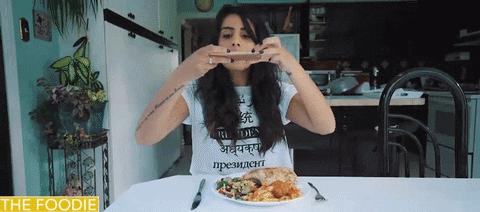 If their Instagram is connected to their Tinder profile, take a quick look and search for any or all food photos. At any indication that this person is a foodie, you've got a conversation starter right there!
Compliment their amazing food choices and if the conversation is going smoothly, suggest a new spot you can visit together where the food is simply divine.
5. Their sense of adventure from that one photo they've got in Dingli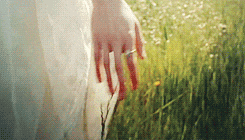 Malta doesn't have a tonne of nature spots, so you've got to really look out for those Dingli pictures to get an idea of whether this person has a sense of adventure or not.
6. Their sense of unique style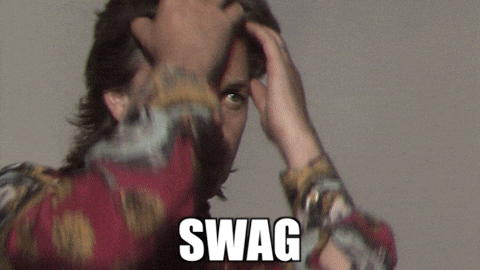 Some people take hours prepping before going out, changing outfits about five times until they find something which is perfect in their eyes.
Whether or not you're interested in fashion, if this person has clearly made an effort to put together the best outfit, make sure to compliment them on their sense of style.
7. Their love for travel because of that one photo amidst the snow on Mount Etna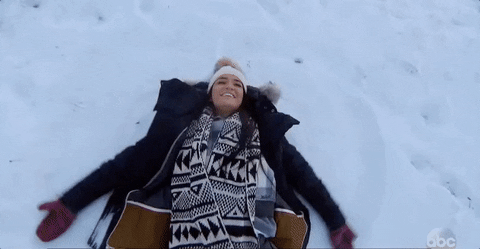 Their travel game must be strong, and you'll get points for noticing.
Rather than complimenting how good they look in the photo, ask about their love for travel, where they've been and where they'd like to go.
Maybe you can even bond about where you'd like to go together.
8. Their summer golden tan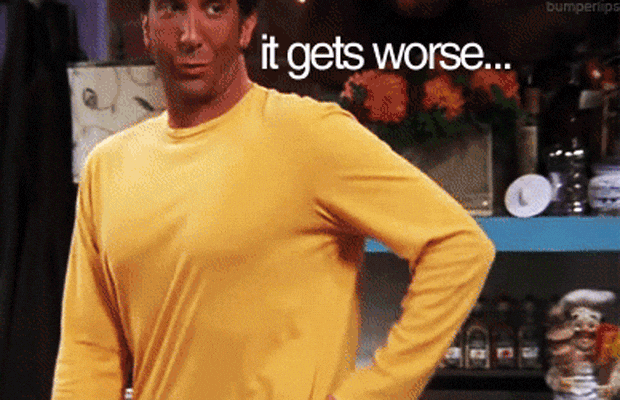 Compliment them on how lucky they are that they turn golden brown in summer, and not lobster red.
If they've got photos of their sun kissed skin in summer, then they must enjoy hitting the beach, so use that as your way of breaking the ice.
9. How cute their nanna looks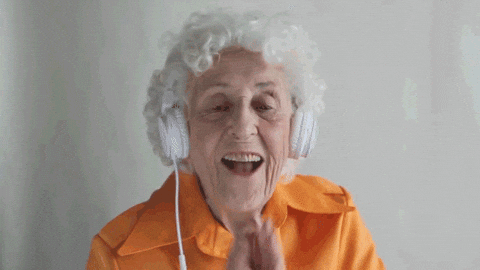 If this person has gone through the effort to pimp off their nanna on Tinder just to get more matches, they've really thought outside the box!
And that effort deserves all the acknowledgment in the world. All you have to do now is comment on how adorable their nanna looks, and ask a few lovely questions to get to know the nanna, and them a bit better.
Just don't over-do it or they might think you're way more into their nanna than you are into them.
Tag someone who needs to up their Tinder game!