University students can actually start studying hardcore pornography – yes, you heard that right!
Westminster College in Utah, USA are running this course for the first time ever. This course requires students to sit down with their lecturers and watch x-rated movies together.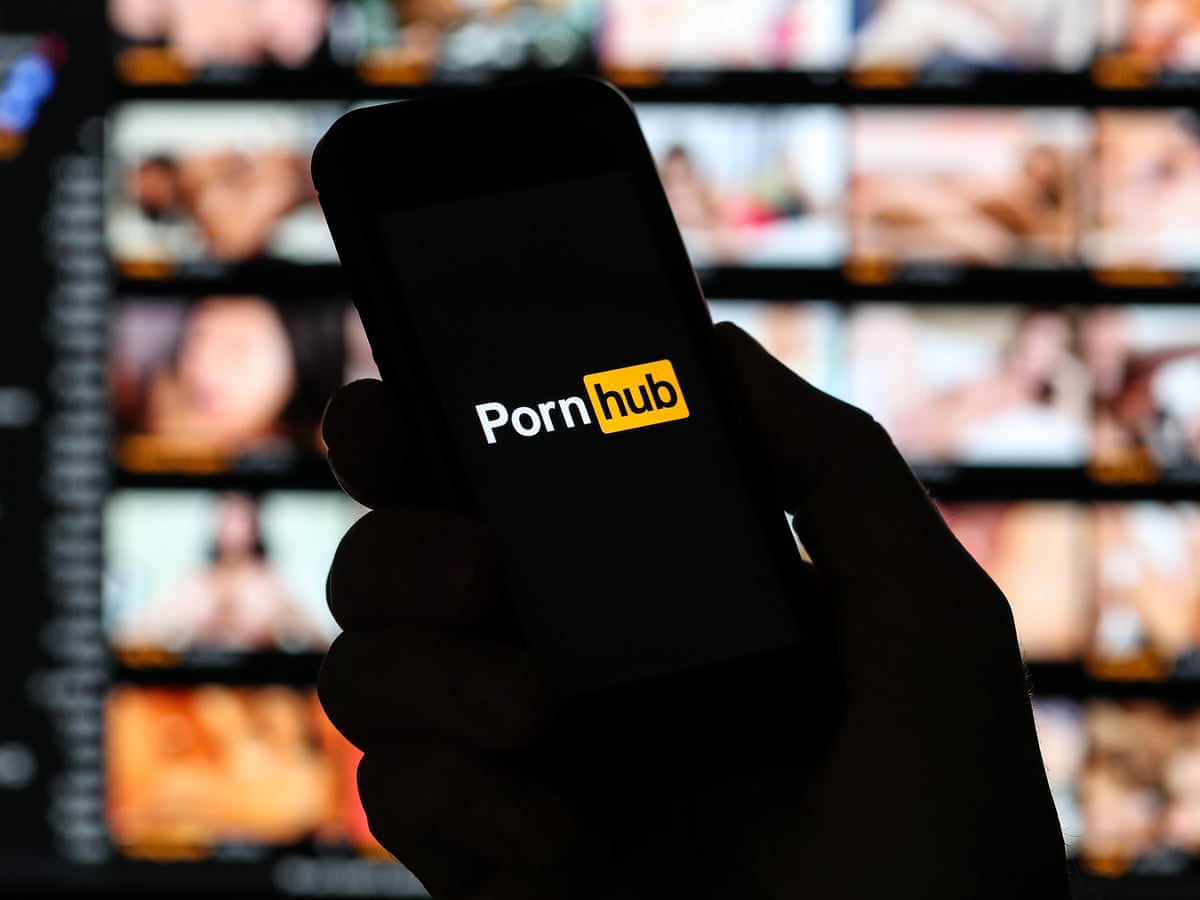 The course description states: "We will watch pornographic films together and discuss the sexualisation of race, class, and gender and as an experimental, radical art form."
Following a lot of criticism on this course, Westminster College said that this course should be seen as an opportunity to analyse social issues.
Would you apply for this course?