On Monday, the world's leading climate scientists delivered their bleakest warning yet about the increasing climate emergency, projecting climate changes to increase across all regions in the coming decades…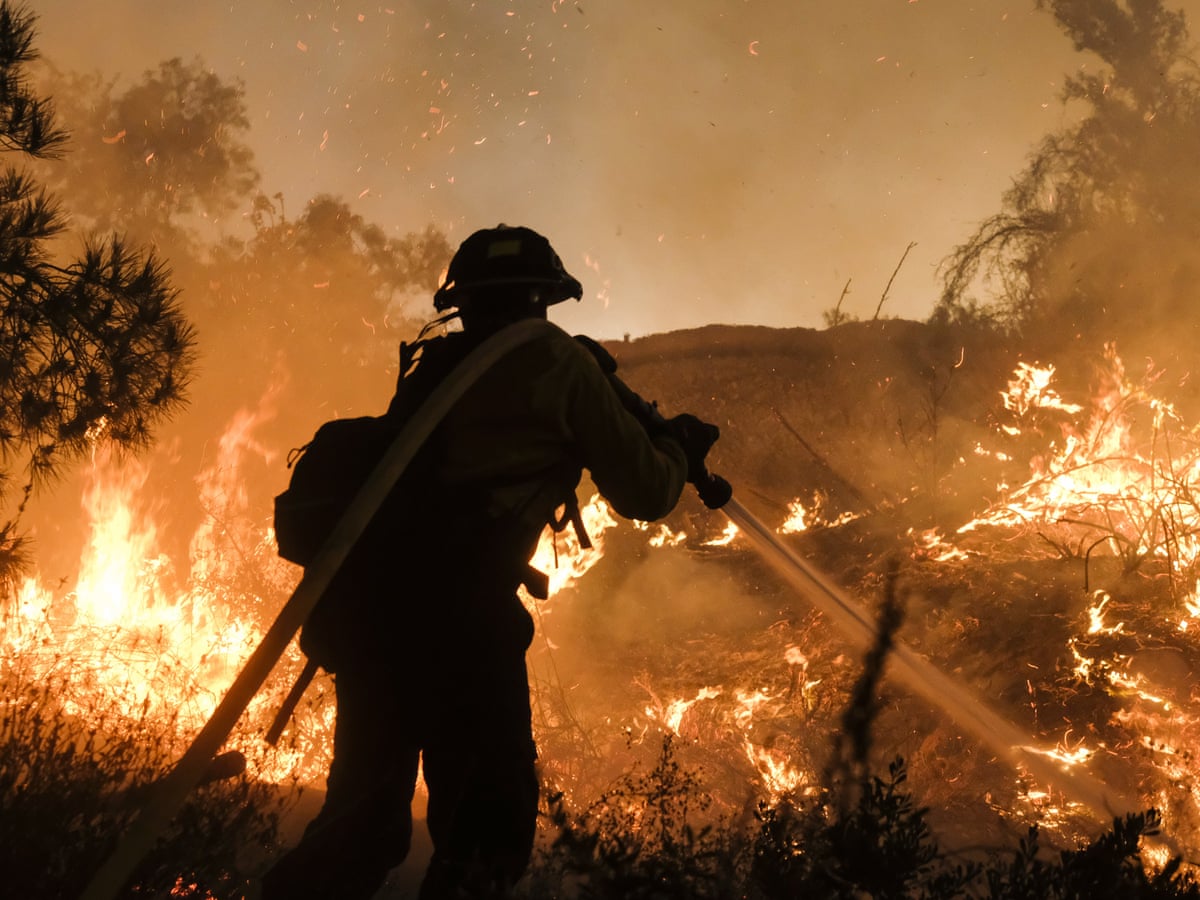 The report warns that limiting global warming to close to 1.5°C or even 2°C above pre-industrial levels 'will be beyond reach' in the next two decades without immediate, rapid, and large-scale reductions in greenhouse gas emissions.
This 1.5°C threshold is a crucial global target as beyond this level, tipping points – aka an irreversible change in the climate system – become more likely, intensifying global heat. At 2°C of global warming, the report remarks that heat extremes would often reach critical tolerance limits for agriculture and health.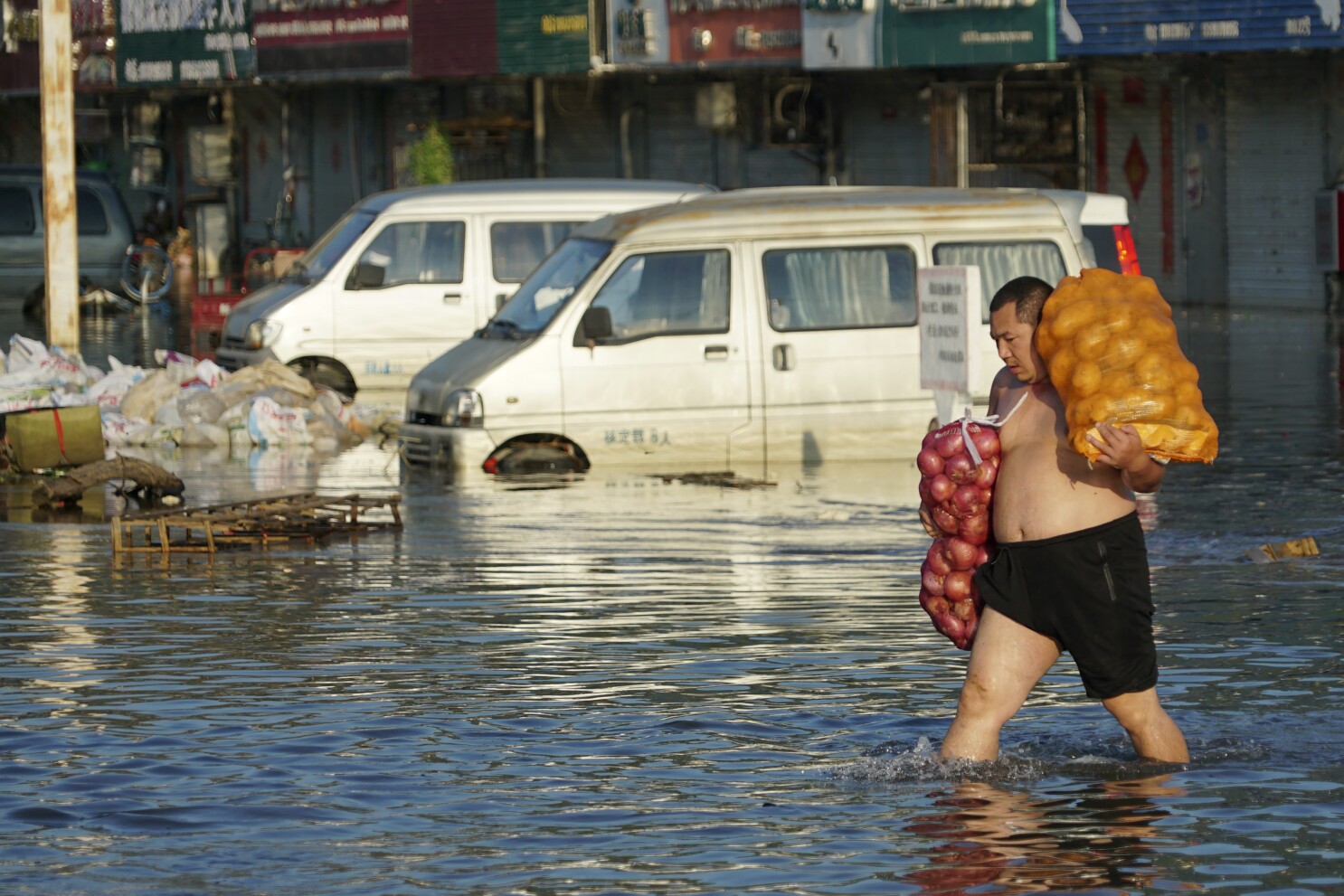 On Friday, 195 member states approved the Intergovernmental Panel on Climate Change's latest findings, which deal with the physical science basis of climate change and outlines how humans are altering the planet.
UN Secretary-General António Guterres remarked, 'Today's IPCC Working Group 1 Report is a code red for humanity. The alarm bells are deafening, and the evidence is irrefutable: greenhouse gas emissions from fossil fuel burning and deforestation are choking our planet and putting billions of people at immediate risk.'
So… what does the report disclose? Well, at this rate, climate scientists said that the human influence on the planet has made itself clear, warming the global climate system and causing changes in every region of the world. Emissions of greenhouse gases, for one, are responsible for roughly 1.1°C of warming since 1850-1900.
Averaged over the next 20 years, global temperature is expected to reach or exceed 1.5°C. Therefore, the UN climate panel agrees that 'strong and sustain' reductions of carbon emissions and other greenhouse gases would limit climate change and improve air quality quickly. However, it could take two or three decades before global temperatures stabilise.
Outside of temperature, climate change has also brought about more intense rainfall and associated flooding, harsher droughts, rising sea levels, permafrost thawing, ocean acidification, among many others. Over the last few weeks, floods have wreaked havoc in Europe, China, and India, whilst toxic smoke plumes blanketed Siberia, and wildfires spread in the US, Canada, Greece, and Turkey.
Yet, nations worldwide remain dependent on fossil fuels, and the necessary transition away from them will be a huge undertaking, requiring 'rapid' and 'unprecedented changes' across all aspects of society, as per the IPCC.