Once a year, all eyes are on you as you celebrate yet another year alive.
And for such a joyous occasion, it completely baffles me why year after year, birthdays only seem to become more and more stressful.
Realising you're eating 5000 calories everyday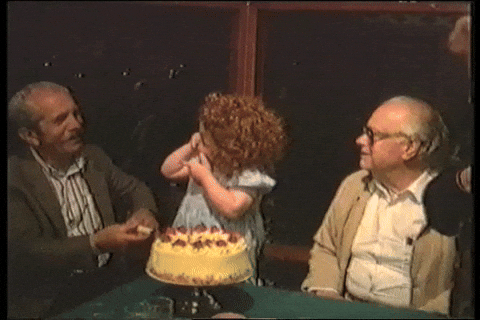 "I mean it's nearly my birthday, I should really treat myself you know. I mean, it's just once a year it's fine."
– Me every day the two weeks leading up to my birthday.
Organising an event
When I thought doing something outdoors was a good idea …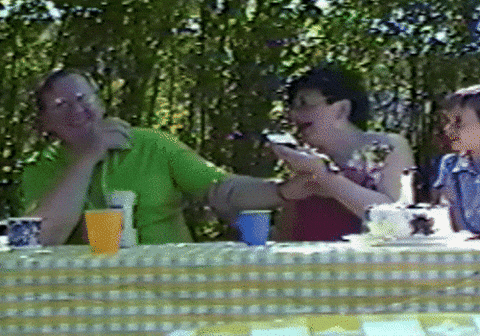 First there's inviting, and if this friend invited me to their birthday then I need to invite them to mine, and then of course I if I'm asking them then I need to ask that whole group and now I've invited 50 people.
And that's not even deciding an activity, a location, a date when everyone's free, …
Coming up with a message for your cake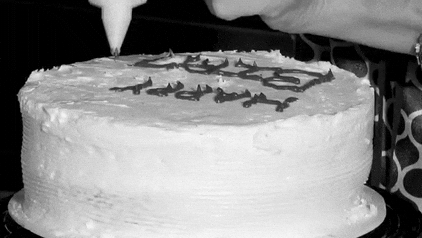 "Who cares what the cake says. It's cake. Just eat it."
– Everybody reading this, struggling to empathise with this list of the most privileged, first world problems.
Reacting to gifts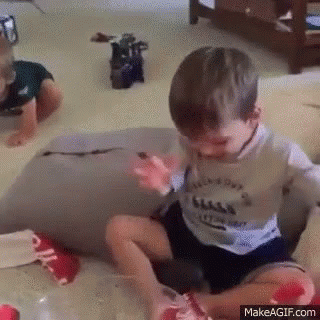 I appreciate every gift I receive I swear I'M JUST A VERY UNDERWHELMING REACTOR.
And of course, all your friends also film your reaction so now you have footage of you looking surprised and kind of uncomfortable from 10 different angles.
The annual birthday breakdown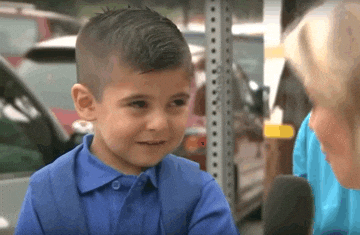 Honestly after the age of 15 getting older kind of stops becoming a celebration, rather more of a mourning situation for yet another year where you haven't really accomplished much while comparing yourself to other, younger, more talented people who accomplish more than we probably ever will.
Billie Eilish I'm looking at you (I'll never be the youngest person to be nominated for a Grammy NOW).
Receiving birthday posts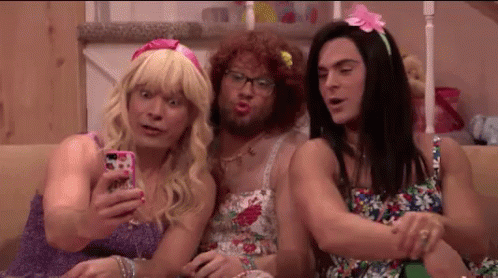 aka having the worst pictures of you from 2 years ago being posted on your wall for all your friends to see.
(YES, I KNOW THE LONG HAIR WAS A BAD DECISION AND IM TRYING TO LEAVE IT IN THE PAST THANK YOU)
Replying to birthday posts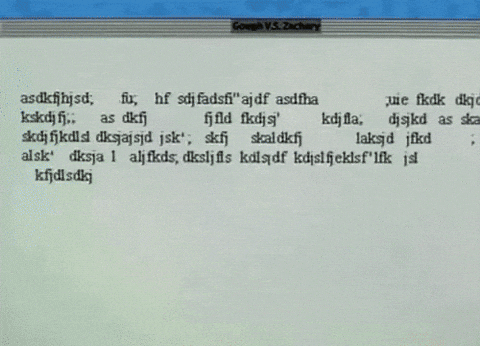 After a while the words "thank you" don't even look real anymore …