"Baby shark, doo, doo, doo, doo, doo, doo" is probably THE tune to sing along to this morning at Malta's National Aquarium, as two baby sharks have just hatched.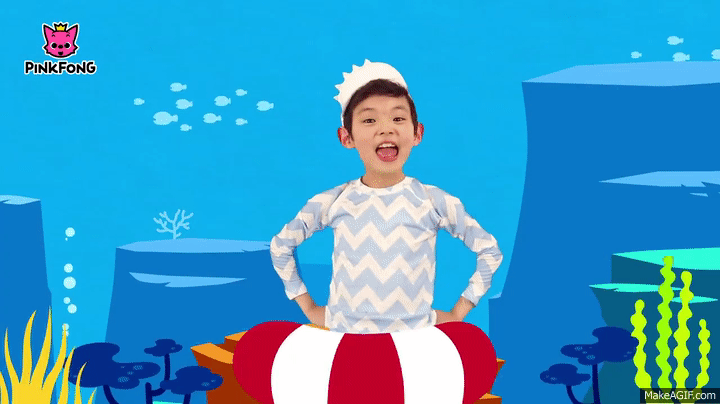 These small-spotted catshark pups hatched from egg cases that were rescued by the local NGO Shark Lab Malta from Maltese fishmarkets.
The egg cases were removed from the females, brought and taken care of at the Aquarium until they hatch! After 6-9 months, the sharks are released back into the waters.
In a post on the Aquarium's Official Instagram Profile, it was stated that the other small-spotted catshark and nursehound shark pups are expected to hatch in the coming days/weeks.
Moreover, "so far, over 300 sharks have been released!"
Tag an Animal Lover!
Photos and Videos: instagram.com/maltanationalaquarium