The founder of Twitter, Jack Dorsey, has just sold his very first Tweet, which at the time simply read, 'just setting up my twttr' to a Malaysia-based businessman, Sina Estavi, the CEO of a blockchain company known as Bridge Oracle.
Sent to @GiveDirectly Africa fund 🌍Thank you, @sinaEstavi. pic.twitter.com/aEZu07auLV

— jack (@jack) March 22, 2021
Jack originally published the Tweet well over 10 years ago… all the way back to 2006! More recently, Jack managed to auction it off in the name of charity last Monday, on the 15-year anniversary of his first Tweet!
The Tweet was also sold as an NFT, aka a non-fungible token that serves as a digital certificate which states who owns something on social media, like a photo or in this case, a Tweet. Digital artwork has seen a rise in purchases through NFTs over the last few years.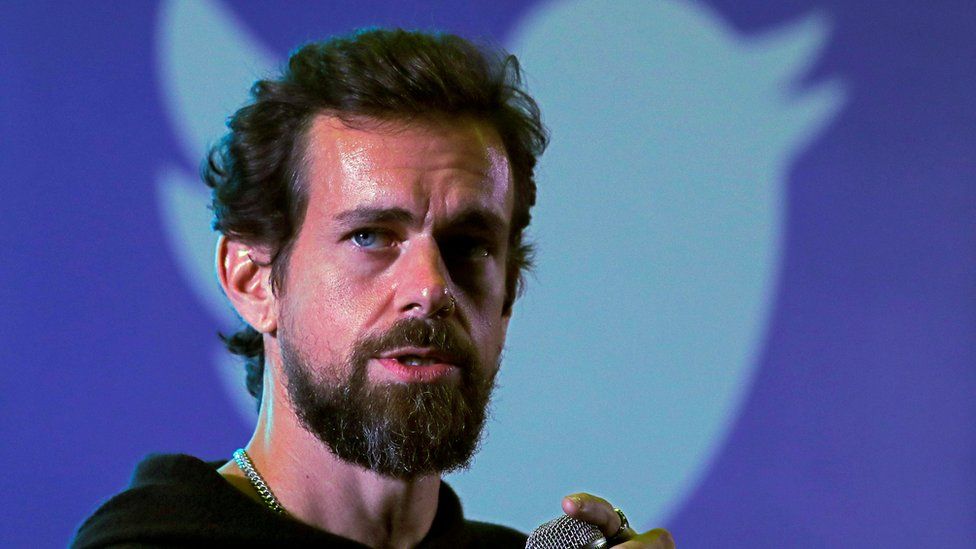 Founder of technology consultancy Futures Intelligence Group, Cathy Hackl explained, 'Just like people buy physical memorabilia, they will buy their tweets, posts, and snaps because they want to feel close to that star'.
Jack also clarified that the money from his NFT will be converted to bitcoin and ultimately donated to GiveDirectly, an organization that aims at helping those in need in Africa.