Maintaining a healthy lifestyle has always been very important, mostly during these previous two years of restrictions making it more difficult to stay motivated and to get out and do some exercise.
With many of us looking to start fresh in 2022, here are the top 10 cities with the healthiest lifestyle around the world you should definitely check out:
Vienna, Austria
The Austrian capital is the perfect location for a healthy lifestyle. With happiness levels of 7.2/10 and water bottles as affordable as £0.58, Vienna is the healthiest city in the whole world.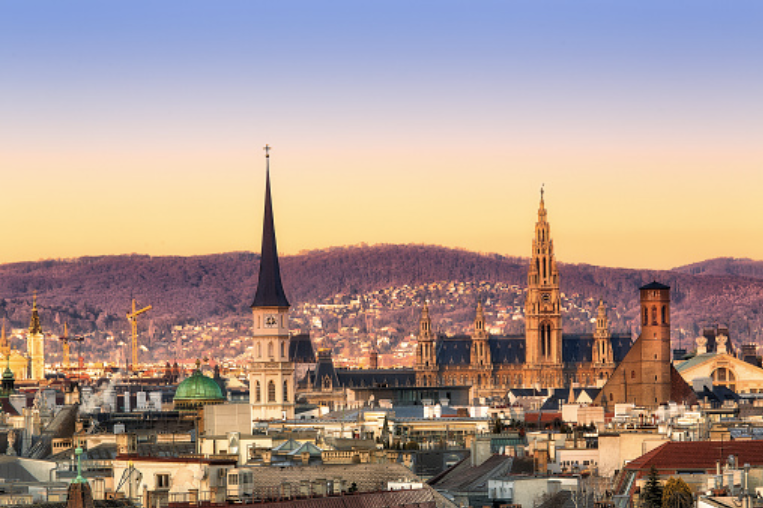 Dubai, United Arab Emirates
With 3,509 hours of sunshine each year, Dubai is the second highest country that attracts tourists for its famous beaches and sand dunes. Dubai has almost 2,000 outdoor activities for those that want to stay active even on vacation.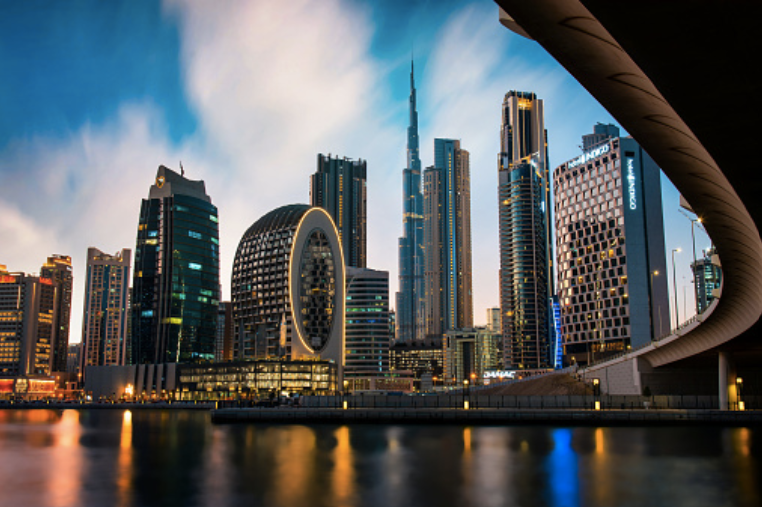 Copenhagen, Denmark
Known as one of the happiest cities in the world, Copenhagen sits at the third place for the healthiest city to visit. Denmark also enjoys the third lowest annual working hours with with 1,346 hours worked each year. This country is the perfect place for outdoor exercise, having the fifth lowest pollution index of any city analyzed.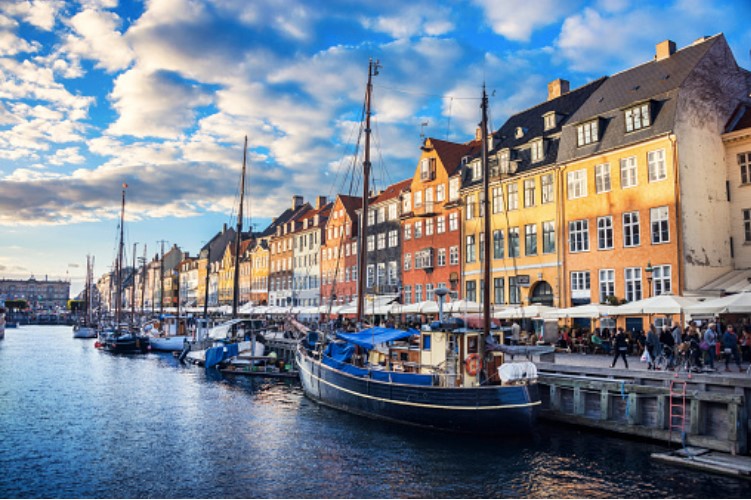 Frankfurt, Germany
Frankfurt has the best work-life balance with just over 25 hours worked each week. The benefits of these lower working hours also reflect in Frankfurt's high happiness score of 7.3/10.
Amsterdam, The Netherlands
Amsterdam closes the top five cities to live a healthy lifestyle. The Netherlands holds the fifth position for its happiness ranking at 7.5/10 and has the sixth lowest levels of obesity in Europe. With a life expectancy of almost 82 years Amsterdam is another great city to visit for a healthy and happy life.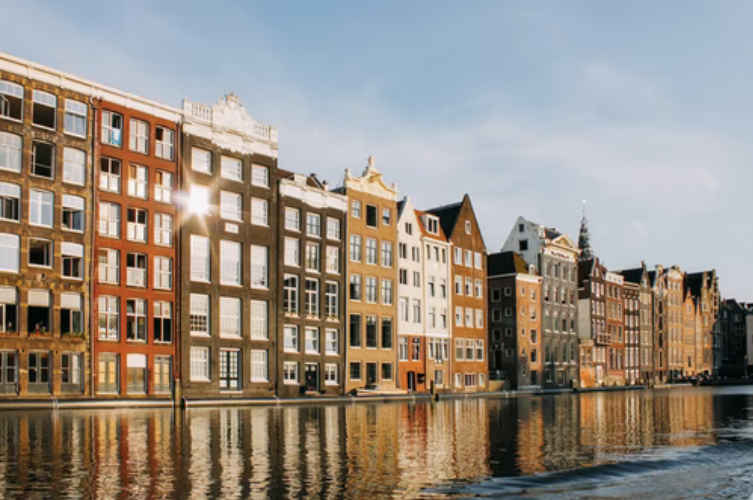 Helsinki, Finland
Ranking as the happiest city of all locations, Helsinki also has the lowest pollution levels. The Finnish capital also ranks fourth for the lowest number of takeaway restaurants. With the happiest citizens, clean air and limited access to unhealthy food options, we're surprised Helsinki isn't on the top 5.
Berlin, Germany
With an average life expectancy of 80.6, Berlin is the seventh best country for a healthy lifestyle. Germany has also experienced a decline in healthy lifestyle costs with gym memberships costing as low as £24.05 and 1.5L water bottles costing £0.55.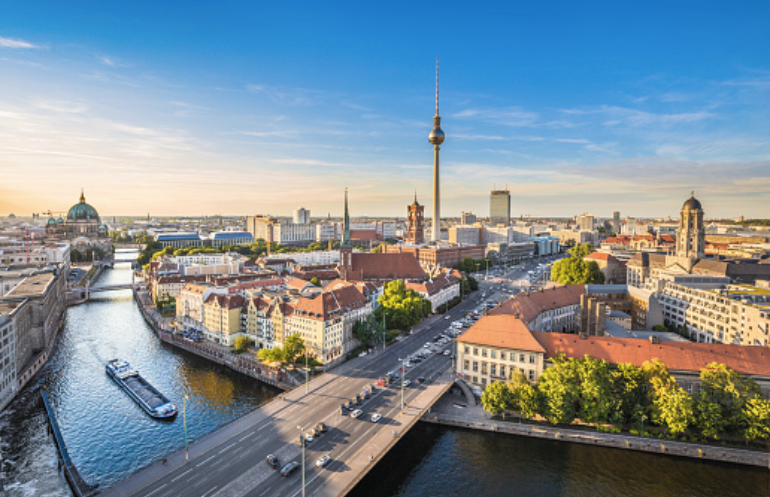 Stockholm, Sweden
Stockholm ranks eighth on our list for cities to live a healthy lifestyle in. The Swedish capital ranks seventh in Europe for low obesity levels and has an average life expectancy of 82 years. Stockholm also prioritizes mental health and has a happiness levels with 7.3/10.
Fukuoka, Japan
Fukuoka enjoys a high life-expectancy of 84.9 years. With obesity levels just over 4.3% of the population, the second lowest in the world and the cost of a bottle of water only reaching £0.81, a healthy lifestyle is easier than ever in this city.
Geneva, Switzerland
The last on this list is Geneva. Geneva ranks 10th for low working hours and third for happiness. Geneva is on the more expensive side with a bottle of water costing £1.05 and having the 11th highest monthly gym memberships costing £58.54 each month.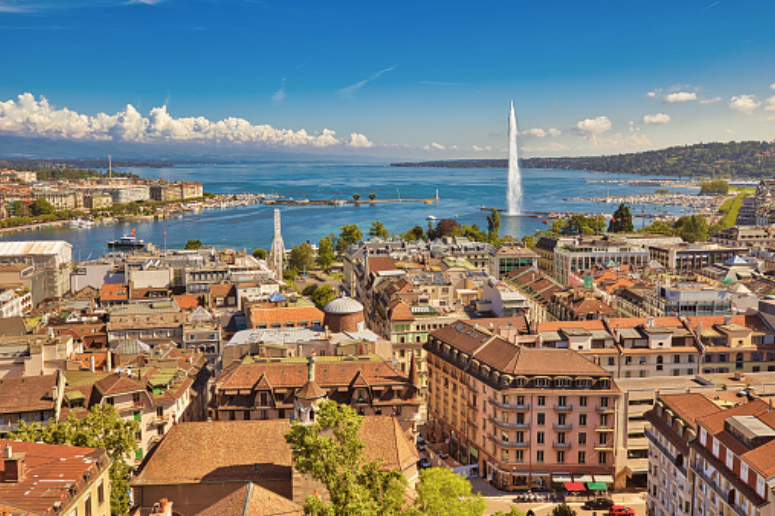 Which city is your favourite?