Everyone's favourite season is quickly approaching, and though socialising is a big part of the holidays, some of it just needs to be spent chilling on your sofa with a blanket, takeout, and a bunch of other people socialising on your TV screen instead… And with a new year come new Christmas movies so without further ado, here's a list of some festive titles dropping this year!
Love Hard
Netflix is known to drop a few Christmas titles during the festive season, and this year is surely no less… Love Hard actually premiered early to kick off the holidays and follows the oh-so relatable tale of online dating today. Natalie, a writer based in LA, flies out to meet who she thinks will be her knight in shining armour – little does she know, she was catfished. Hard.
The Princess Switch 3: Romancing The Star  
A Netflix fan-favourite starring Vanessa Hudgens as multiple twins is back for its third installation! The Hallmark-esque rom-com is a hit for anyone looking for a cute, fun winter flick. In the previous titles, Margaret's cousin, Fiona, had tried to steal the crown by impersonating Margaret. Now, the two will team up with Fiona to uncover the whereabouts of a stolen treasure…
Home Sweet Home Alone
Home Alone is undeniably a festive classic, and lovers of the 90s movie are in for a treat with Disney's upcoming Home Sweet Home Alone. Unlike previous movies, this title will see a Brit in the troublemaker lead role. When a family's flight to Tokyo is split up, Max is left behind in the chaos and must defend the home from a couple trying to steal an heirloom.
The Real Housewives of the North Pole
This one isn't quite what it sounds like… Instead, it follows a group of women who live in a town called North Pole, Vermont. When two besties and holiday house decorating champions get into a feud, a journalist writes up an expose titled Real Housewives of North Pole.
Single All the Way
Ironically, this title involves people pretending they're in a relationship. When going home to visit his family for the holidays, a man named Peter convinces his friend Nick to pretend they're in a relationship so that his family stops bothering him about being single. The film's expected to drop fairly soon too… on December 2!
A Christmas Dance Reunion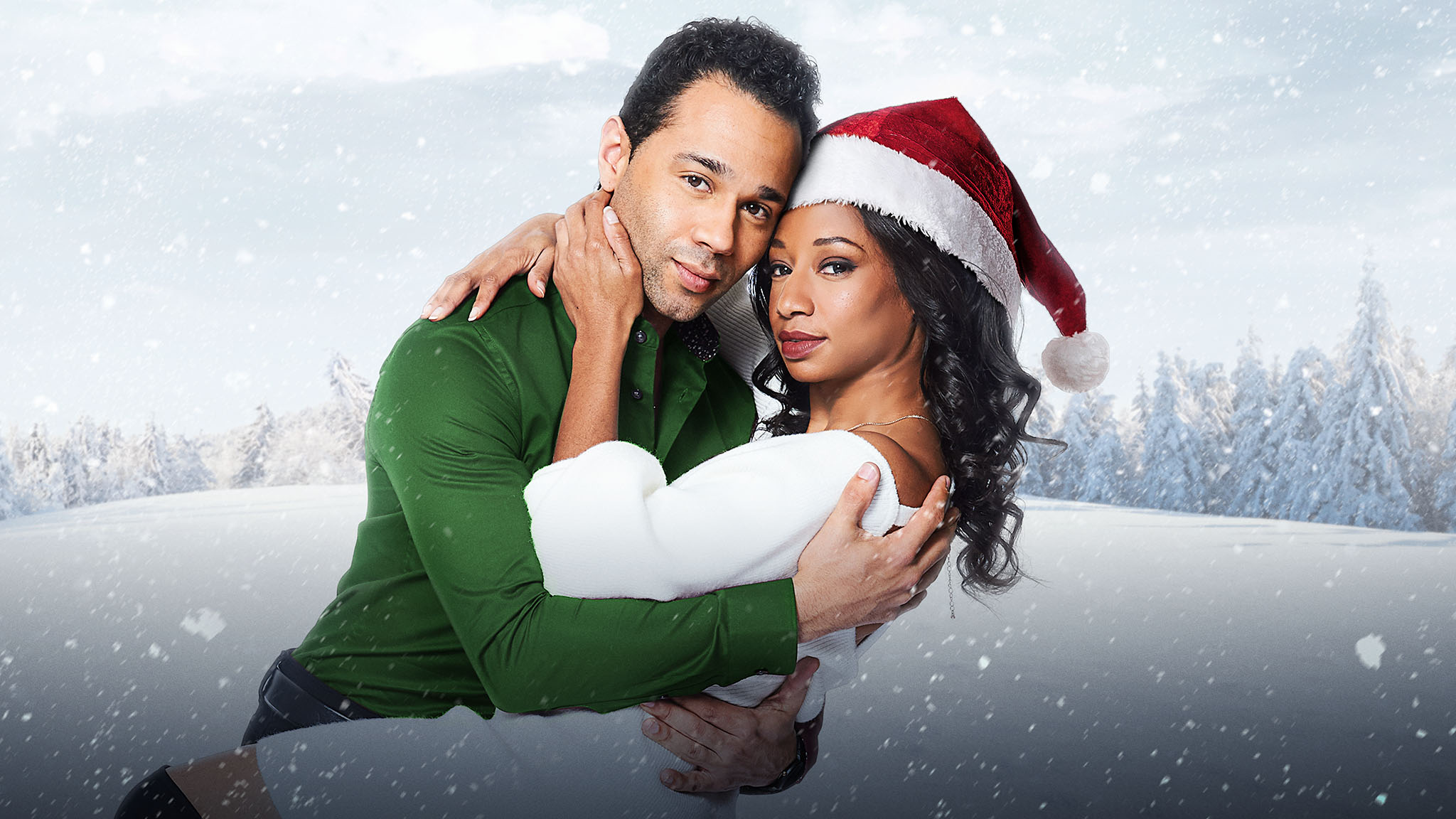 This one's a reunion in more ways than one! A Christmas Dance Reunion stars High School Musical stars Corbin Bleu and Monique Coleman as childhood dance partners who reunite for one last Christmas dance at a resort that is in danger of closing down. And it's coming soon too, on December 3!
Father Christmas Is Back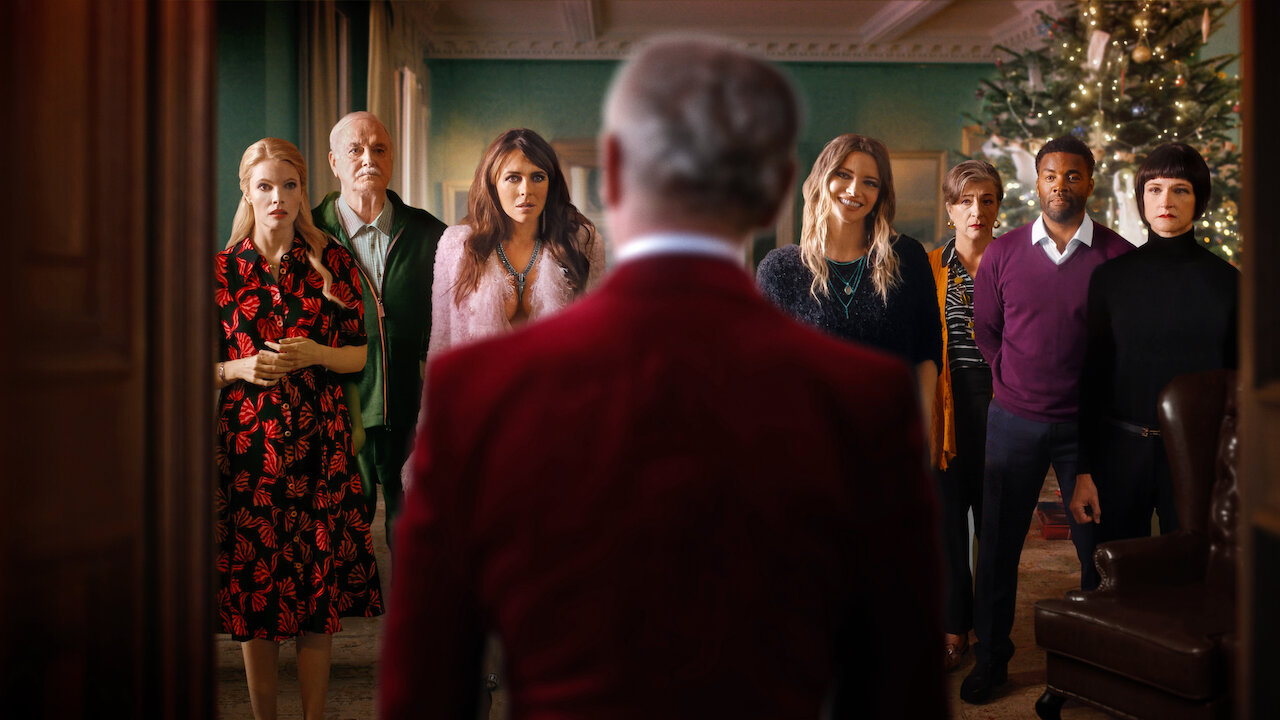 The movie is about four sisters who are arguing but are pulled back together for Christmas when their long-lost father returns to their 'beautiful English house'. It stars Elizabeth Hurley, Kelsey Grammar, and John Cheese and – bonus – it came out on Netflix on November 7!
A Castle For Christmas
Brooke Shields features in A Castle for Christmas as a successful writer wanting to buy a castle in Scotland, but encounters conflict and love when she meets Cary Elwes, the castle's owner. The film will be released on Netflix on November 26!
8-Bit Christmas
Adapted from the novel of the same name, 8-Bit Christmas follows a 10-year-old body in the 80s who embarks on a quest to obtain the year's best Christmas gift – a video game system. The film stars Neil Patrick Harris, June Diane Raphael, and Steve Zahn co-star and will be released on November 25.
Blending Christmas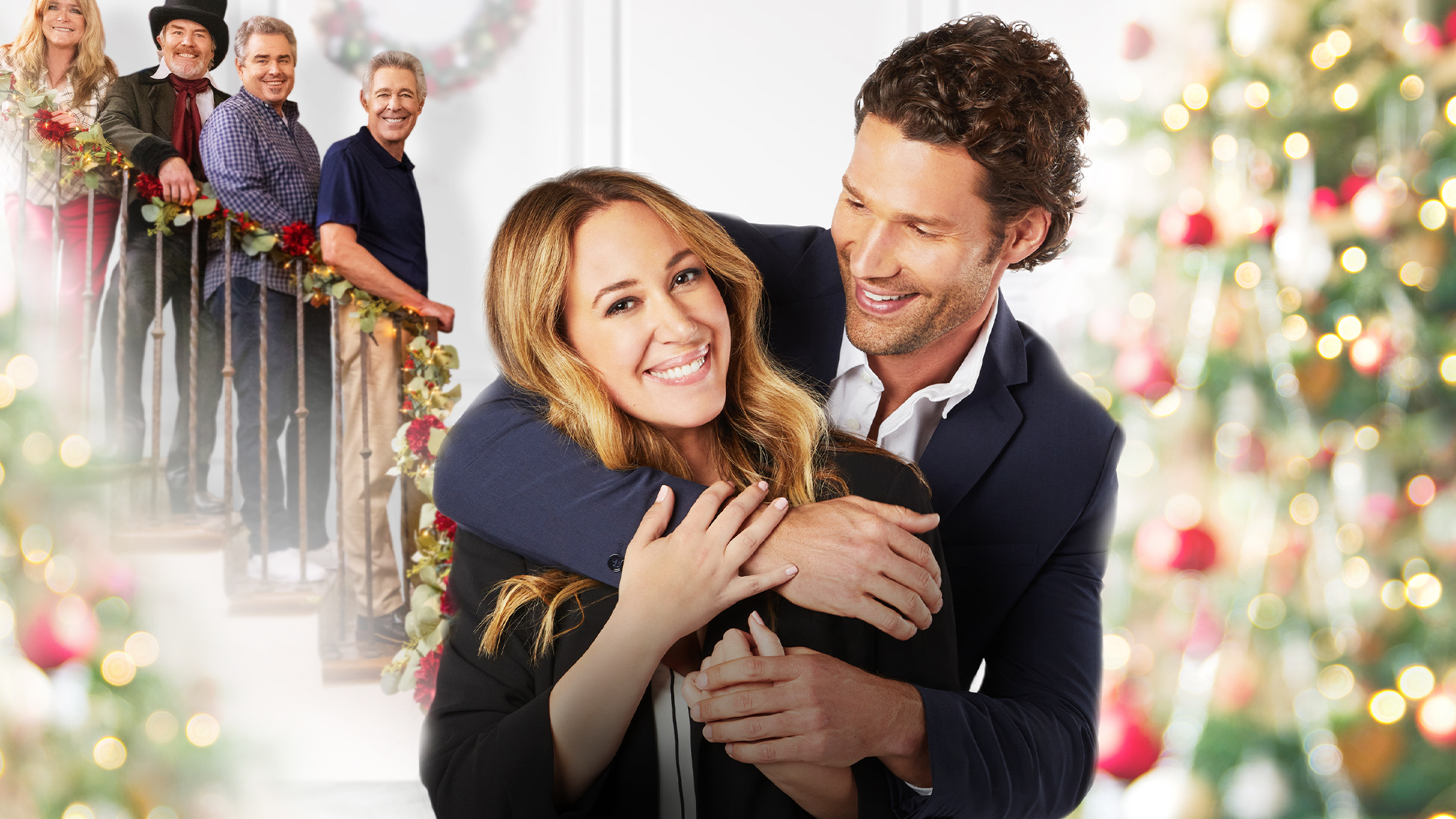 This movie is about another resort that is being redeveloped and features a woman who used to spend her Childhood Christmases there. She is surprised with a trip there by her boyfriend who wishes to unit their families and propose! The title drops on December 12.