Lana Condor has teased the potential of a fourth installment in the To All the Boys franchise, shortly after Always and Forever dropped on Netflix.
Speaking to the New York Times, Lana shared, 'I think never say never' to the proposal of Peter and Lara Jean's love story in a few years' time. However, she did also reveal that in her eyes, the third movie was the official ending, but she remained open-minded about the franchise's future.
She added, 'The third is all I know, to me…that's the ending but I would really like to see Lara Jean and Peter in their mid-to-late 20s. Like, they've gone through college and I want to see what they're like in the workspace.'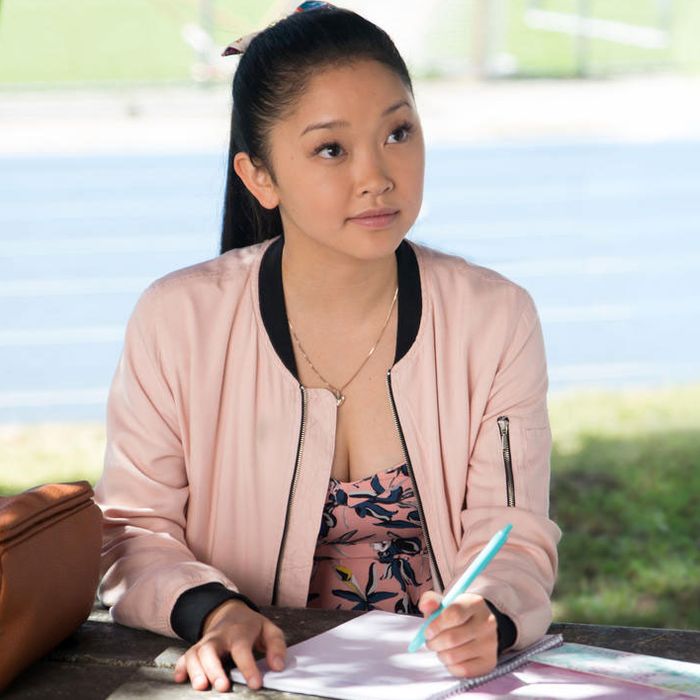 'I have this dream that Lara Jean is working in some realm of literature, I don't know, in New York, writing, living her life… I know for a fact that they're going to get married; they're going to live happily ever after. I just think they might need to grow as individuals first.'
Lara even described a plausible meet-cute, involving Lara Jean in a café writing an article before she sees Peter there. 'If it happens, you heard it here first', she joked.
V real https://t.co/4yk47vzTAe

— Lana Condor (@lanacondor) February 16, 2021
We'd love to see Lara's proposal come to life for the franchise! Meanwhile, To All The Boys: Always and Forever is available to stream on Netflix.