Say goodbye to all the cat-fishers on Tinder ladies and gents, because you'll soon be able to run background checks on your potential matches before meeting them to ensure safety.
That's right, Tinder is set to launch a new feature that will help provide a safer space within the online dating community…
According to Match Group, Tinder's parent company – which owns other renowned platforms such as OkCupid and Hinge – will soon allow users to run thorough background checks on their matches, in partnership with female-founded non-profit group Garbo.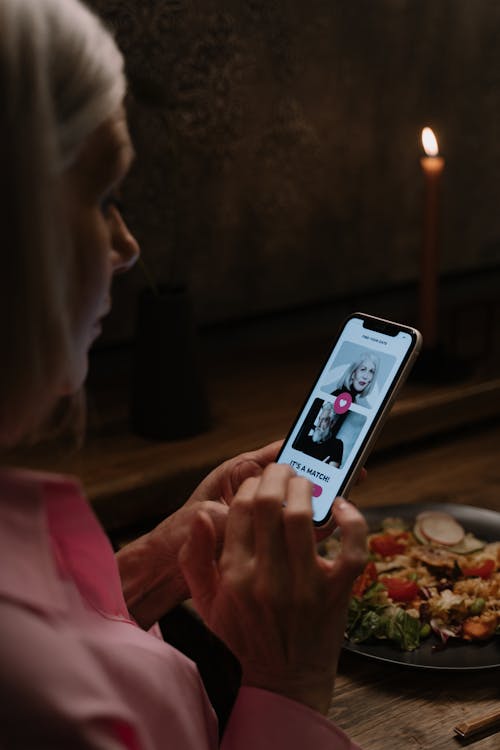 The upcoming update will help users evaluate whether or not their potential date is safe to meet in real life. The press release stated, 'Garbo provides historical information about violence and abuse to empower people to make more informed decisions and choices about their safety'.
Garbo was founded by Kathryn Kosmides back in 2018 and has since been dedicated to collecting public records and reports of violence and abuse, which Match Group has explained have 'historically been difficult to access and cost prohibitive.'
The new update will appear on Tinder late this year, so stay tuned as more details surface.