It looks like some social media platforms are coming together to ensure safety for all, as Tinder wants to help users get back in the dating game – and safely so – with free swab tests, whereas Facebook will be launching a COVID-19 Vaccine finder tool!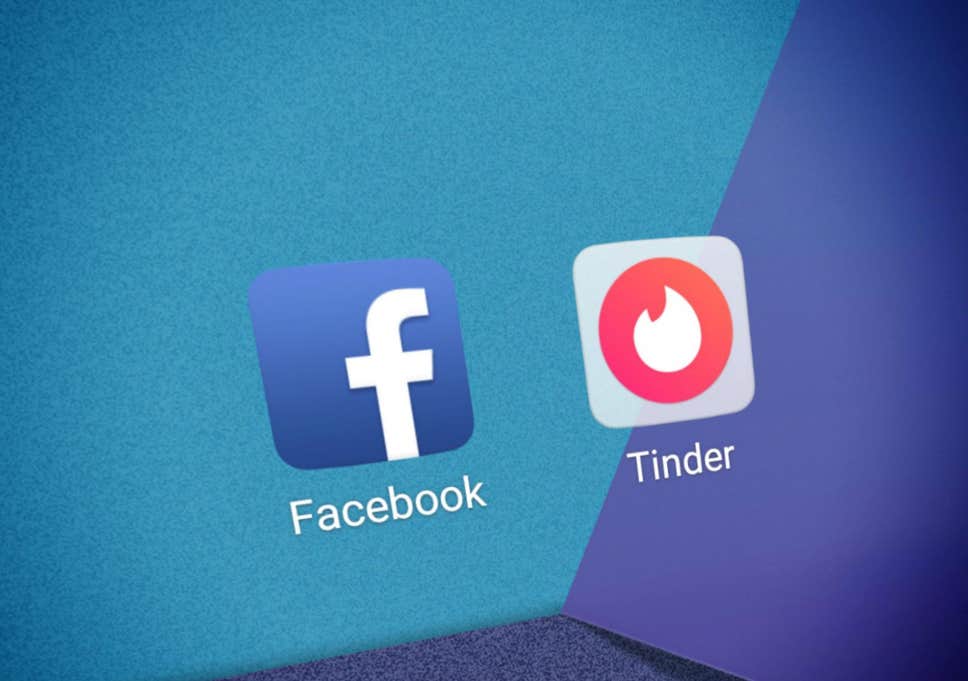 First off, dating amid a pandemic has been an adjustment to many, be it singles or partners, and with vaccinations on the rise, certain people are ready to date again – but Tinder wants to ensure you do so safely, so they're offering one for you and one for your match!
Tinder will be distributing free COVID-19 Test Home Collection Kits on a first-come, first-serve basis in partner with Everlywell, a platform offering access to laboratory testing. However, users must keep in mind that testing negative doesn't guarantee 100% immunity.
Secondly, Facebook has announced a tool that will help users make COVID-19 vaccine appointments, showing them where and when they can get vaccinated, as Mark Zuckerberg has shared.
The CEO announced that the social media giant will add the tool to its COVID Information Centre and is created in partnership with Boston Children's Hospital. An information centre will also be added to Instagram!
Zuckerberg shared, 'The data shows the vaccines are safe and they work. They're our best hope for getting past this virus and getting back to normal life. I'm looking forward to getting mine, and I hope you are too.'