TikTok seems to be experimenting with a Cameo-like feature that allows users to request and pay for personalised videos from their favourite TikTokers…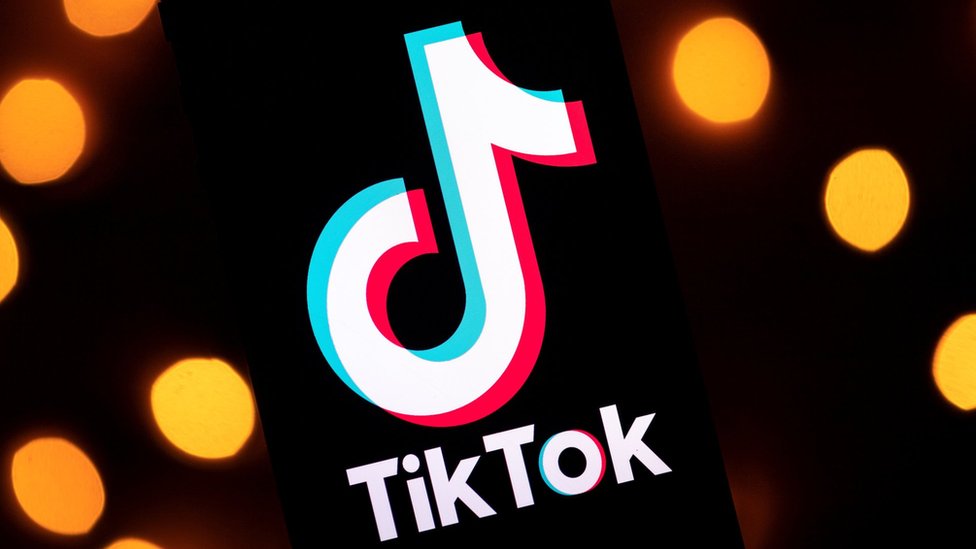 The new feature is called "Shoutouts", where users will be able to pay through in-app currency for personalised videos. This in-app currency is already in use through live videos where users can 'gift' the creators money.
For the time being, it appears that creators can decide their own rate for a personalised video. Only a few markets have access to this feature. So far, creators in Turkey and one from Dubai have access to it. In other areas, the application does not allow the users to request videos.
So how will this work?
When you click "request," a window appears that will explain how everything works. The creator is entitled to do anything they wish for their personalised videos (obviously, within community guidelines).
TikTok Creator, Daria Okhrimenko, posted a video explaining how her personalised videos will work. The user's name and a message will be written on a piece of paper and if the user is from Dubai, it can also be delivered to them!
When you request a video, you pay up ahead, and the artist has three days to accept. In roughly a week, you'll receive the video in your direct messages.
It's unclear whether creators must have a certain number of followers to be eligible for the feature in the markets where it's currently accessible. While this can be considered weird to some, it is quite a win-win situation.
TikTok Creators are making more money and the users are getting their own personalised message that some may truly appreciate. This new feature might just compete with Cameo. Cameo, launched in 2016, allows users to request personalised videos from celebrities and social media influencers. 
Shoutouts simplifies this by having everything in one app, where users can watch videos, interact and get personalised messages.
This feature is currently unavailable in Malta. Do you think you would make use of it once it is accessible?