It looks like TikTok could be expanding its offerings beyond crafty video edits and choreographed dances, as according to a report from Axios, the social media giant is reportedly testing a job recruitment tool on the app!
This comes as an attempt to connect users with jobs, companies, brands, and recruiters! Plus, it's a new way to help companies find Gen-Z employees.
This upcoming feature will be a separate webpage of listings accessible through the app, instead of being directly integrated into the platform.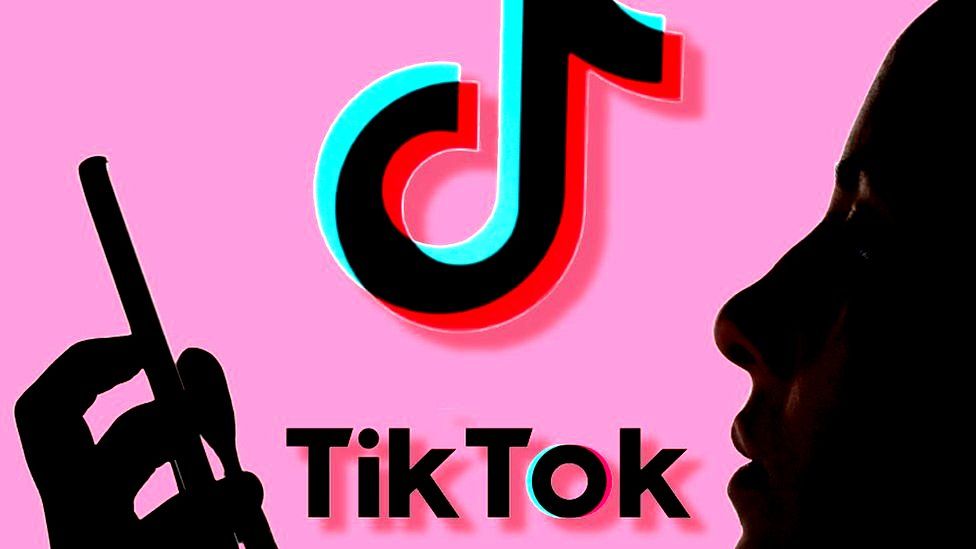 Brand and companies will then be able to post any available positions, most of which are expected to be entry-level in order to meet the needs of its mainly Gen-Z user base.
Instead of uploading the usual CV, users will have the chance to get creative and produce a video resume, showcasing their personalities and skills, However, it remains to be seen whether video resumes will be present on the user profile.
Given TikTok's sky-high levels of engagement, this tool could serve as a way for companies to better reach prospective employees, whilst expanding their own influence in the technology space!
Social media recruitment could also put candidates at a disadvantage though, as companies would have the ability to view potentially ill-conceived posts through direct access to profiles.
Make sure to stay tuned for more information!