Comedy Nights are back on at the Eden Cinemas!
The Eden Comedy Club returns for another Stand Up Comedy Night, with three stellar comedians taking centerstage on 18th March at 8:00pm
Get your tickets here! 🎟
Who are the comedians?
Up next, once again flying in from London but this time by way of the US, we have Mike Capozzola; a veteran in the industry having worked festivals and shows all throughout the states and Europe since the last century. He's established himself as a festival staple with a dry sense of humour. However, you might also have seen him on your screens having played parts in a number of films and shows.
David Tsonos is landing in Malta and hitting the Comedy Club stage coming from London by way of Canada. If you want serious comedy, Tsonos is not your man. With his friendly and confident persona, he intrigues everyone and keeps the crowd engaged and roaring. He has appeared at several fringe festivals in the UK and also graces stages all throughout Europe from Oslo to Antwerp and now Malta!
And to top it all off, Paul Ricketts is also coming to make you laugh. An award-winning comic who's been entertaining audiences across the UK and beyond since 2005. Since starting as an MC in his own London Comedy Club, Paul has developed into a sought-after performer on the comedy circuit. Sometimes silly, serious or surreal, sometimes autobiographical or political – but always funny!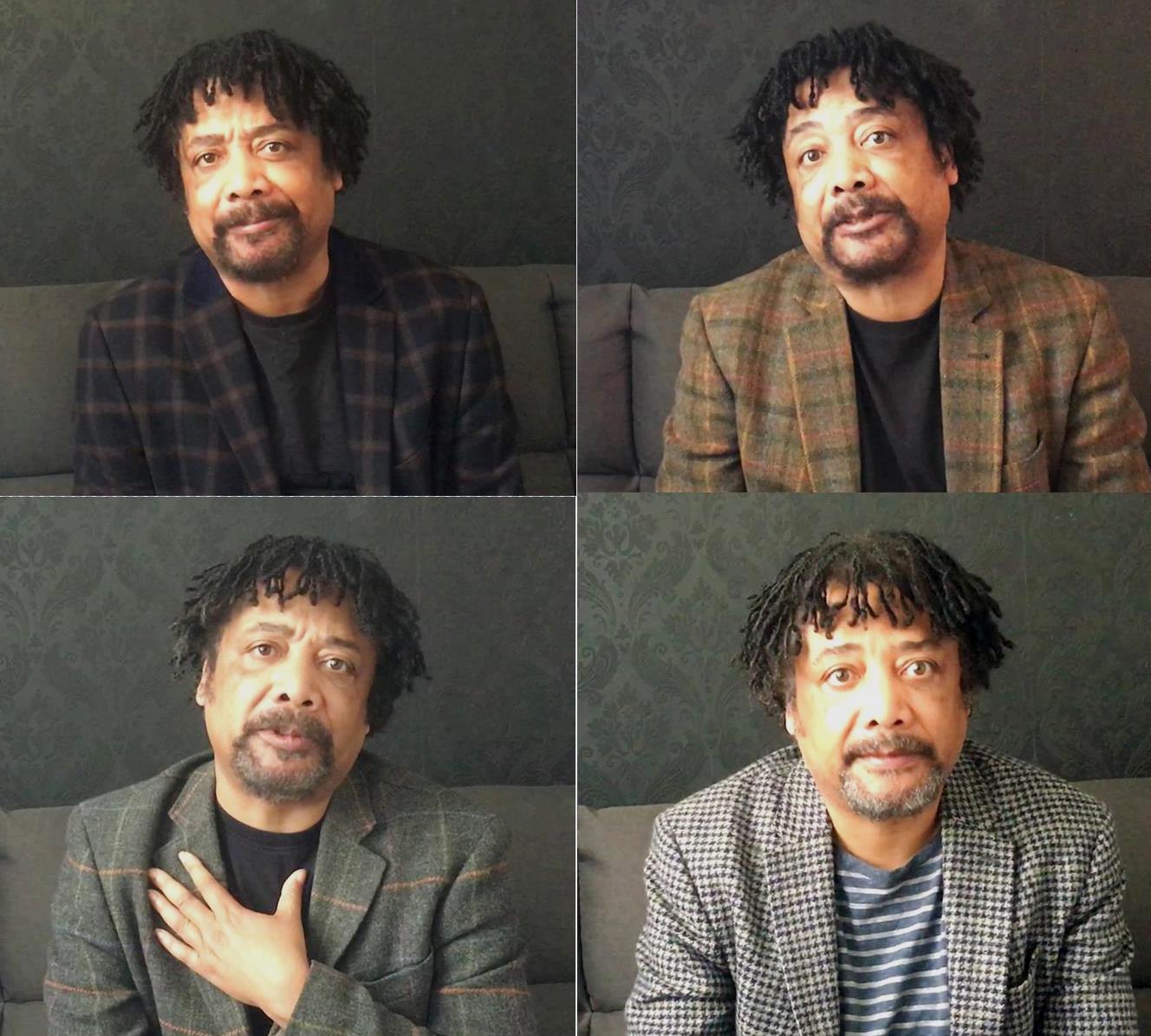 Doors are open at 7:30 pm, half an hour before the show starts, so you can snatch some great offers at the cinema kiosk!
You can get your tickets at €25 per person or at €40 for couple tickets!
Thank you to InterContinental Hotel Malta and Cisk for sponsoring this event 🤝