Every year, come August, I would get all excited, fully well knowing that for a whole week, I will be living it up by the beach, sipping on a cocktail, or exploring some foreign land come shutdown week- but this year had different plans for us.
Many companies who were affected by the whole pandemic situation, decided to forego the shutdown for this year, given that leave had to be taken earlier on in the year.
So come August this year, I did not have that fluttering feeling in my stomach – and couldn't pass on any sly comments to my friends who usually never have Santa Maria shutdown … because for the first time in my working career… I was one of them.
During Bay Drive the other day, Pierre and Taryn asked our Instagram followers whether or not they have Santa Maria shut down, and only 24% of the people who voted said yes. It's nice to know some people are still enjoying the beloved week off in August – I, for one, am jealous.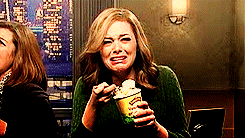 So you might be thinking – uijja, x'ghageb, it's only a normal working week – and yes, you're probably right – but here is why I am particularly missing it.
My family all get a week off in August, so we usually tend to plan a special holiday or at least make sure to plan some family days throughout the days off – this year they'll be living it up as a family without me.
The one thing that probably pains me the most, was the fact that every year, during Santa Maria week, I always make it a point to either travel to another country, or travel to Gozo (like 70% of the population does – hence why the long queues to get to Gozo during that week).
Not being able to go is already painful enough – what I really don't need, is my phone showing me memories of my adventures past on this day a year or more ago. Breaks my heart every single time something pops up.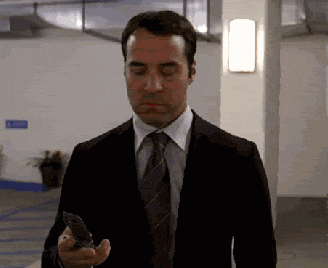 Now what I have noticed this year, is that while you're working, trying to carry on business as usual – all you get are out of office replies. Literally no one picks up the phone – it is super frustrating, especially knowing that usually, I would be the one writing an out of office email. Oh 2020, why have you forsaken me?
So let's just hope that this year will be the only year where we have to work during the glorious Santa Maria week. Hopefully, this time next year, we will be back to our normal routine, of sending all our working friends, photos of us next to the beach, fully well knowing that they will be replied to by an endless stream of curses.
I can't wait.