Usually revealing your baby's gender is an exciting time and an earth-shaking moment for the couple who are expecting their bundle of joy, but one couple in Kingston, New Hampshire took things too literally when the impact of the discovery caused an explosion at their gender-reveal party, which shook a number of towns in Southern New Hampshire and northern Massachusetts…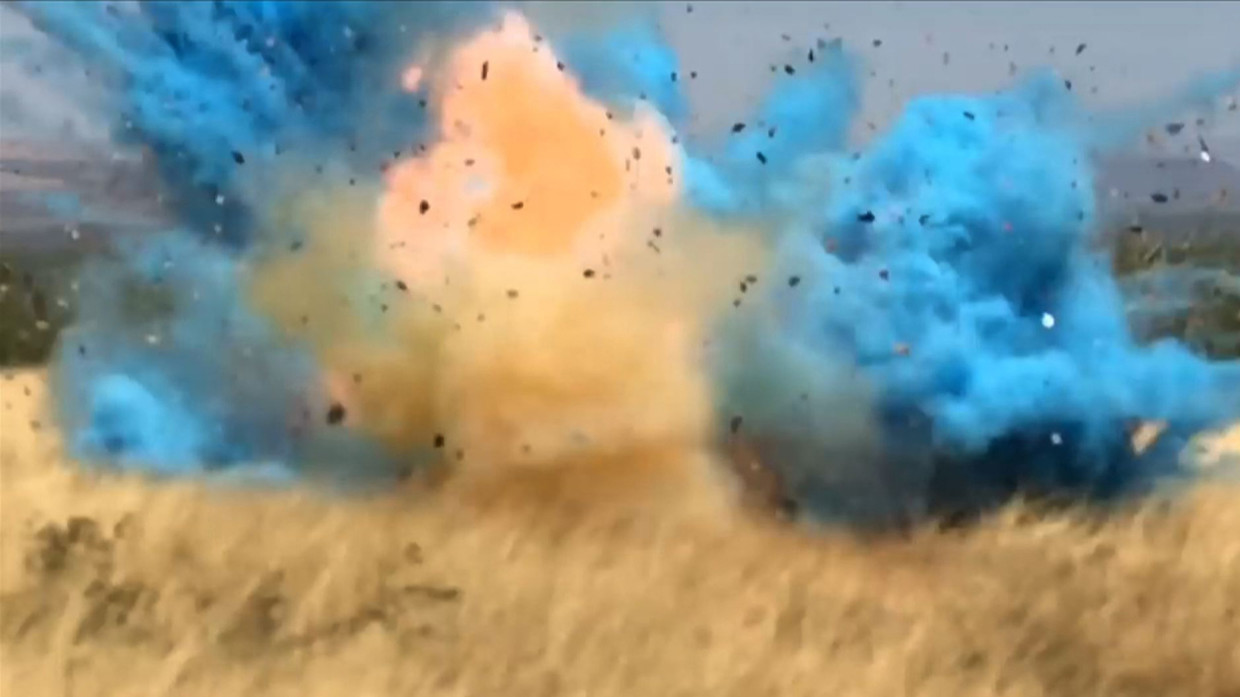 In fact, when the police responded to a call about a large explosion at the site of Kingston construction, reports speculated it was either a tree that may have fallen down or that an earthquake had struck the area.
With police on site, it was then understood that the explosion was caused by approximately 80 pounds of Tannerite which is an over-the-counter explosive target that is usually used during firearms practice.
The man who purchased and detonated the explosive has handed himself into the police and is now cooperating with authorities. Meanwhile, the investigators are yet to determine what charges may be filed against him.
Local residents believe that the man should be held responsible for this. One resident stated that she is not upset because of the confetti blown in her way but because it was an explosion that had blown away her house, neighbors, community, and her town.