If you think you have what it takes to live on a remote island, this island with a population of fewer than 350 people is on the hunt for a family to move in…
Shapinsay, one of the stunning Orkney Isles in Scotland, is supposed to be the ideal location for remote working, and it's looking for a family – preferably with two children – to relocate.
The Shapinsay Development Trust is offering the family the chance to rent a newly renovated trust-owned, three-bedroom home in the heart of the main village for just €588 a month.
Lisa-Maria Muir from the trust said that the house offers gorgeous scenery and a strong community, with residents gathering for ceilidhs and dances, bingo, coffee afternoons, drawing clubs, and film clubs.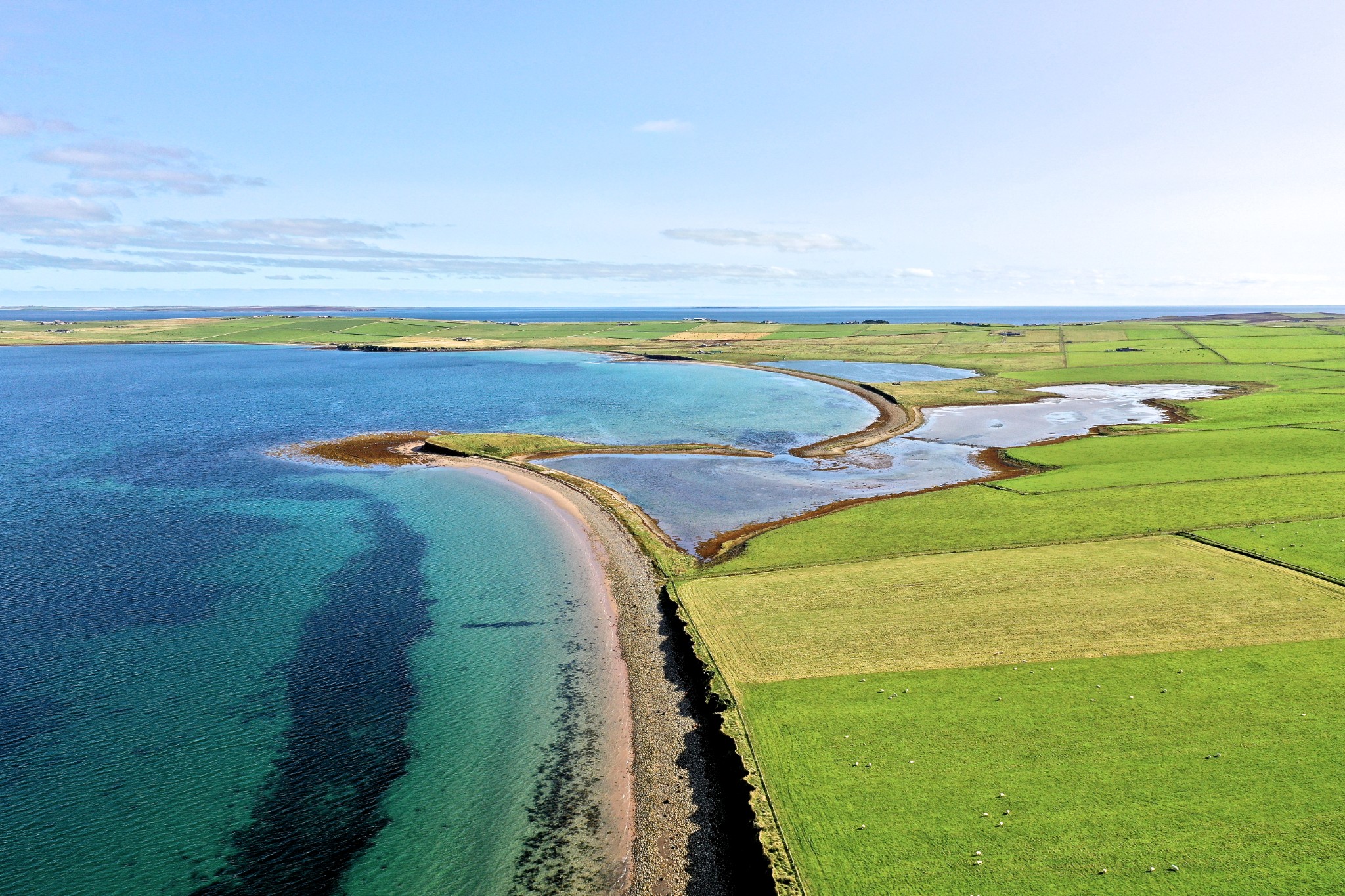 She said, 'We know there is a family out there who would be an ideal match for Number 9 and welcoming new children to the school would be a boost felt throughout our community… Shapinsay is such a safe place to bring up your bairns, you never need to worry about where they are and what they are up to. They spend their summers in wetsuits, swimming at the pier or the beach, or cycling all over the island.'.
The new family would help increase pupil numbers at the local school and keep two teachers in place. As Head teacher Emma Clements said, 'Shapinsay School provides a small school experience, but with big opportunities. We have small numbers in our classes and we strive to give every child an individual experience, according to their needs'.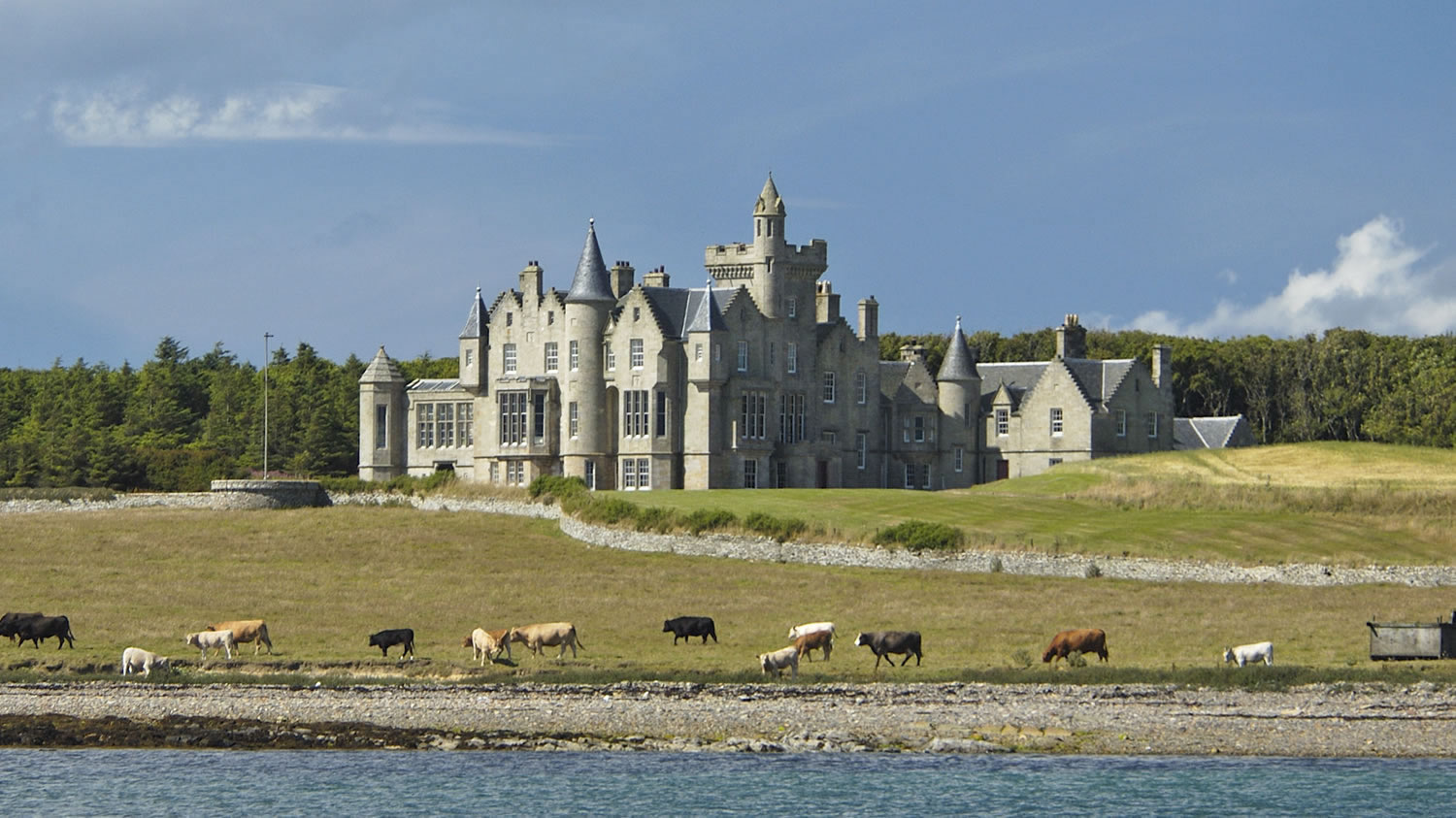 Other than that, Shapinsay also has a GP surgery, healthy living centre, post office, and a shop. It's also 25 minutes away by ferry from the Orkney mainland, with the trust offering a small boat service after 6 pm.
If you're interested in getting away from the hustle and bustle of it all to a Scottish Island, you can contact d & h on 01856 872216 or email [email protected]