The anniversary of UK residents John Wood and his wife was quite interestingly interrupted by a boat-load of nudists during their celebration dinner. I'm completely sure that when the couple booked a table with a view, they were never expecting this…
As they were enjoying their dinner, the annual Nude Cruise hosted by the Torbay Sun Club slowly floated its way across the river (emphasis on slowly), with a large gathering of passengers in their birthday suit happily waving at the restaurant visitors as they sailed on by.
As John commented to DevonLive, "My wife and I were having a lovely anniversary dinner at the River Exe café when we caught sight of a boat full of naked people travelling slowly."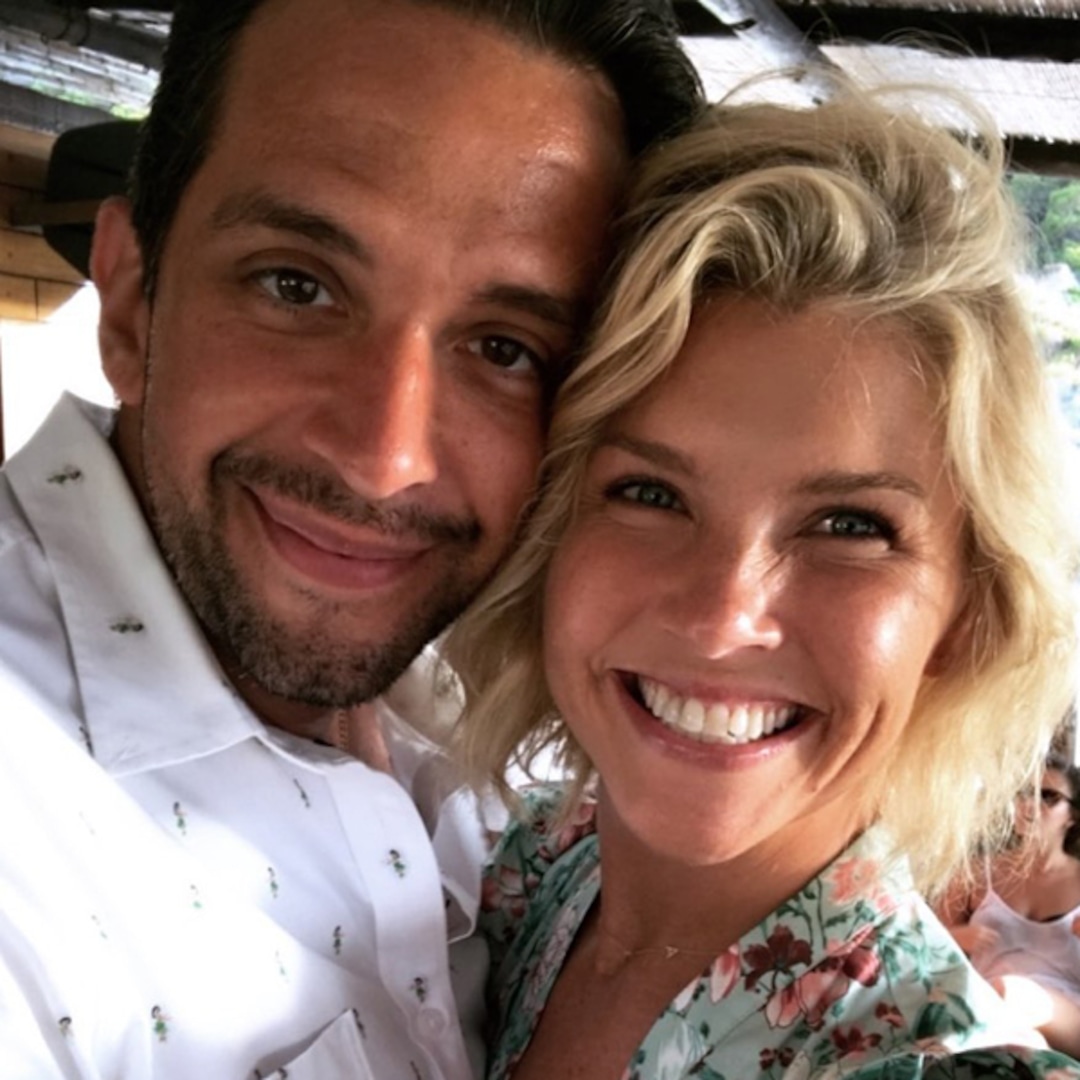 In case you're concerned, this was no casual nude cruise. The event organisers describe themselves as being amongst the biggest naturist swim and sauna clubs in the UK, so at least the couple was being flashed by the best in the business!
Although most of the people eating at the restaurant were rather amused by the occasion, some were concerned about health issues due to the rather strong breeze. Although, I'm glad the majority of the people involved in this interaction enjoyed it!
"Reaction in the restaurant was mostly of amusement, and concern for their health as the wind was getting up. Luckily that was the only thing that was!"
While I'm rather amused myself, I must admit… I'll be steering clear from water-side restaurants until the image disappears from my mind!